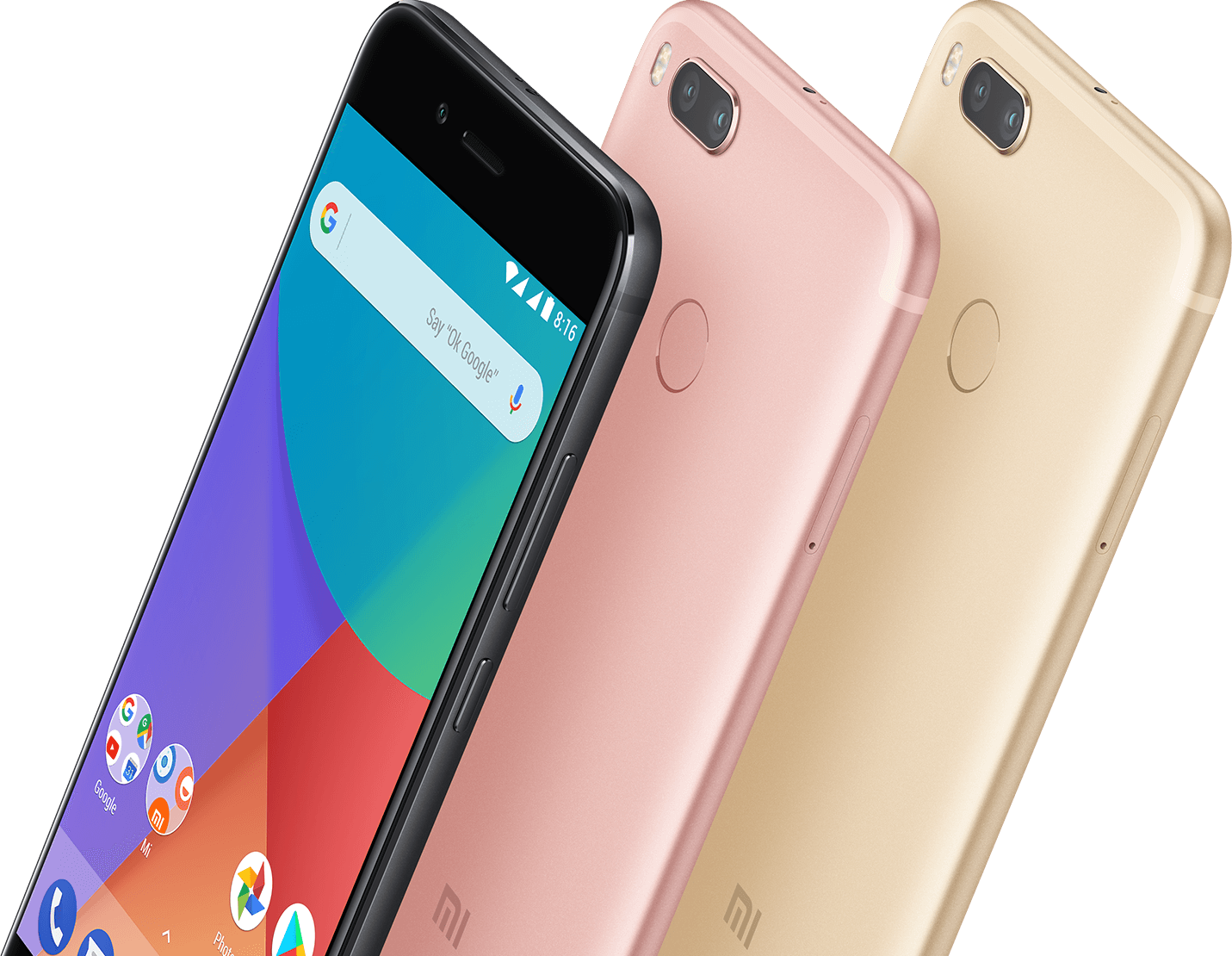 Xiaomi Released Updated Kernel Sources for Mi A1 based on Android Oreo
Xiaomi takes years to release Kernel sources for its devices, it took the Chinese Mobile manufacturing giant almost a year to release the kernel sources for its Redmi 4X, Redmi 2 Prime and others.
Many of us hoped that the situation will get better when Xiaomi launched Mi A1 that is not running its own MIUI but surprisingly Google's Android One. But, surprisingly it took Xiaomi four months to release the kernel sources for Mi A1 that too the sources are based on Android N while the device received stable Android Oreo.
Finally, Xiaomi released the Android Oreo (8.0) based sources for Mi A1 and took over two months for the OEM.
It is a good news for developers and users alike as they can now expect more custom ROMs and tweaks.
The updated sources can be found here at MiCode's Github account under the branch tissot-o-oss.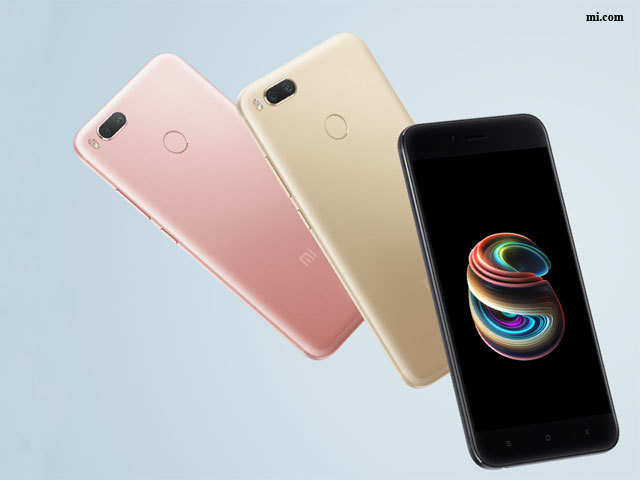 Via Etmig
Mi A1 is one of the most popular devices out there is the sub $200 category and comes with 5.5" FHD display, a Snapdragon 625 processor and 4GB of RAM. It is available in the 64GB variant with expandable storage.
It has dual 12MP rear cameras and a 5MP front-facing camera. There is a rear-mounted fingerprint scanner, a 3.5mm audio jack, a USB-C port, and a 3080mAh battery under the hood.