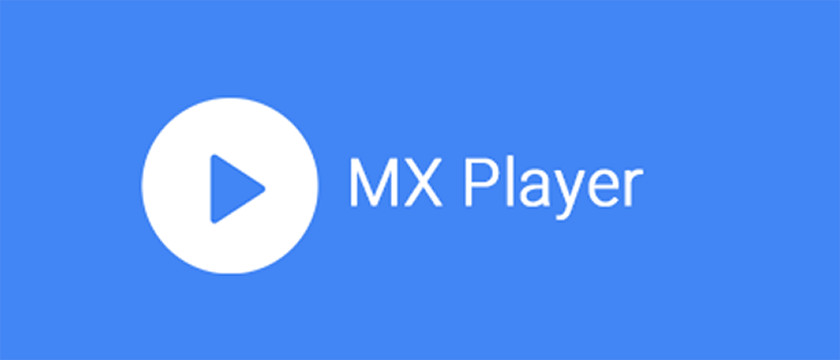 MX Player, One of the Popular Android Media Player, Reportedly Bought by Indian Digital Giant for $200 Million
One of the most popular and reliable media players for Android platform, MX player, It was reportedly bought by Indian Digital Giant Times Internet Limited(TIL) for $200 million.
Times Internet Limited has a huge presence over across several platforms with the Internet as its main domain. It owns multiple businesses ranging from Newspapers to online music streaming, from Cricket live scoring service to online education portals.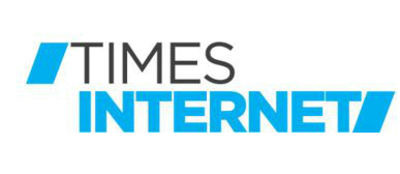 Times Internet Limited seems to have huge plans for MX Player and planning to turn it into a media streaming platform from its current position as standalone Media Player. J2 interactive, the South Korean based development team behind the MX player has not yet responded to these developments.
So, it seems that Times Internet Limited wants to position MX Player directly against the Hotstar, Amazon Prime and Netflix which are rapidly growing there presence in online streaming.
If you look at the MX Player, it is one of the most popular media players available for Android and It is our personal favourite too. MX Player has gained between 100 million and 500 million downloads on the Google Play store.
For those looking for other alternatives in the light of potential buyout, there are good apps that can cover the gap. we recommend the most popular player VLC.
What do you think about the future of MX Player?Do let us know in the comments below.