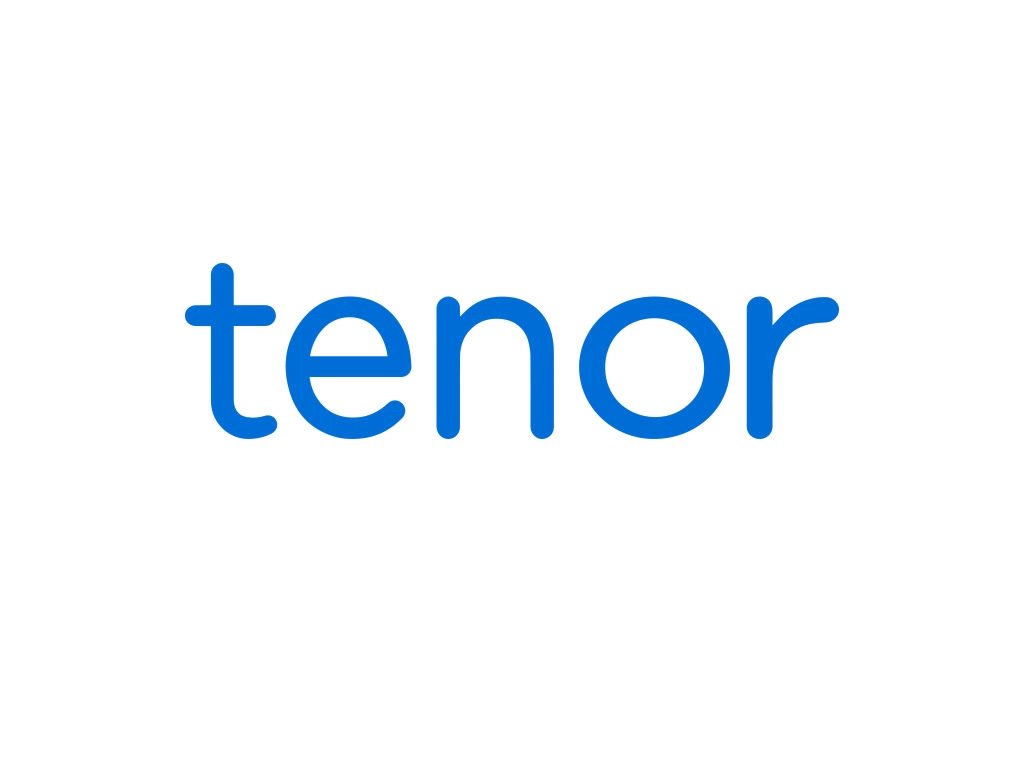 Google Acquires Gif Platform Tenor and Plans to Integrate into its Services
Google announced on its blog that it is acquiring Gif platform Tenor which is available for Android, iOS, and Desktop. It is a first major acquisition by the search engine giant this year.
Google has laid several plans to get the most of this acquisition, firstly it wants to evolve the Google Images by adding more Gifs to the search results and intends to use the Tenor platform more effectively on its services like Gboard, Google's virtual keyboard for Android and iOS.

Tenor launched three and a half years ago and was the first GIF keyboard on iOS. The company notes that it passed 300 million users in 2017 and crossed about 12 billion search requests per month, earlier this year. Tenor platform is used by various other leading services like Facebook Messenger, etc.
Google's says that Tenor will continue to operate as a separate brand and that the search giant is looking forward to investing in Tenor's technology, as well as API and content partners. However, details of the deal were not disclosed by either of the companies.