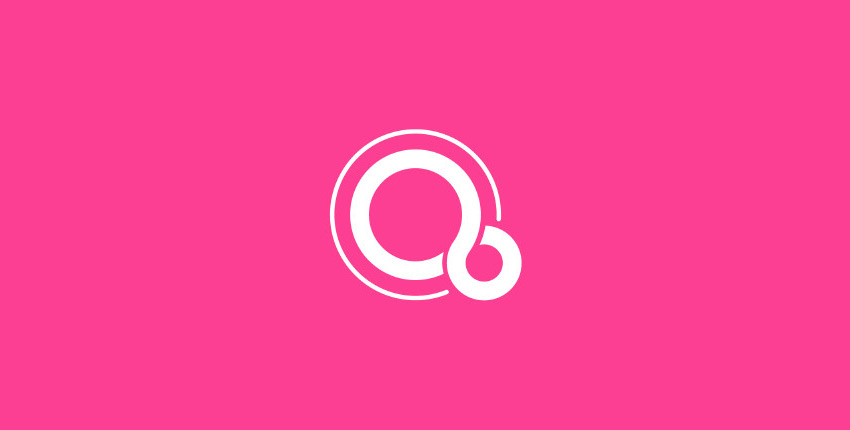 Google's Mysterious Fuchsia OS to Run Android Apps Natively ?
It is known that is Google is working on a new OS, Fuchsia OS that is spectated to replace Android and Chrome OS one day is churning out to be interesting day by day.
Fuchsia OS first became known to the public when the project appeared on GitHub in August 2016 without any official announcement and early this year in January, reports regarding Fuchsia OS revealed that the company was testing the new operating system on Pixelbooks.
Following, a third party web-based demo of fuchsia os was available to the public. Now, a tweet from XDA's Mishaal Rahman says that Google might include native Android app support in Fuchsia.
Fuchsia OS just showed up in AOSP, but most importantly, in the ART (Android Runtime) branch. Looks like they're building Fuchsia with ART...which would suggest native Android app support.https://t.co/2BzpvTxf9d pic.twitter.com/xZaktz1wcp

— Mishaal Rahman (@MishaalRahman) April 26, 2018
In his tweet, Mishaal says that he has spotted the Fuchsia OS in the AOSP within the ART(Android Runtime). This indeed suggests that Google is working to include native support for Android apps in Fuchsia OS.
But the question is why Google needs to do this? 
A report from SlashGear claims that Google might be planning to power its own devices with Fuchsia OS to discriminate its hardware from the cloud of devices running Android. That is its own devices with own OS that no other device have much like Apple and iOS and it is also interesting to note that Unlike Android or Chrome OS, Fuchsia OS is not based on a Linux kernel. Although it still uses an open source database that can be edited and explored in detail by third-party developers, Fuchsia is built on Magenta, a microkernel developed by Google.
What are your thoughts about latest findings of Fuchsia OS?