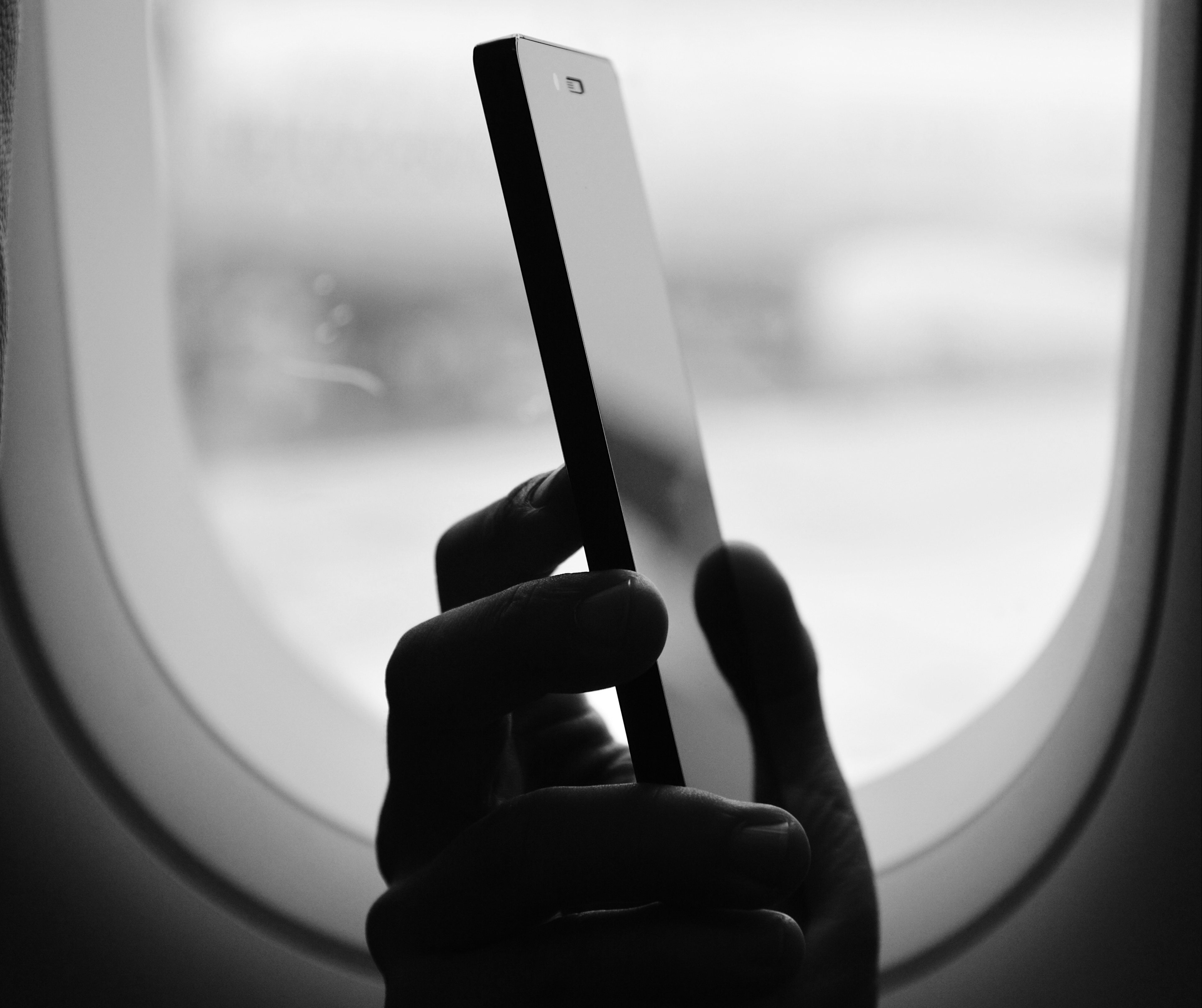 Gestures on Android P - A New way of User Interaction
It's been a while since the Android P Preview has been out. Pixel 2 users can update to the next Android version right away. Android P brings many under the hood changes and some new features which weren't available before. This version of Android is all about artificial intelligence and user experience. One of those features being the gestures.
Gestures
Every one of us is familiar with gestures in some of the other way. Using gestures on a smartphone has been around for a long time now with WebOS and Nokia implementing it on their smartphones ages ago. Many OEMs tried to push gesture support into the mainstream but it wasn't a full-on success at that time. But it all changed with the release of iPhone X. Along with the notch, it brought something special. The Swipable gestures; and to be honest with you it's actually fun to use. Soon this gesture fiasco spread like wildfire along with the notch trend of course.
Current Scenario
So what makes the gestures so special now? I would say it's the way we interact with our smartphones. Every OEM is competing for the highest screen to body ratio and in doing so one has to neglect the hardware and software keys from a smartphone to seemingly make it look bigger and better on a big screen. Navigation keys take up a lot of space on a device and also kinda look ugly now. Gestures, on the other hand, don't take up any screen space, always working behind the scenes. They elevate your user experience with the smartphone making it all look seamless and that's what really matters here in Android.
In Android P, you navigate all over the UI by using a series of swipes. These include even swiping completely up, sliding left or right from the navigation pane to switch between apps and recent task lists. We have already replaced capacitive buttons, and now it's going to be replaced by Swipes.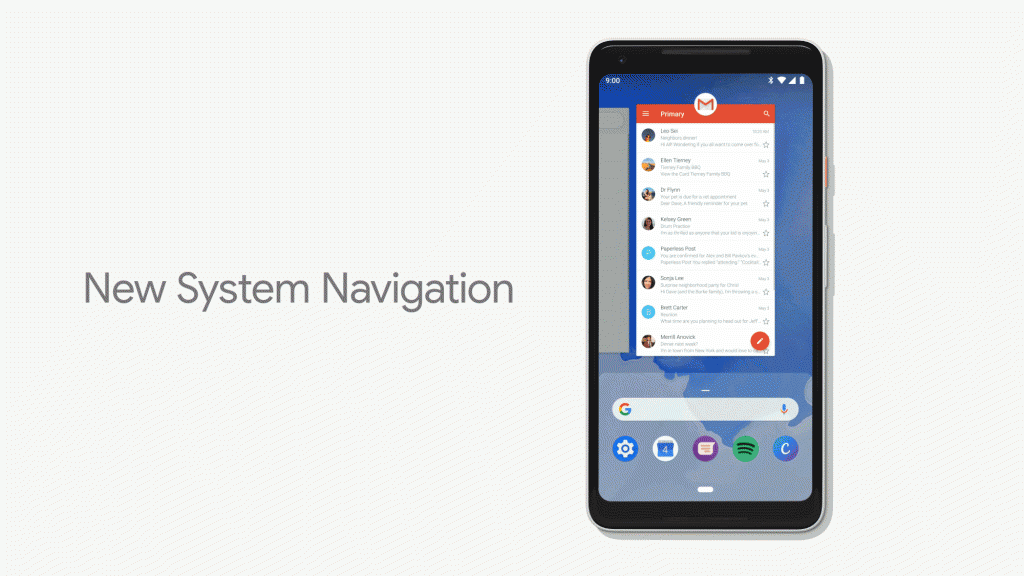 This could be the next big thing for Android since Material Design. It could completely change the way we interact with our smartphones on a day to day basis. OnePlus has already pushed an update for the 5T for iPhone like gesture support and I am sure many more OEMs are to follow.
What's more, coming to Android P are many features, here are some of the Highlights:
Predictive Apps- Under the app tray, you would be served with apps you might need at this moment.
Search Bar- Wherever you are, the Search bar is one Tap away.
Direct App Tray- Swipe whole from the bottom and go to app tray.
Gestures- Navigate using Swipe by sliding over the Navigation Pane.
App Usage- See a Pie-Chart of your app usage and make restrictions.
There are many more to the list, which you can check out by heading over here.
Implementation of Gestures in Android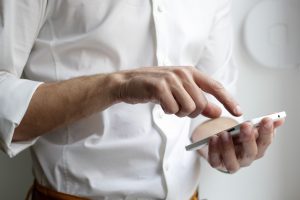 Part of the reason why gestures didn't have a lot of success in the early stages was that of its implementation in touchscreen devices. The animations were choppy and sometimes it wouldn't even detect the gesture input. Gestures can be really good for Smartphones in general if done correctly. By done correctly I mean that they should all feel like one seamless interaction between the user and the smartphone. In Apple's words, it should be an extension of yourself. It should be buttery smooth with cool animations just like in the iPhone X. Recent builds of Android P on Pixel 2 show choppiness and not so smooth animations when using gestures. Hopefully, it will be fixed with the upcoming versions.
Conclusion
To sum things up, it's not about who copied whom. It's about who did it better. Both Apple and Google have picked few ideas from the others work. Actually, that's how progress is made. Taking the best ideas and improving upon it. Then, Presenting their own take on it.
It's a Google's way of trying to implement new ways in order to navigate around the UI and make our experience better by giving it a "Human Touch" But it is time and only time after things go out for everyone which would tell if they are worth sacrificing our own "taps" for "swipes".
So, what do you think about the Gestures, in general? Do you think they are here to stay for good or just another trend which will soon be over? Let me know your opinion and thoughts in the comment section below.