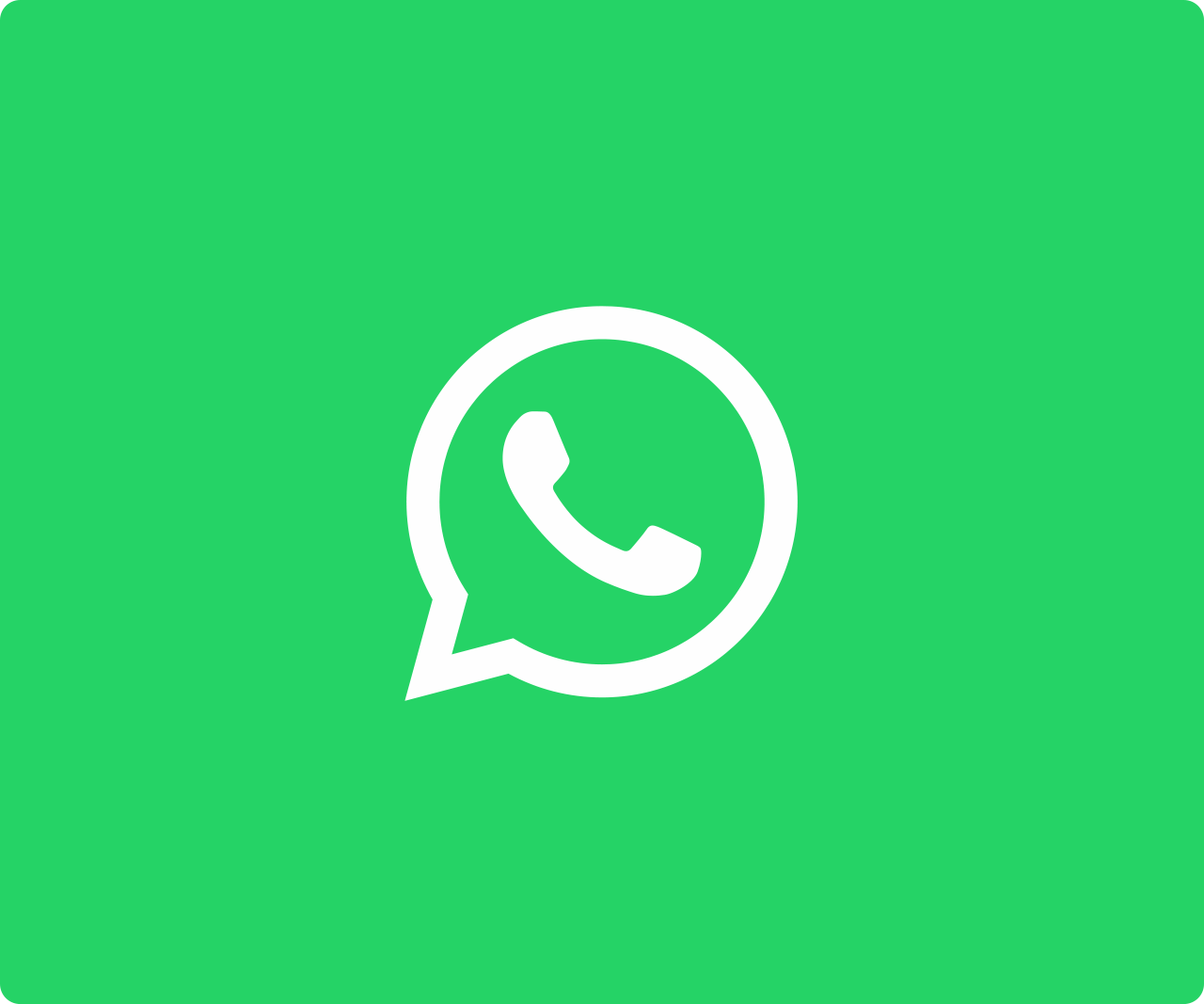 WhatsApp to start taking legal actions against users
Facebook-owned WhatsApp announced that it will sue individuals or companies that will violate its terms and conditions. What's this thing about? Let's find out!
WhatsApp Cause and history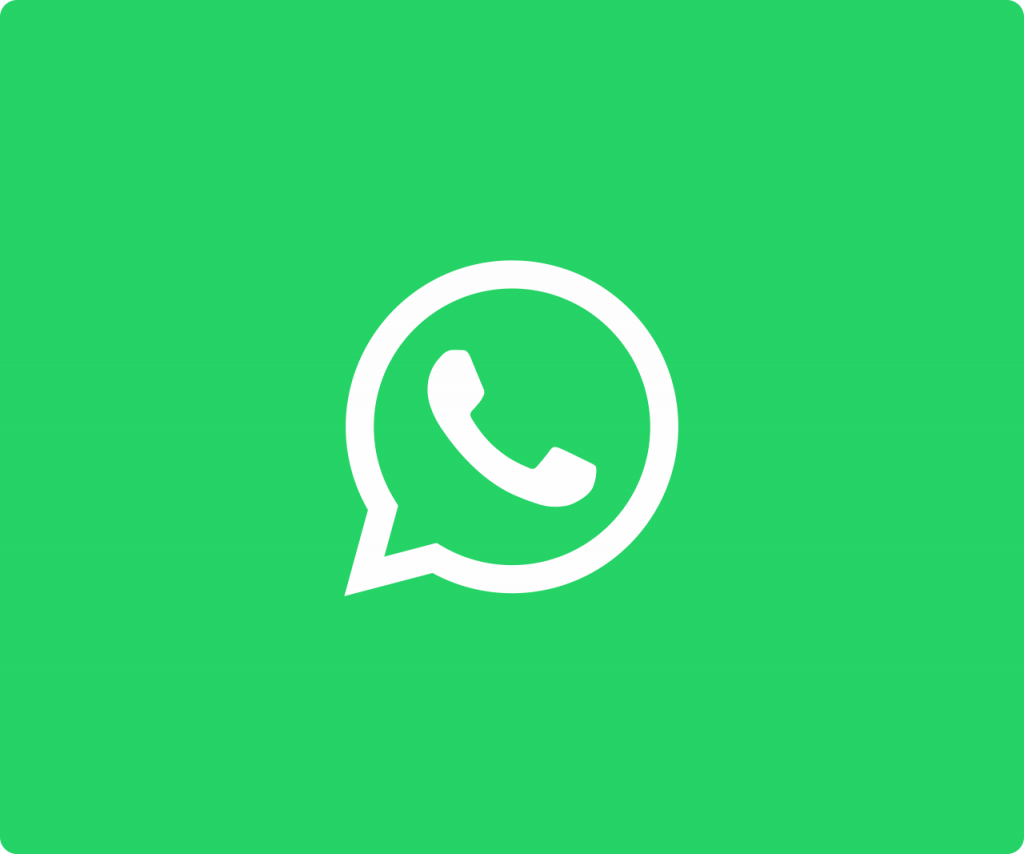 WhatsApp legal action
Lately, the government has been hammering WhatsApp because of its misuse for spreading fake news. WhatsApp has an Indian market of over 200 million, and it can't risk to lose it. The government had issued a stern warning to the company to clamp down on fake messages designed to "provoke" and "instigate" people. So, last year, the company reduced its forwarding limit to 5. Now, this update comes after it came to WhatsApp's notice that its platform was misused during the Lok Sabha elections, by using free clone apps and a software tool that allowed bulk and automated messaging
The matter of legal actions
In its updated "Unauthorised usage of WhatsApp", it has listed that anyone who uses WhatsApp for sending bulk and automated messages will face legal action starting December 7.
Best Android Games under 100mb
An executive of WhatsApp said, "WhatsApp will take legal action against those engaged in or assisting others in the abuse that violates our Terms of Service, such as automated or bulk messaging, or non-personal use, even if that determination is based on information solely available to us off our platform."
Effect on WhatsApp
This means that starting December 7, anyone who WhatsApp finds is sending bulk or automated messages will face legal action against him/her. It is yet unknown as to how the company is going to do so. Is it going to open a legal branch in every country? What type of cases is it going to file? Well, we look forward to the company for future news.
Till then, what do you think about this move? Will this help to decrease the misuse of WhatsApp? Let us know in the comments.