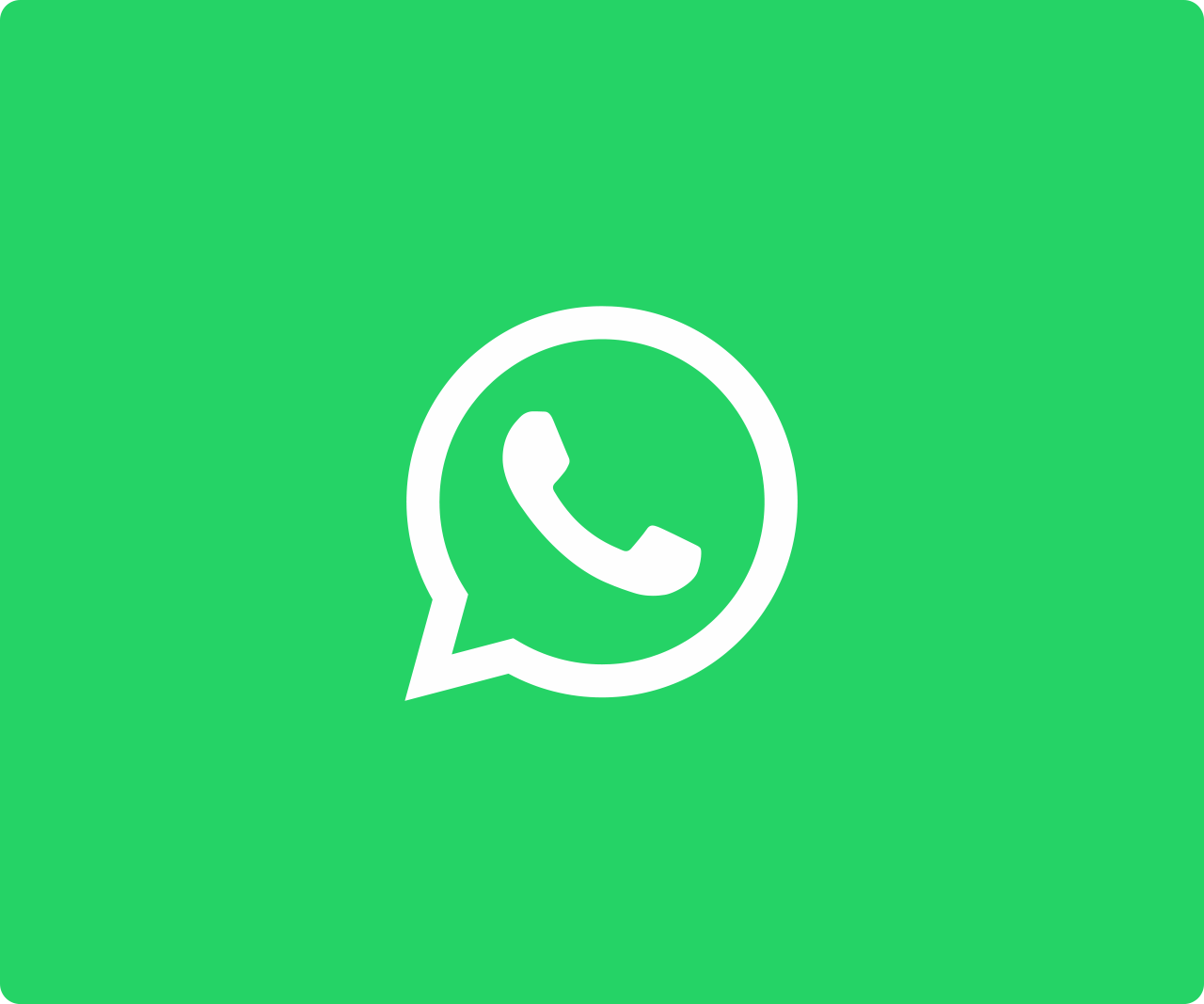 WhatsApp tests sharing WhatsApp status with other apps!
WhatsApp tests sharing WhatsApp status with other apps!
We all have experienced a plethora of WhatsApp's features which are introduced infrequent intervals. WhatsApp is very serious about its position and power in the market, and it has no plans of letting that go. So here comes another feature which WhatsApp is planning to introduce. What's it about? Let's find out!
WhatsApp Status sharing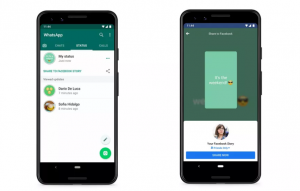 WhatsApp Status Feature
For long, users have faced the problem of not being able to share their statuses on other social media platforms directly. They need to post it separately on other platforms. Now, to overcome this limitation, WhatsApp is testing a new feature which allows users to share their WhatsApp statuses on Facebook, Instagram and other apps like Gmail and Google photos.
5G Explained
With the newest version of WhatsApp beta, users can test this feature. This feature is going to be very handy to people who post the same status on multiple social media platforms. With this, the tedious work of posting the same thing, again and again, is eliminated.
One more advantage to this is that one doesn't need to link his WhatsApp account with any other app like Facebook or Instagram. It uses the same technique of data sharing API for iOS and Android. This means one does not have to worry about one's WhatsApp data to be used by Facebook. This has been a sensitive subject for long as Facebook has promised it won't use WhatsApp's data for its own commercial purposes. Facebook has been on the dark side regarding the privacy war, but it hopes to not aggravate the problem.
Alternatives to WhatsApp?
So, what do you think about this new feature? Will this help enhance WhatsApp further? Or is it just Facebook's other strategy? We don't know when this feature becomes official, but we'll be the first to let you know.