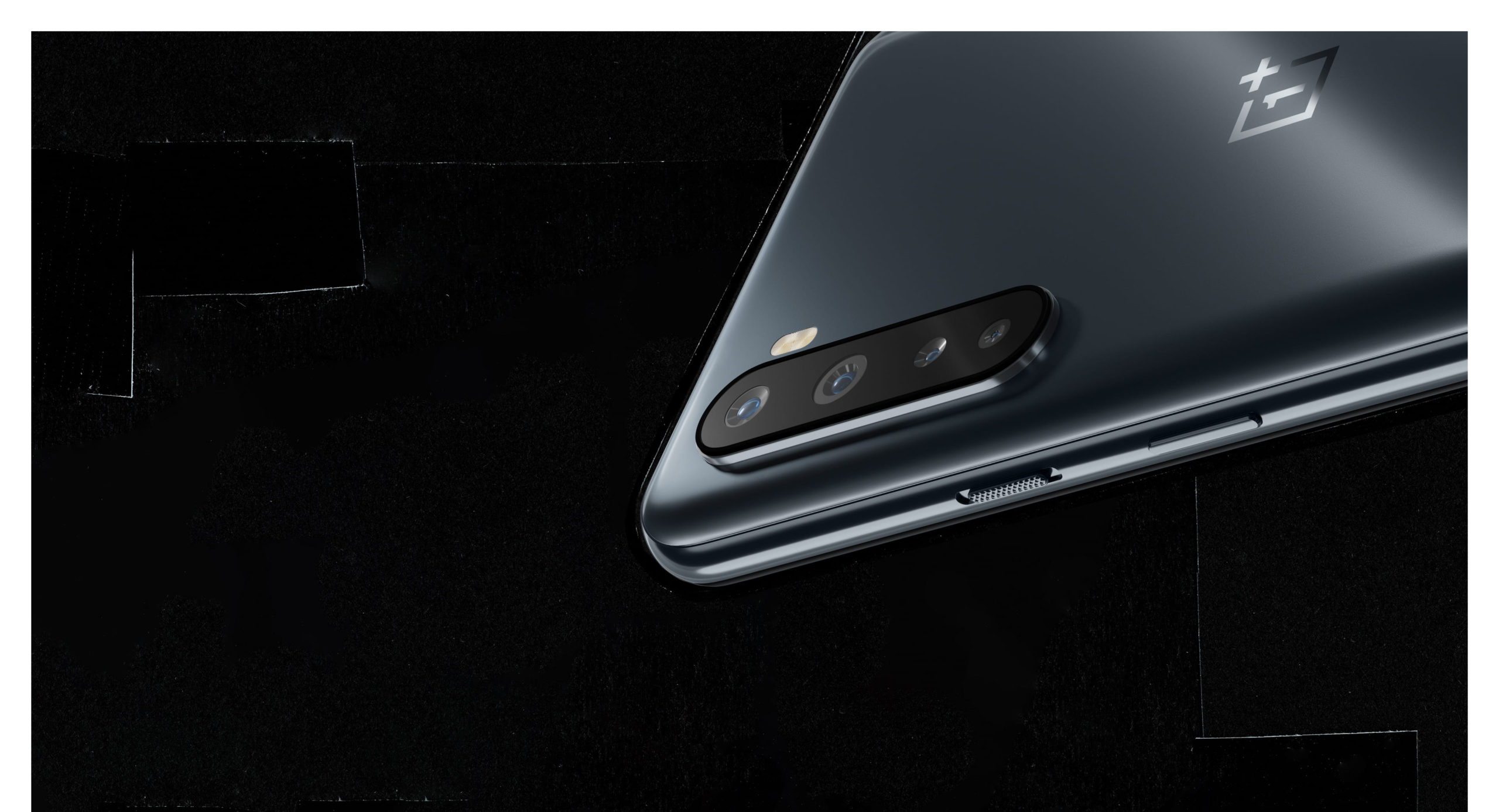 OnePlus Nord: Just another phone from OnePlus
It has been a while since the OnePlus Nord has been launched. Yes, OnePlus has nailed it with its midranger this time, unlike OnePlus X in the past. Overhyped or not, that's up to you to decide. Let us dive into what the OnePlus Nord actually offers.
OnePlus Nord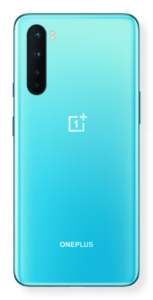 The OnePlus Nord is powered by Snapdragon 765G coupled with Adreno 620 GPU. It has the known Warp Charge 30T with a 4115mAh battery. OnePlus Nord has a quad-camera setup consisting of the Main Camera (48MP), Ultra-Wide Angle (8MP), Depth Camera (5MP), and a Macro Camera (2MP).
Everything else on the phone is just as you would expect from the OnePlus device. Now, some might ask about what's new or unique in this offering of Nord from OnePlus. Well, frankly speaking, there isn't. It is just another phone. It is definitely a pretty well-balanced phone with very little compromises. However, there are similar devices from manufacturers like Realme and so on. They have identical specs as well. What makes Nord Special? It's OnePlus and OxygenOS
Why the OnePlus Nord would sell more than the competition?
The OnePlus Nord is going to sell simply because of 3 things. The three things are as follows:
OnePlus's Reliability and Brand Value.
OnePlus's Oxygen OS and fast updates.
Balanced Phone from all aspects.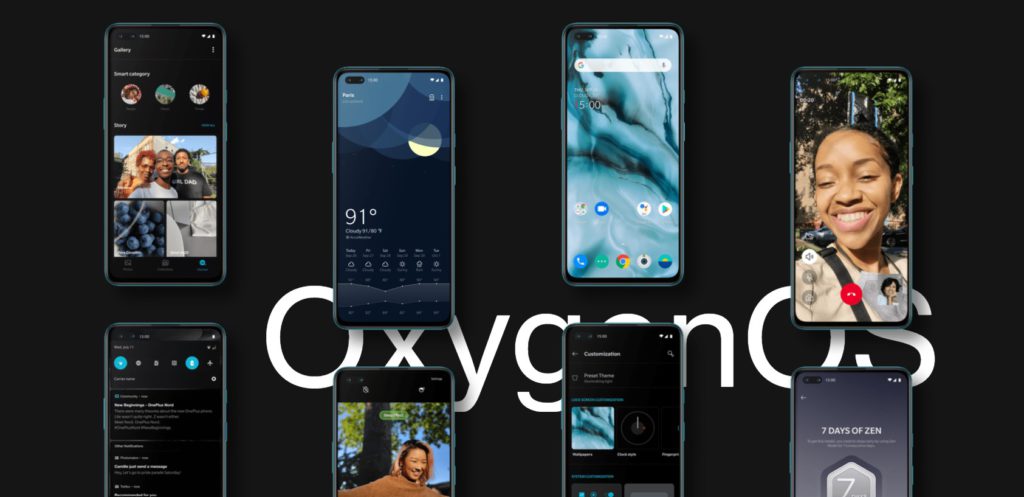 OnePlus Nord: Oxygen OS
Other devices in this segment, simply don't have all of these 3 things. They might have some or the other in combination. But, not all of them. Only a few smartphone manufacturers have a clean UI and OnePlus is one of them. OnePlus has an edge over it as people really want that in the first place. A simple, powerful, ad-free, bloat-free experience are the characteristics they have built along with Oxygen OS.
Check Out: OnePlus Concept Phone First look: CES 2020
Perks of being OnePlus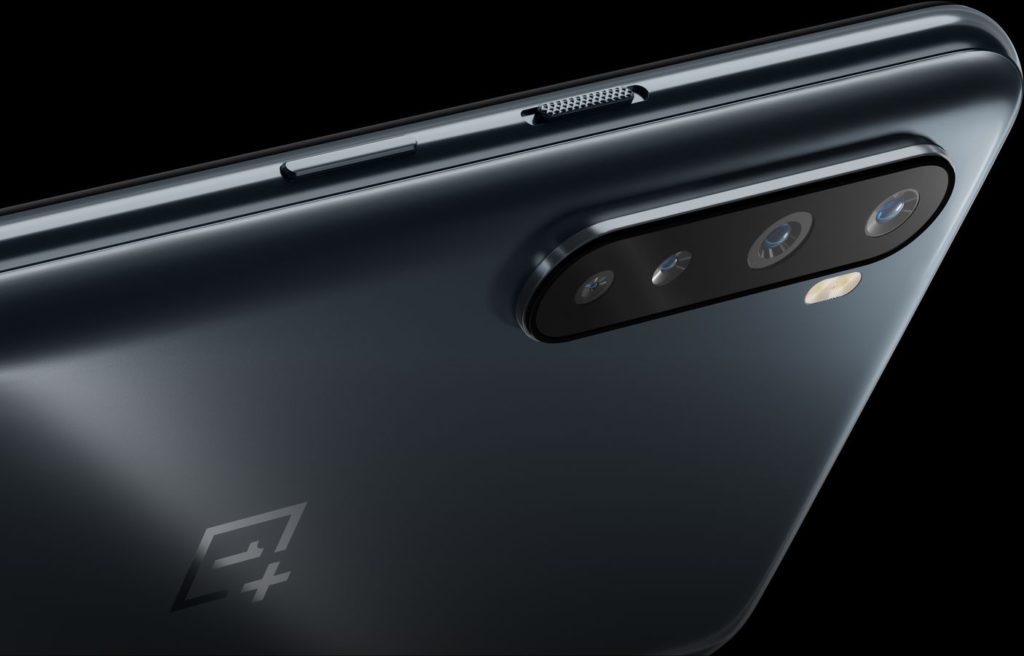 Gone are the days when OnePlus associates with a Flagship Killer or a growing company. The company has grown fully-fledged and is on par with the Tier I brands. OnePlus is now or might soon be in a position similar to Apple. What runs Apple after all? It is indeed the ecosystem and products built around it. The similar "might" become the case with OnePlus Devices. As long as Oxygen OS stands out from other UIs or no one makes their UI just as good as OOS, it is going to be a big contributing factor for the sales. And, when you couple that with great hardware, you get a robust combination of hardware and software. Obviously, for a fraction of price less than the competition with a few cuts and knicks. As they said with OnePlus 3, "It's all about time."
There is also another reason why OnePlus nails their devices. It is their amazing marketing campaigns and strategy. They create a hype around a product not just when it is closer. But it is hyped even way before the launch. This makes everyone know that they are going to launch something great. This is explained much in detail by Amit Bhavani from Phone Radar in his video. Check it out:
This is why I think OnePlus Nord might sell more than the other devices out there. Don't get me wrong, the device is just as great. For that price range, OnePlus Nord is definitely a great choice as an all-rounder. Let us all wait for reviews and see. What do you think of the OnePlus Nord? Let us know in the comments below.