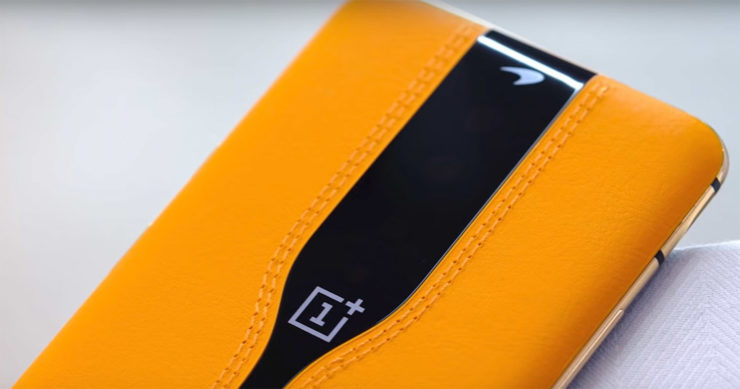 OnePlus Concept Phone First look: CES 2020
It's CES 2020 and OnePlus has already revealed its Concept Phone. We already knew what unique had OnePlus planned for this phone as it was teased officially by them. Rather than discussing the features of the concept phone, lets directly have a look at it.
Working of Tech Inside
The OnePlus Concept Phone has invisible cameras - simply meaning the cameras will appear when required. But instead of the usual pop-up tech, they used a tech called electrochromic glass, which is found on McLaren supercars and Boeing jets. The electrochromic glass changes its tint when electricity is applied.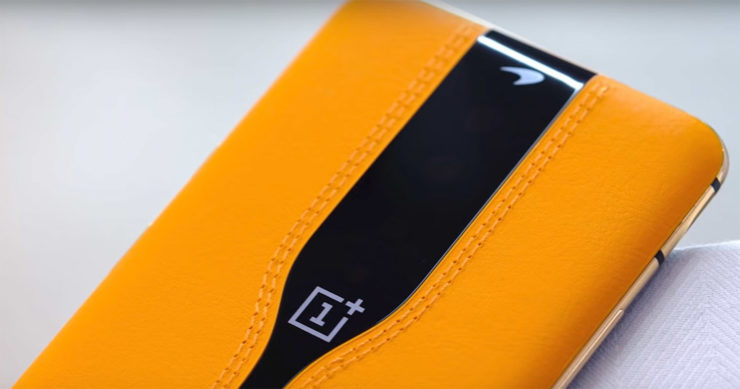 OnePlus Concept Phone
Well, this is not a big deal to hear about the cameras hiding. But the tech behind it is a big deal. Another advantage of the invisible cameras on the Concept Phone is that it doubles up as ND Filter as well.
The glass contains organic material and when a certain voltage is applied to it, the particles change the tint. Hence, the tint of the glass can be changed from transparent to translucent. However, achieving opaque is still not possible. This glass is mounted on top of the camera module, which according to OnePlus, is the same as OnePlus 7T pro. The glass becomes transparent when the camera app is opened and the camera lenses become hidden when the camera app is closed.
Reason for Concept Phone
OnePlus says that while no one has a problem with the rear hump of the camera module, it wants to boldly challenge the conventional practices of the industry. Application of this tech allows users a seamless and premium back grip unlike ever before.
Future by OnePlus
Since this is a concept phone, the phone won't be able for commercial sales. But, as and when the technology becomes affordable for mass production, we can expect every phone manufacturer to follow up. This also somewhat paves the way to ditch the ugly notches and mechanical popups and introduce under-screen selfie cameras, which has already been demonstrated by Oppo and Xiaomi. With OnePlus joining the innovations, the upcoming year is going to be exciting.
Concept Phone Details
The phone has launched today in Las Vegas. We'll have to wait until then to see the full hands-on in order to know more.
The Concept Phone by OnePlus is just a concept phone. Consumers won't be able to buy this phone. However, there might be a possibility that OnePlus might use this Tech in their devices for the foreseeable future. Let's hold back and see what happens as it is speculation as of now.