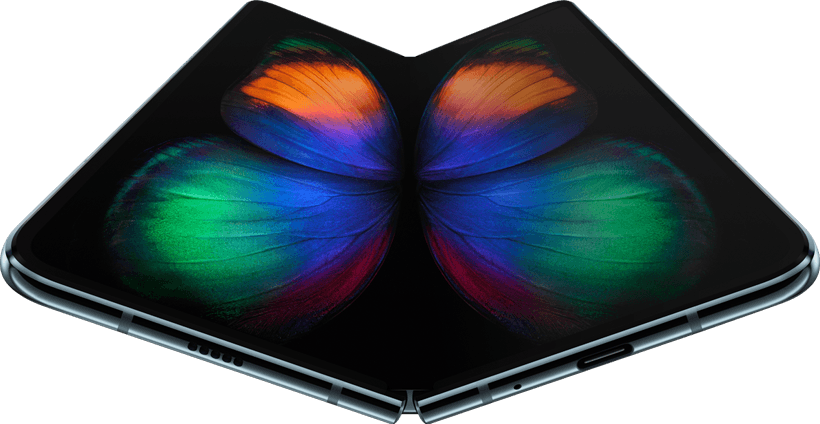 Sony working on a foldable smartphone?
The race of Folding phones has already begun. Sony is working on a foldable smartphone. Technically, Royal Flexpie is the first to ship. But, it seems that Sony has decided to step up too. After all, it doesn't matter who is first unless you get it right. Royal Flexpie missed a lot of things.
While Samsung Galaxy Fold was ambitious and turned out pretty well, it faced it's own obstacles and hasn't entered the markets yet. Coming to the Huawei side of things, there is no date yet for Huawei Mate X.
Sony's Foldable Smartphone
It's good to see Sony stepping into such niche markets. The more companies enter, the better the competition becomes which leads to better devices.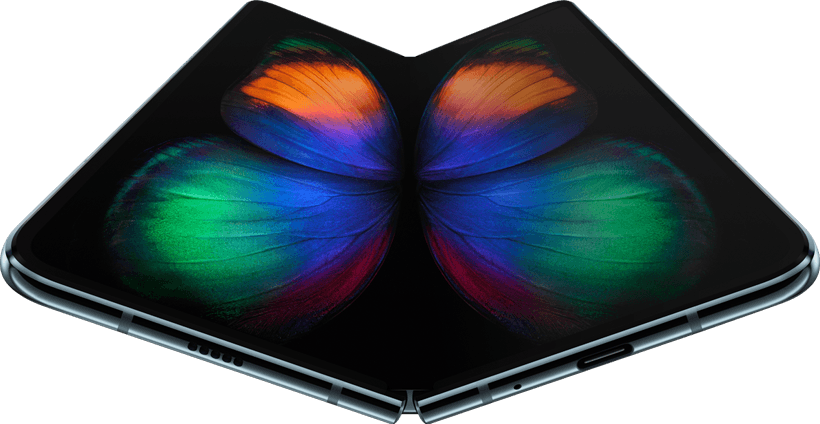 Samsung, Sony making foldable smartphones
There have been leaks about Sony working on a foldable phone design. The design is similar to the Mate X in which the devices fold inwards. There are various rumours that the display also has pressure, temperature and acceleration sensors. The reason for pressure and temperature sensor is for UI.
Galaxy Fit/ Fit E
There is a possibility that Sony would use this sensor to track the user's holding habit. Once it learns that, the UI would adapt accordingly. There are also some reports which say that Sony might be adding some water resistance as well. It is not confirmed yet, but it's what Sony was known for. 
Sony's unconfirmed
The other side of the story is that we don't know anything about it. All we know is the things mentioned. There is no official saying or anything confirmed. We never know if the device would hit the markets or not. Who knows, Sony won't launch it for the masses and just do it for testing and R&D. Whatever they choose to do, it is only time which would show us what Sony does. The foldable phone is a good opportunity for Sony and I think they should definitely take it and run away with it.
What do you think about it? Let us know in the comments below.