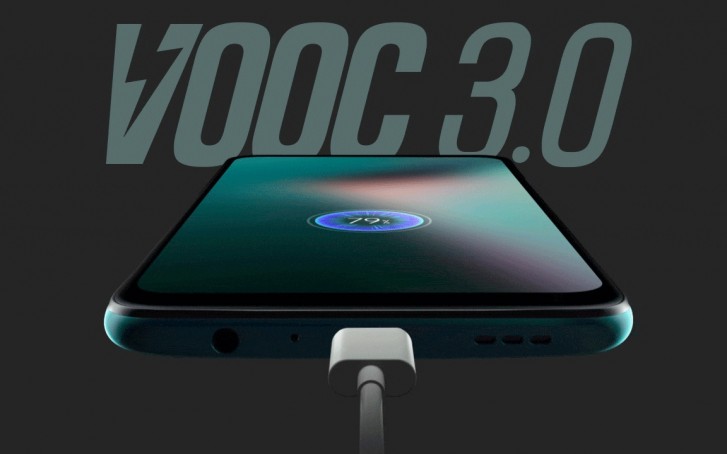 Oppo working on it's E commerce store, launch by Diwali
Oppo is one of those companies which started the other way around. Rather than making the Oppo Store online, they used the power of the offline market. While most companies start with their online presence and then move into making their offline presence. For Oppo, it was the other way around. Every one of us knows how strong is the presence of Oppo in the offline market. The company has a lot of share in the offline market.
Oppo E-commerce Store for K series
With the arrival of the K series smartphones from Oppo, the company is working on its Offline store. According to CEO of Oppo, Charles Wong, "We expect a significant share of our revenue to come from online sales…We do have plans to sell our smartphones through our own e-commerce site. The OPPO e-store is in an advanced stage and we expect to start sales on it before Diwali this year."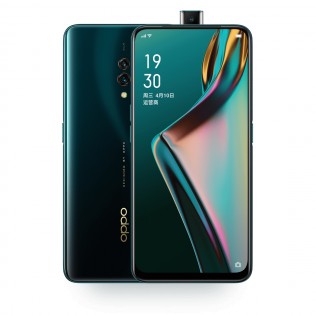 Oppo E-commerce store for K series
Thus, Oppo is working to make its way into the online market as well. Consider the aggressive marketing, it might create a competition in the market. It's ironic how Oppo, Vivo and OnePlus are backed by BBK Electronics but still function in a different way. After all, that's how companies and funding works.
E-commerce game for Oppo?
Oppo has decided that they would launch up to 2 to 3 devices ever year. These phones would be under the K series smartphone. 
Get Food using Google Assistant.
The CEO has also stated that "In India, consumers still prefer to experience the phones before purchasing and hence the offline segment for us has contributed to our sales significantly. But since the launch of our K series, we have seen encouraging growth in the online segment too." Meanwhile, Oppo was selling their phones online through e-commerce partners like Amazon or Flipkart.
The Game Flipper is here
Currently, companies are Xiaomi, OnePlus and other players are dominating the online market. Let's see how the play changes once Oppo makes it an online presence. Would it turn out well? Let us know what you think about it in the comments below.