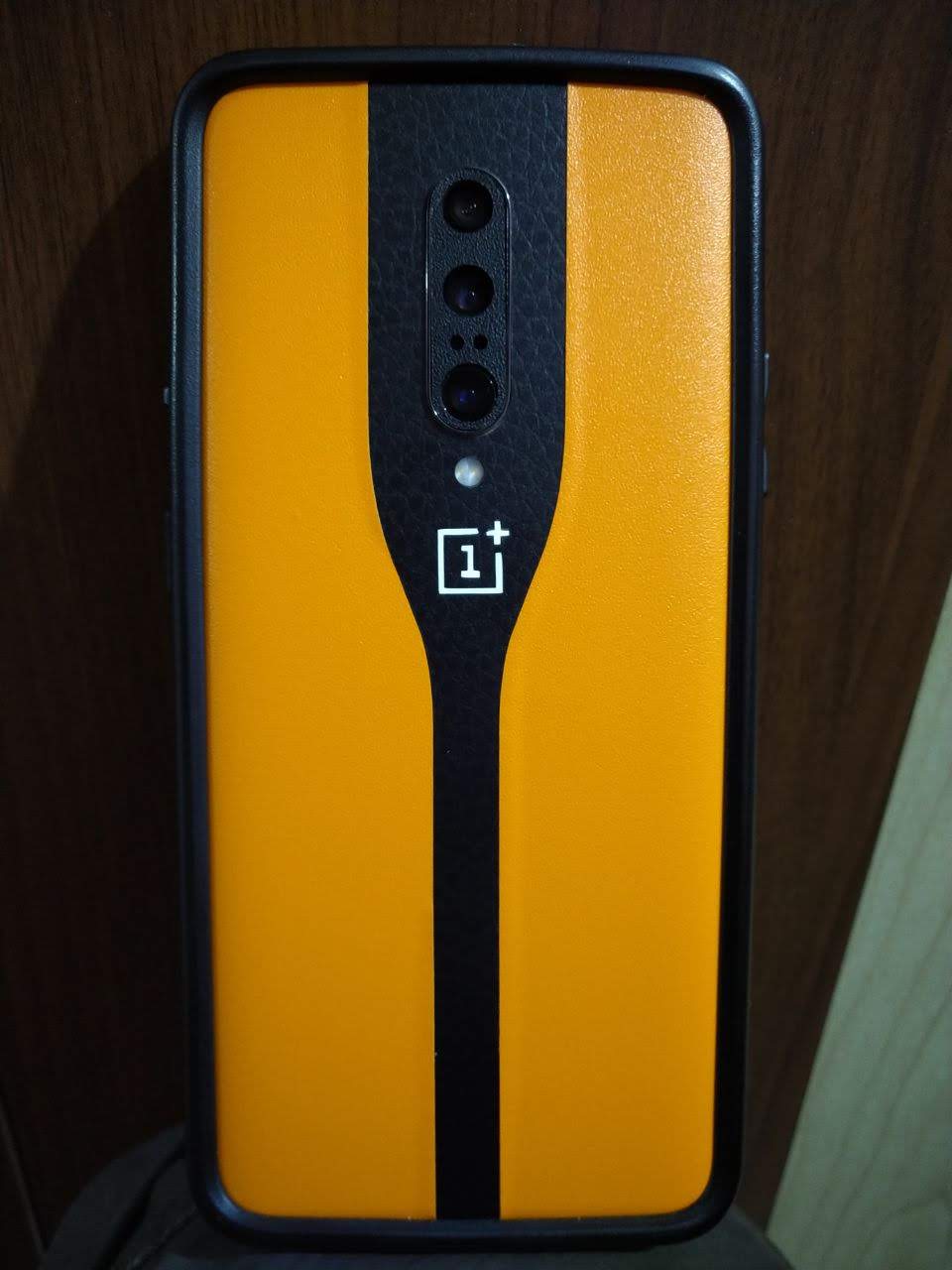 OnePlus Concept Phone Skins from Capes India
The CES 2020 fever has come to an end. It saw the showcase of various technologies and devices. One out of it was the OnePlus Concept Phone. The sad thing about it is that you would not be able to buy it as a consumer. Know more about it here. Luckily, you can transform your phone to like the concept phone with skins from Capes India. Yes, "Concept Phone without the Technology itself." The skins are made from 3M materials as usual and don't leave any residue on your phone after removal.
Concept One Skins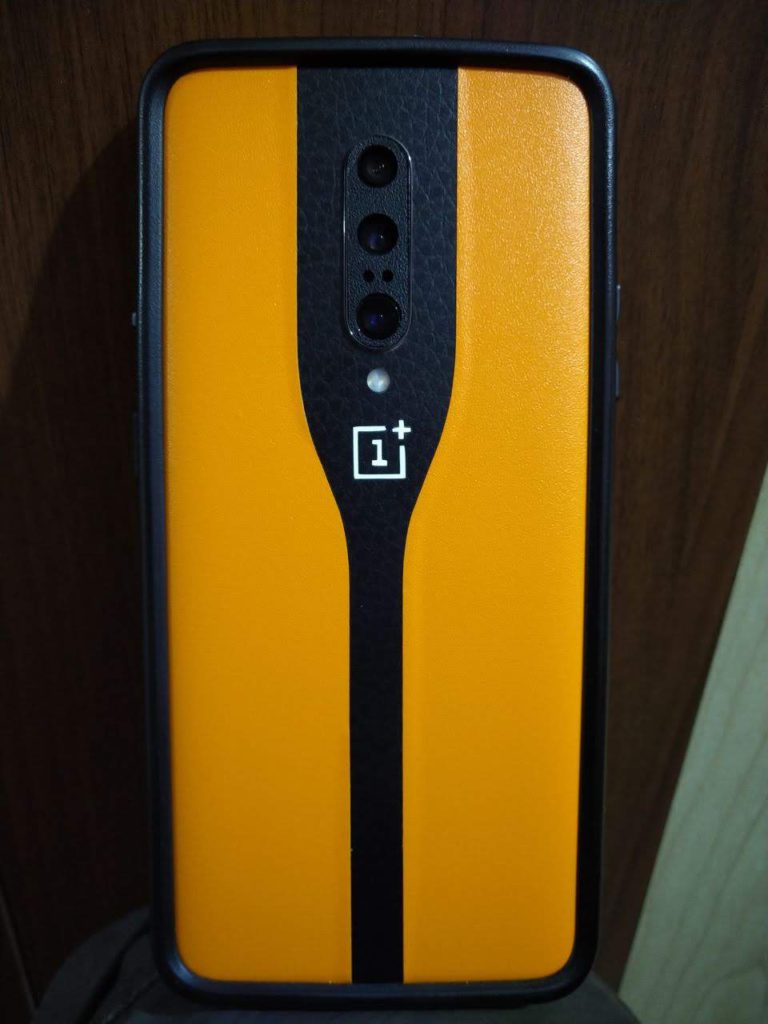 OnePlus Concept Phone Skins
The skins are available on their website and are priced at 499+ additional tweaks. There are two variants i.e. the Carbon Fiber and the Black Leather Edition. You can choose either of the two. They are available for OnePlus devices from OnePlus 5T and newer.
Impressions 
For someone who liked the exciting design of concept phone with the Papaya Orange should definitely give it a shot. The skin looks eye-catchy and the precision is the same as older skins from Capes India we reviewed. It's great and unique to see the skins coming out, that too quickly since the unveil. You can check the detailed review of skins from Capes India here.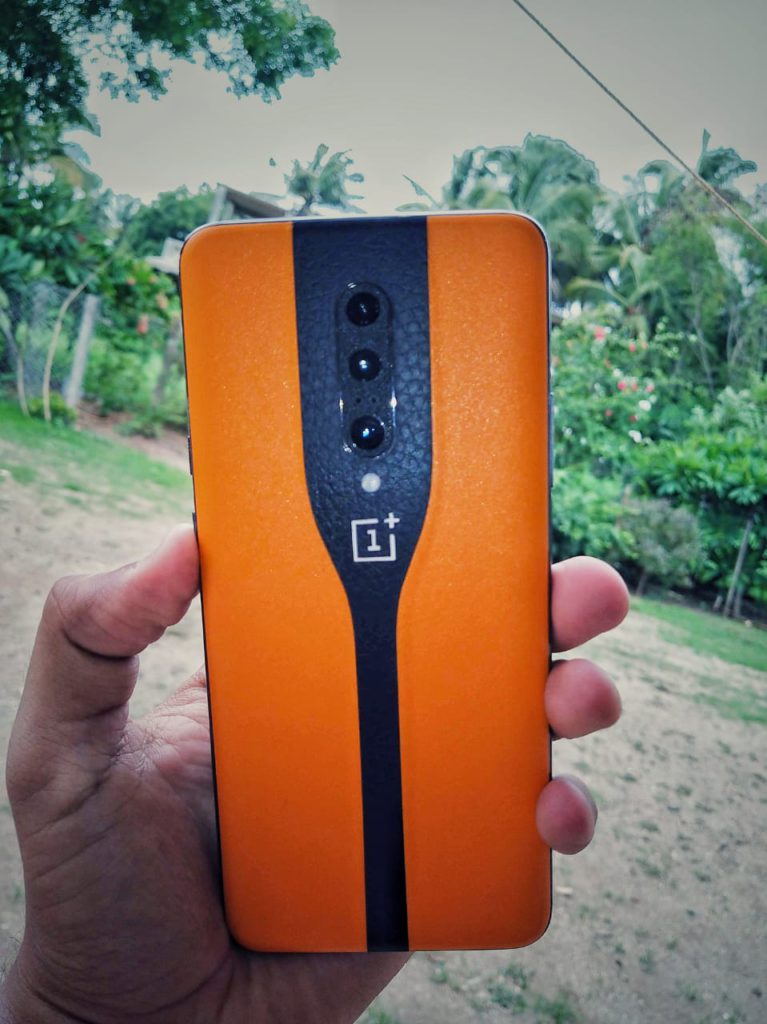 We have been using it for a week and more. It's looking great. And the orange colour has been maintained well too.
The skins come in three parts. The 2 parts are the orange side part and the other 1 part is the centre one. While applying, apply the black one first followed by the other two.
Meanwhile, you can avail a discount of 10% on your order on any of the skins you wish to buy from Capes India. Apply this code while you checkout. 
Coupon Code: kushalraut 
We are also going to review the skins of Sony Alpha Camera from Capes India soon! Stay tuned for the same.