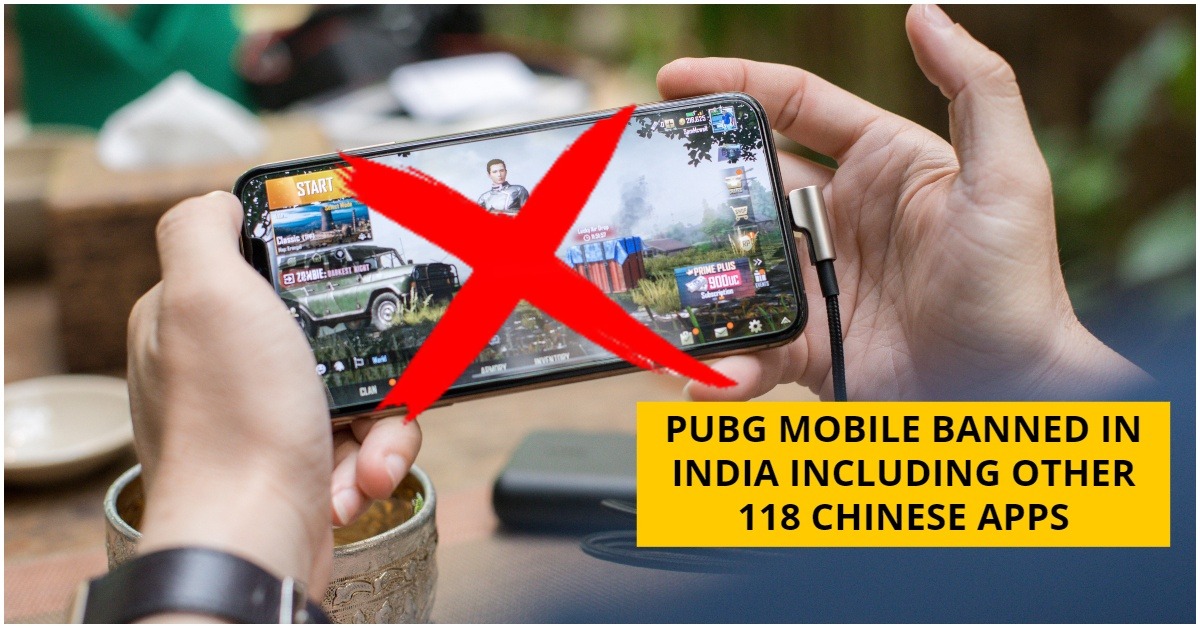 PUBG Mobile banned in India | Including other 118 Chinese Apps banned
PUBG MOBILE BAN IN INDIA: Indian Government had already banned tons of Chinese Apps in India for a few months. Now, another list of apps has been released by the Indian Government, which consists of 118 Chinese Apps. This list also marks and states the ban of PUBG MOBILE and PUBG MOBILE LITE in India. Other popular Chinese apps like WeChat have also been blocked. Now, PUBG Mobile has been banned in India, including 118 other Chinese Apps. Let us see which all apps are on the list!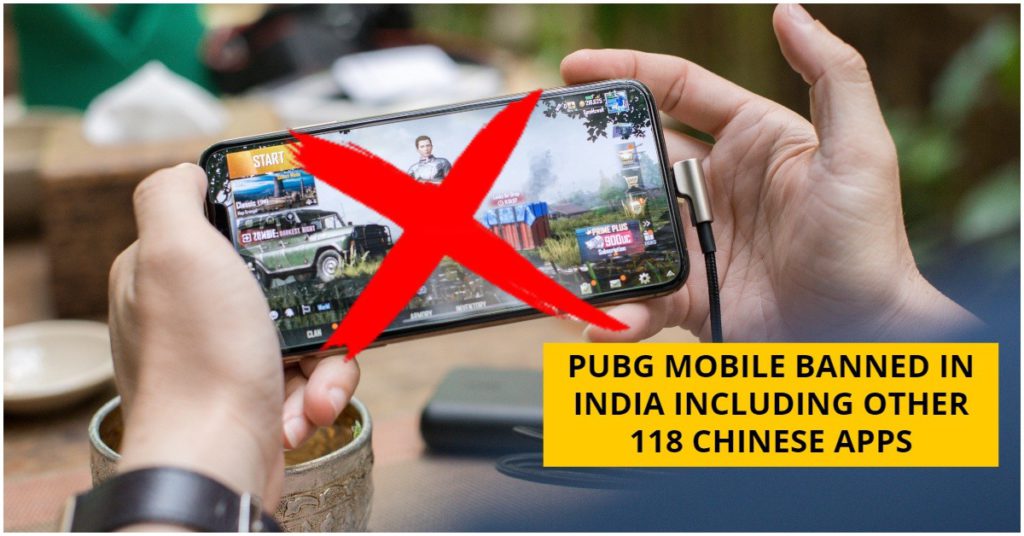 PUBG Mobile Banned in INDIA
Breaking News: 118 more Chinese mobile Apps banned including PUBG by the IT Ministry

— Akhilesh Sharma (@akhileshsharma1) September 2, 2020
PUBG Mobile took the mobile gaming community by a storm. The popular game, which was once available on Microsoft's Windows platform for a premium, was made free for Android. Thanks to Tencent, who bought the rights to the game. It's been a few years now since it's release, but most of the low end or even high-end premium devices, for that matter, could play it. Yeah, there were performance issues. For that, we had even covered the PUBG GFX TOOL Settings.
Reliance Jio served as an add-on for all the youth who used to play PUBG. With everything happening with India in terms of Cyber Security, the Indian Government went ahead many times to ban a lot of Chinese Apps. This time is no different, and more apps have been banned now. Currently, 118 Additional Chinese Apps have been added to the banned list.
Sadly, the Indian Government has infused a ban on PUBG Mobile and PUBG Mobile Lite, including 118 other Chinese Apps. Yes, you read it right PUBG MOBILE BANNED IN INDIA.
List of Banned Chinese Apps in India | Including PUBG MOBILE BAN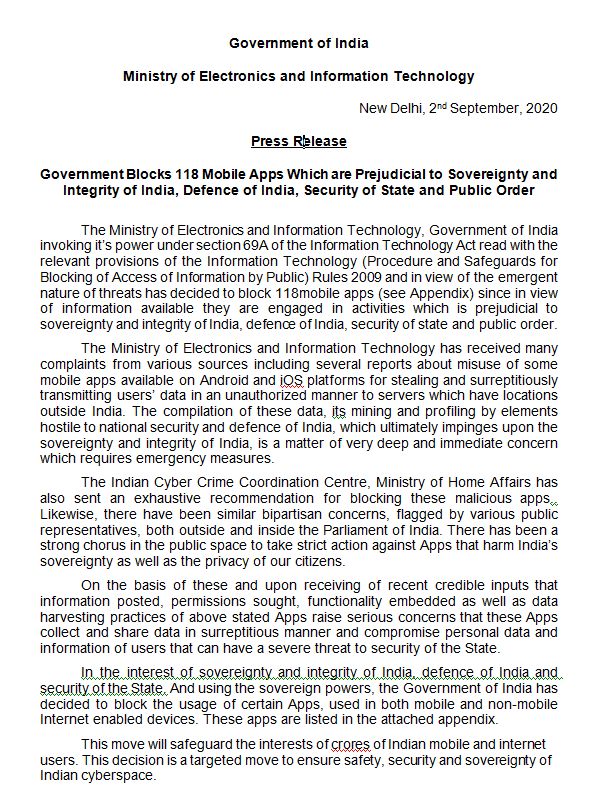 PRESS RELEASE
Here is the complete list of Chinese Apps banned in India. Check out for all the names.