PUBG Mobile GFX Tool - The ultimate settings for your smartphone
PUBG Mobile Update (12/06/2019): As you people might have noticed with the recent update of PUBG Mobile v 0.13, the developers have warned people to avoid using any third party app as it would result in a 10-year ban. but don't worry as GFX Tool has been updated to the latest version of PUBG Mobile. You can keep using this graphics tool without any issues. The changelog from the app update says that it's 100% safe and won't result in any kind of ban. *Winner Winner Chicken Dinner*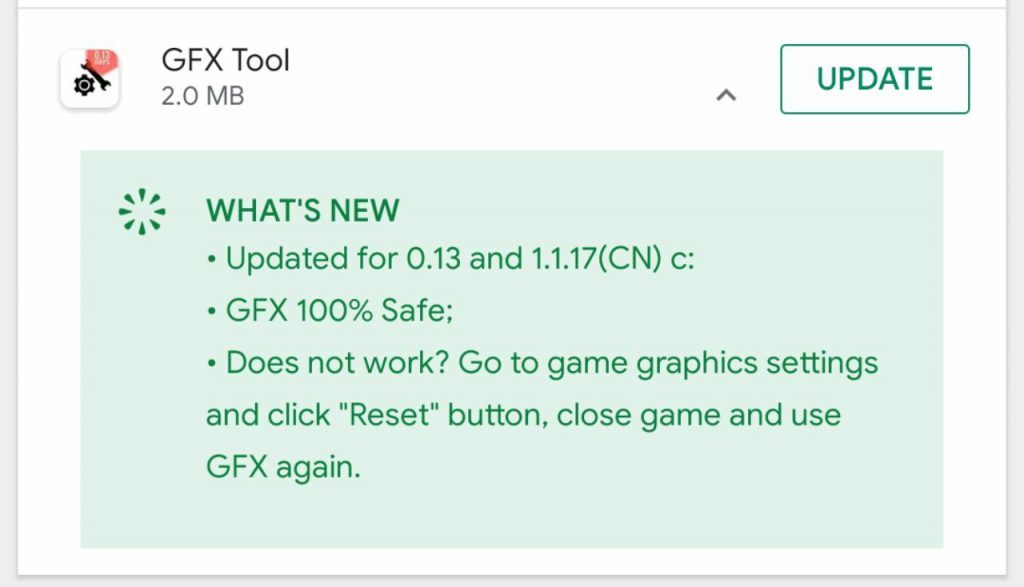 PUBG GFX Tool Update
PUBG Mobile took the mobile gaming community by a storm. The popular game which was once available on Microsoft's Windows platform for a premium was made free for Android. Thanks to Tencent who bought the rights to the game. It's been months now since it's release but most of the low end or even high-end premium device for that matter suffer from performance issues. We bring you the GFX Tool for graphics which you can utilize to step up your game on PUBG Mobile.
GFX Tool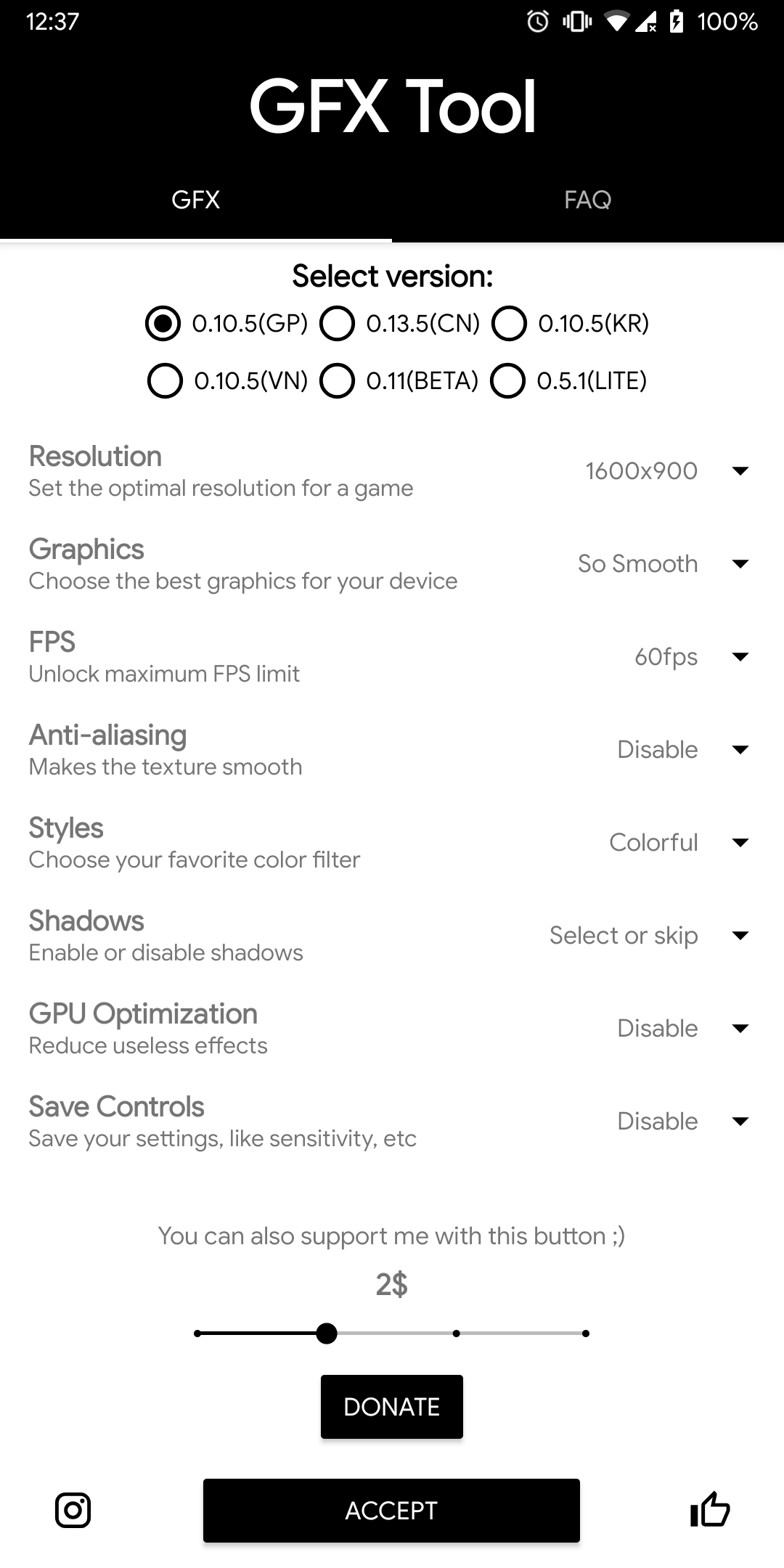 PUBG Mobile GFX Tool
GFX Tool is probably one of the most downloaded PUBG Mobile Graphics tools on Google Play Store. The tool is developed by a Ukrainian Developer who goes by the name of tsoml. This tool comes in very handy as it has a plethora of options to choose from. Once you have the app installed on your device, open and you will see many options listed. But the ones you should be focussing on are the game version, resolution, graphics, fps and shadows. Download on Play Store.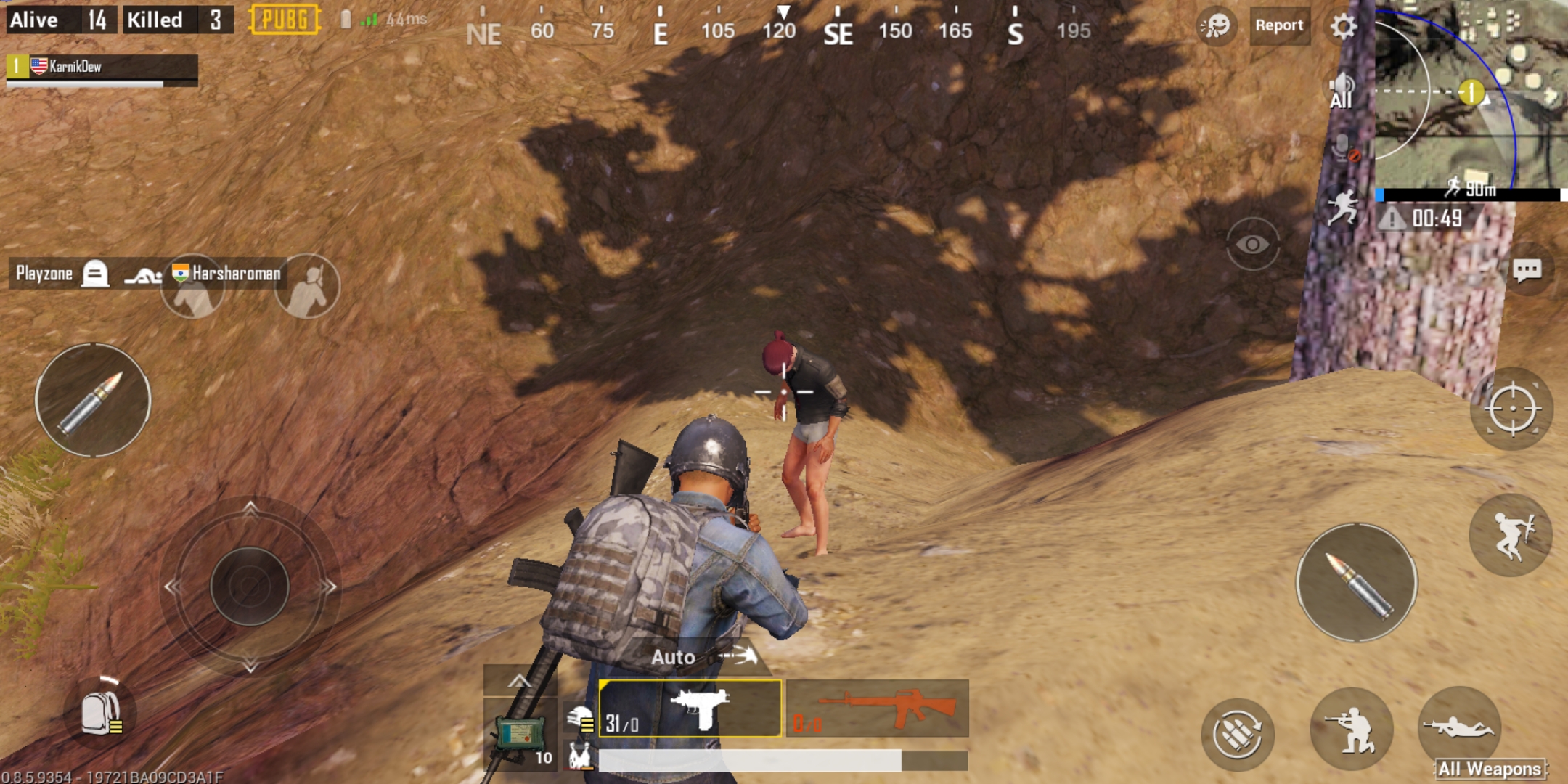 Winner Winner Chicken Dinner
Since there are a lot of options to choose from, you really have to test it out each one of them separately to see what works best for you! It's basically trial and error method. If you're a PUBG Mobile Beta user, then you don't need to worry about it as the app is updated within a day of release of a  new beta update. Here are the settings I personally use on my device and it gives good performance along with good overall visual quality.
[table id=2 /]
Let's go over each of the terms in detail and see how they really help in improving the performance.
5G Explained – Everything about the next generation wireless
Game Version:

Game Version PUBG Mobile GFX Tool
This option is there so that you can select the version of the game you're running on. We here at TECGAG recommend you to always use the latest version of the game and download the game from Play Store only. Avoid third party websites as they may bundle malware along with the APK. As of writing this the latest version of PUBG Mobile on Play Store is 0.10.5
Resolution: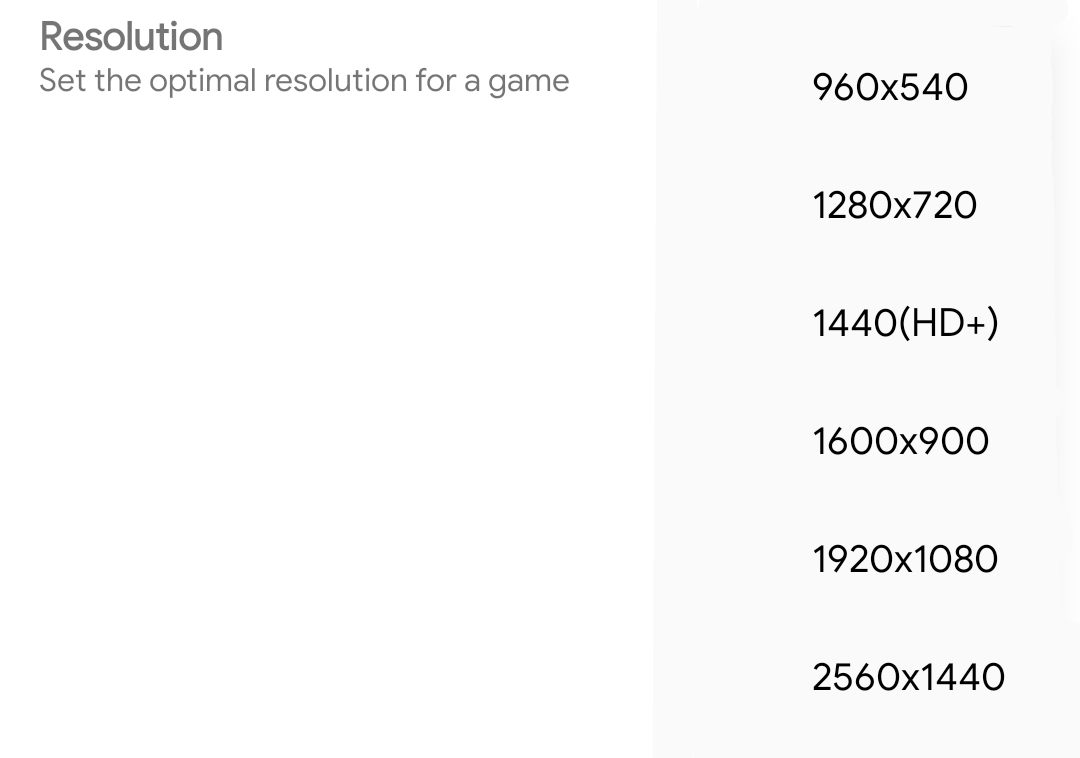 Resolution PUBG Mobile GFX Tool
There's no in-game option to adjust the resolution, the game auto-adjusts the settings depending upon the device hardware. These options include 960*540(qHD), 1280*720(HD), 1440*720(HD+),  1600*900, 1920*1080(FHD) & 2560*1440(QHD). It's basically a count of how many pixels do you want on your screen. A lower resolution would mean a lower pixel density and hence less strain on the CPU/GPU.
Graphics: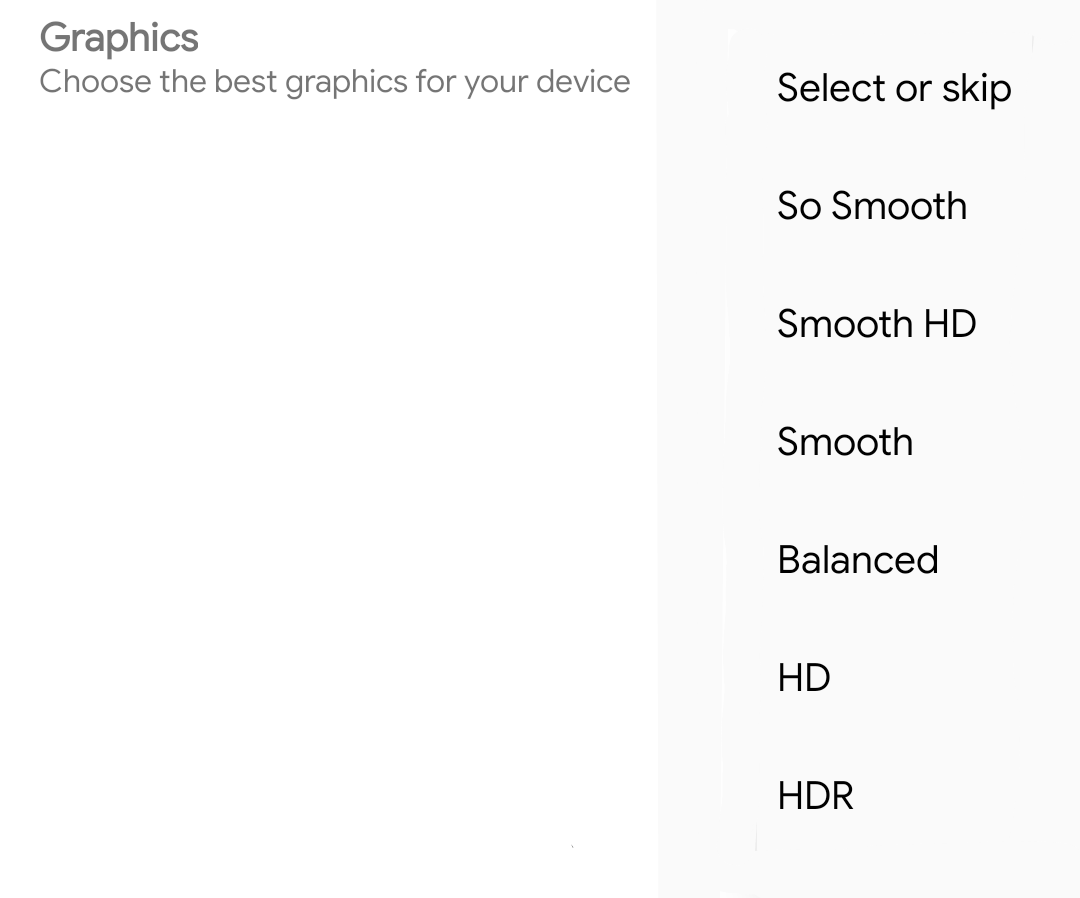 Graphics - PUBG Mobile GFX Tool
These options are present inside the game as well but most of them might be greyed out or inaccessible. But with the help of the GFX Tool, you can set whichever you want. Keep in mind that performance and graphics are interrelated to each other. You have to sacrifice one for the other. It's the optimum setting you have to find in order to get a perfect balance between Performance and Visuals.
FPS: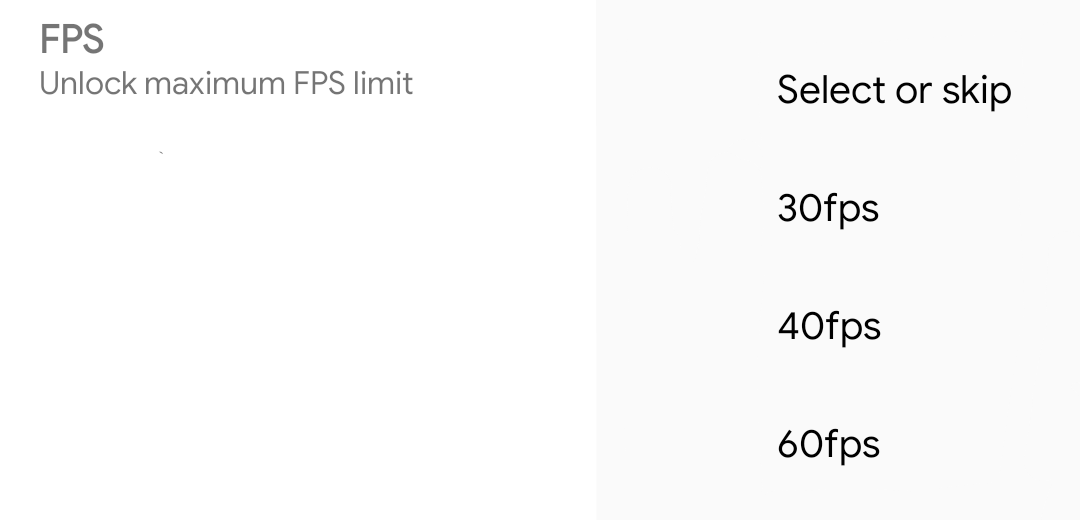 FPS Options on PUBG Mobile GFX Tool
This one's pretty self-explanatory. It's the amount of frame rendered on the device in a single. The higher the count the more computing power the device needs. If you have a low-end device then keep this at a maximum of 30 FPS anything more than that will most like cause stuttering and heat the device, resulting in thermal throttling. If you have a mid-range device then you can set this one to 60 FPS.
Anti-Aliasing:

Anti-Aliasing PUBG Mobile GFX Tool
Keep this option disabled even if you have a good high-end device. AA consumes too much GPU Power as it renders the game at higher resolutions and then downscales them to make up for jagged edges. This inversely affects the gameplay and the number of frames that are being rendered. This option will be disabled once you select so smooth graphics in GFX Tool.
Styles: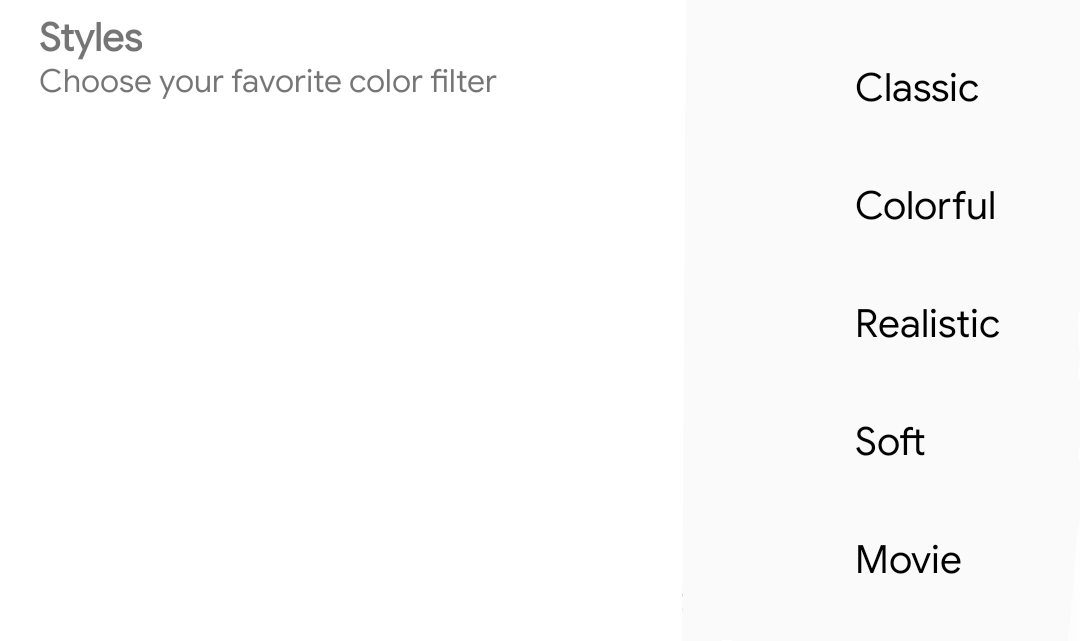 Styles PUBG Mobile GFX Tool
It's just another name for the color scheme in the game. There are a lot of options to choose from. Classic, Colorful, Film, Realistic and Soft the available color schemes in the game. Classic is the default one which is pre-activated. Colorful is the one with saturation turned very high. It's probably the most used color profile after classic. The reason being the character recognition, you can spot the players easily as they really stand out from the environment behind.
Shadows: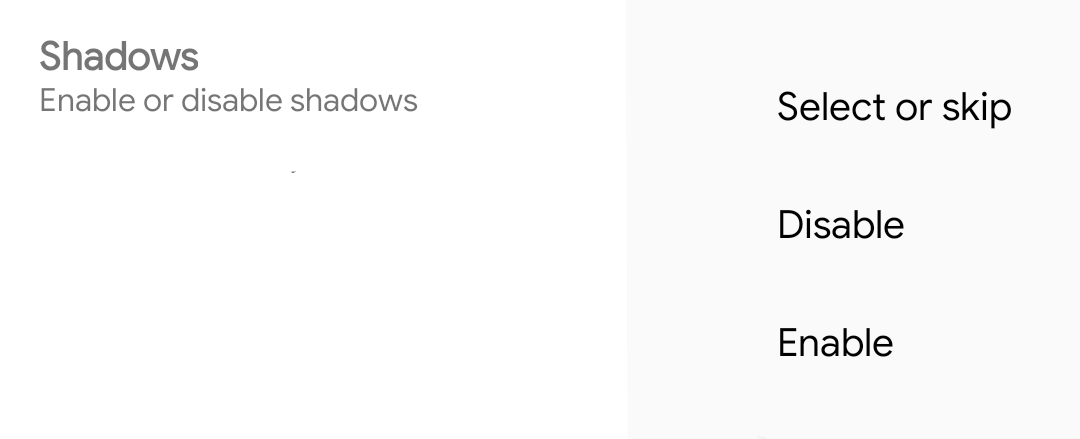 Shadows PUBG Mobile GFX Tool
You should disable this one too as rendering shadows uses too much GPU power. Users with high-end devices can enable this one without any issues. This option should automatically be disabled once you select the so smooth graphics in GFX Tool.
GPU Optimization:

GPU Optimization PUBG Mobile GFX Tool
This is a new option introduced in the recent versions of the GFX Tool. Its meant for extreme low-end devices. This option reduces the useless artifact from the game when being played. We don't recommend using this option as it may get you banned. This option messes with the artifacts and gives you a certain advantage over the other players. PUBG Mobile devs take the rules very seriously, anything against the rules will result in an instant ban from PUBG Mobile Servers.
Digital Payments in India: WhatsApp Payments – A Game Changer?
Save Controls:

Save Controls PUBG Mobile GFX Tool
GFX Tool also has the option to save your controls and other settings like sensitivity, ammo pickup amount, etc to a local file. One thing to keep in my mind is that if you're using Google Play Games, Facebook or any other social media account to log in to PUBG Mobile then you don't need to enable this option as everything is backed up in the cloud.
Note: The above-recommended settings are for mid-range devices only. If you have a low-end device then change the settings accordingly as explained above.