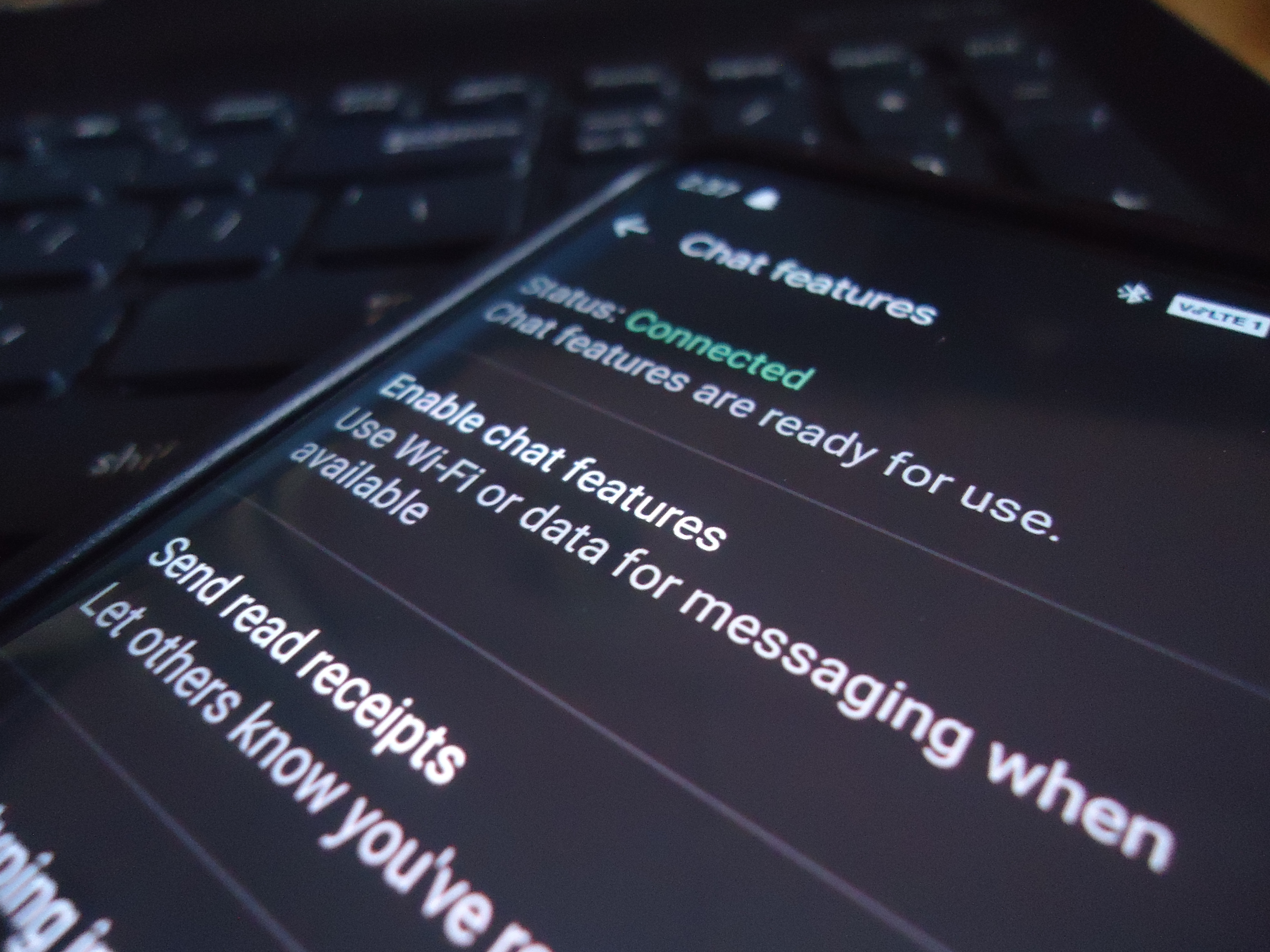 How to set-up RCS in Android Messages for your Android phone.
Well, it's a long time coming after Google announced RCS communication on Android. This feature is analogous to iMessage for iOS. Even since then, many people haven't received it as the mobile operators aren't ready for the same. Google is trying to push them and it is going to take some time. But, in the meantime, there are few ways through which you can get RCS on your Android Device. But before that, What is RCS? Android Messages.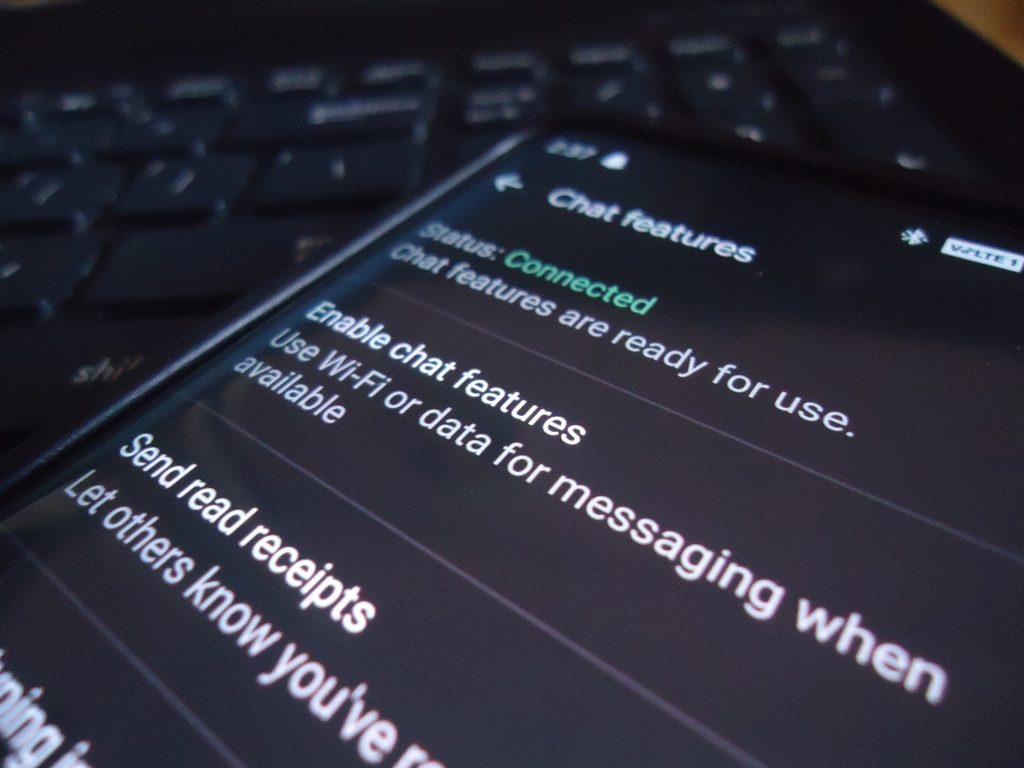 WHAT IS RCS?
RCS (Rich communication services) is a protocol between both mobile operators and phones. The overall aim of RCS is for it to eventually replace SMS and MMS messaging, the formats we're all familiar with as they have been around for years. With RCS, you can send rich messages including multimedia rather than limiting yourself to 160 characters. To use this feature, you must have the Android Messages app installed on your phone with the default app permissions.
5G Explained
How to get RCS on your Android Phone:
There are a couple of steps in order to get RCS working. Follow these steps and RCS should work on your device. 
 First of all, head on over to play store and download Android Messages. After it gets downloaded, open the listing of Android Messages again on Play-Store. Then, enrol in BETA.

It might take a few minutes once you enrol. Update the app again. Once updated, reboot your phone. 

After reboot, head on over to Settings>All Apps> Show System Apps> Search for Carrier Services. There would be two apps named as, "

Tap on them and clear data for both of those apps. Also, clear the data for the Android Messages app. 

Open up your play store again and lookup for the app " Activity Launcher." Once downloaded, open the app and scroll down until you find Android Messages. Tap on it and look around for the section of RCS FLAGS.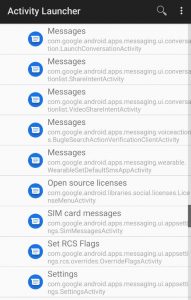 Activity Launcher App
Once you click on it, a new screen would appear. On that screen, click on ACS and choose from the submenu. Further, click on OTP pattern and choose the same option which shows in the drop-down menu. Click on Apply.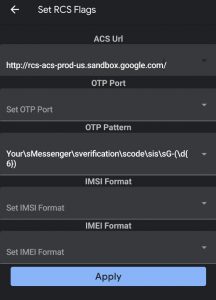 RCS Flags in Android Messages
Once applied, go to the home screen, and force stop Android messages from the Apps.

Now, open Android Messages and you're done. On the bottom, it will show you to try additional features like RCS. Click on yes and verify your mobile number. 
That's it. Though there are a lot of steps involved in it, it is easy. Thus, you can finally enjoy RCS on Android Messages. 
Note: It's not working for Dual Sim with different Registered number and Data Sims.
Android 10 Features
Well, RCS isn't like WhatsApp. In order to use RCS for every message you send, the recipient should have their data connection turned on in order to receive the message via RCS. Else, it would be sent as a simple text message. 
Did you get it on your phone? Share with your friends and let us know in the comments below.