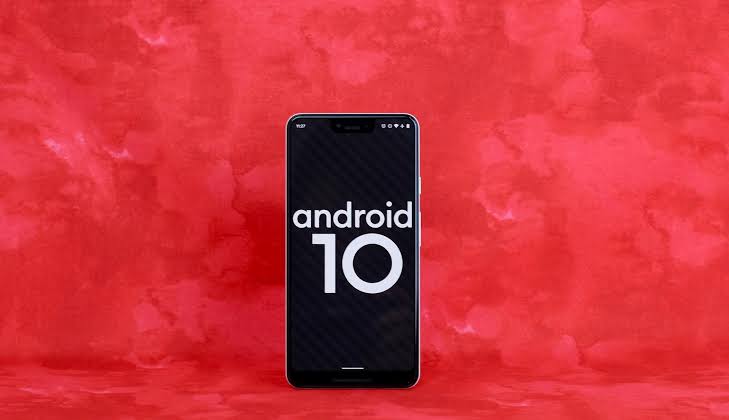 Android 10: Overview & Features!
Well, Samsung Galaxy Y was the first Android phone of many of us. Which one was yours? Now rolling down from those jellybean and KitKat days, Android has reached to it's the latest iteration- Android 10.0.
The names might have gone as said by Google but still unofficial it might be named. Let's dive into the Android 10 features
Android 10 Preview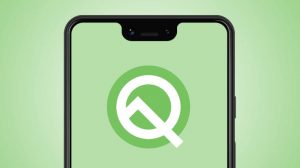 Android 10 Overview and Features
Developer previews of Android 10 have been around for almost half a year now. Google released GSI ( Generic System Image) of Android 10 exclusively for select Pixel Devices and for some OnePlus devices. These Beta builds were highly unstable and were strictly for Developers only and installation was highly not recommended unless the user had Android Development Skills.
Now, Google finally released a stable build of this Android, Android 10 (No dessert names this time) for its Pixel Devices as Public Beta builds. Along with the Pixel Devices, Xiaomi's K20 Pro (MIUI 10) and OnePlus's OnePlus 7 and 7 Pro are one of the first phones to get Android 10 as a Public Beta update.
Android 10 Features
The 10th Update of Android packs a powerful punch with new features. And it includes the support for folding phones and 5G improved Machine Learning. It also includes a whole new section called Privacy which allows you to control what Google can access and what individual apps can access. It lets you specify whether an app can collect data while running in the background. If yes, what data can it collect and what data is it restricted from collecting.
One major update that I appreciated is the location access to apps in the background. Location deets can be controlled very precisely to an extent where the user is reminded when an app uses location in the background so the user can permit or restrict the app from collecting more data. There's also an included security for the Device Information like IMEI or build number.
About Android 10
Through Android 10, Google also takes some matter into their own hands. Google said "Enough" for the fact that OEM manufacturers take a long time to release Security updates and patches to Android. This time every device running Android 10 gets security updates and patches to their Android directly from Google. Moreover, the user needn't reboot the device for the changes to take place either.
Over the last decade, Android has been the point of origin for many new bleeding-edge technologies like the large screens, OLED displays. Even High-Density Displays, Predictive Typing and also Edge to Edge displays (Hello Samsung!). Now Android 10 is gonna be the first Operating System on mobile devices to support 5G and Folding Displays of various shapes and sizes.
On-device machine learning is integrated into the Android Notification System. Apps now suggest smarter smart replies and Smart Reply feature will predict what action can be taken for the notifications. Let's say, someone sent you the location of a nice Pizzeria, Android will suggest you open it with Google Maps. If it's the trailer of a trending movie, YouTube will be suggested.
Moreover, Digital Well-being is now back with a new feature. This is called Focus Mode. It lets you mute out the apps that bother you during the times you need to focus and gives you your silence.
There's also Parental Control for parents to monitor and regulate their kids' usage on Android 10.
Do you think your phone supports Android 10? What are the features you expected to see on Android 10? Hit it down in the comments section.