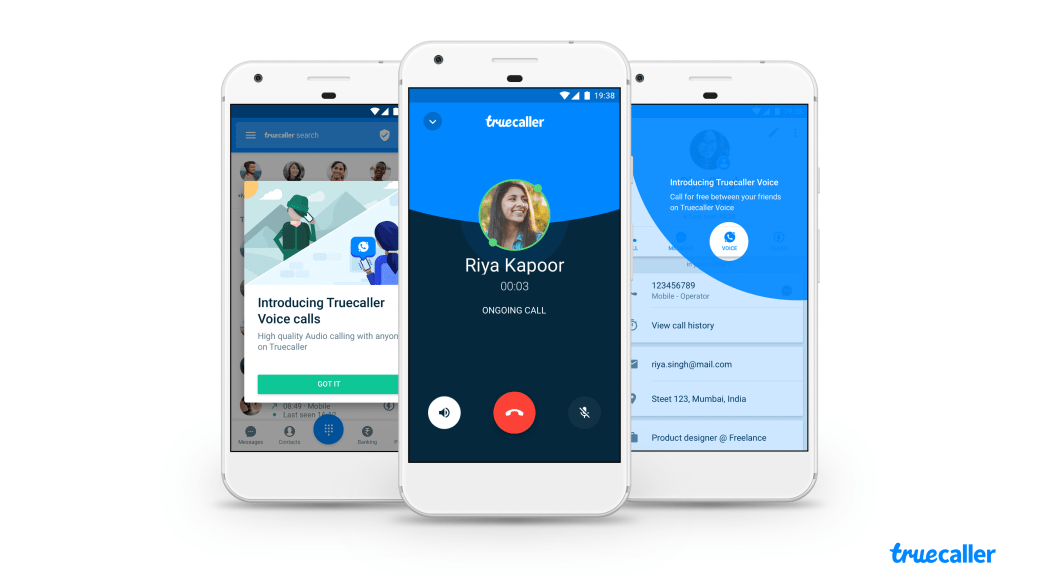 Truecaller starts providing free voice calls!
Truecaller x Chillr
Scandinavian company Truecaller is very famous in India for its spam call protection and unknown number identification. 100 million out of the 140 million users of Truecaller are Indians. To make its presence even stronger, Truecaller is going to start providing free voice calls to its users. Let's find out more about it!
History of Calls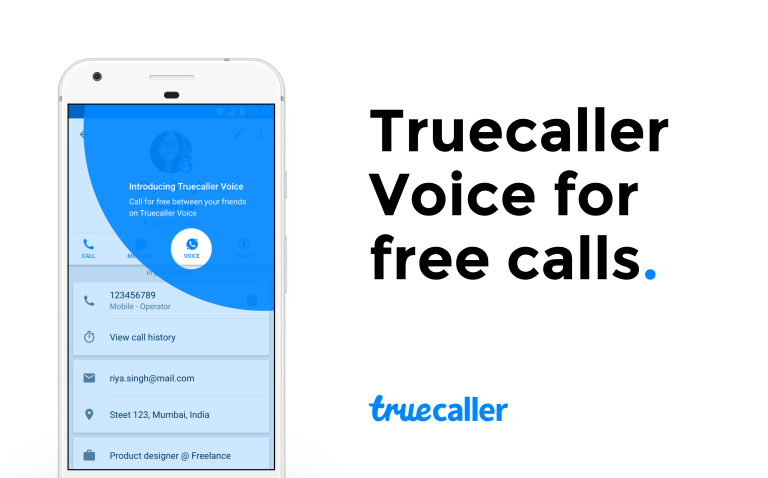 TrueCaller Voice for free calls
Before the launch of Reliance Jio, every service provider depended on traditional calls for their revenue. But, with the advent of Jio, today users are blessed with unlimited calling facilities. The calling game has shifted to data, and so many third parties are banking on data to provide voice calls over the internet.
How does TrueCaller Call work?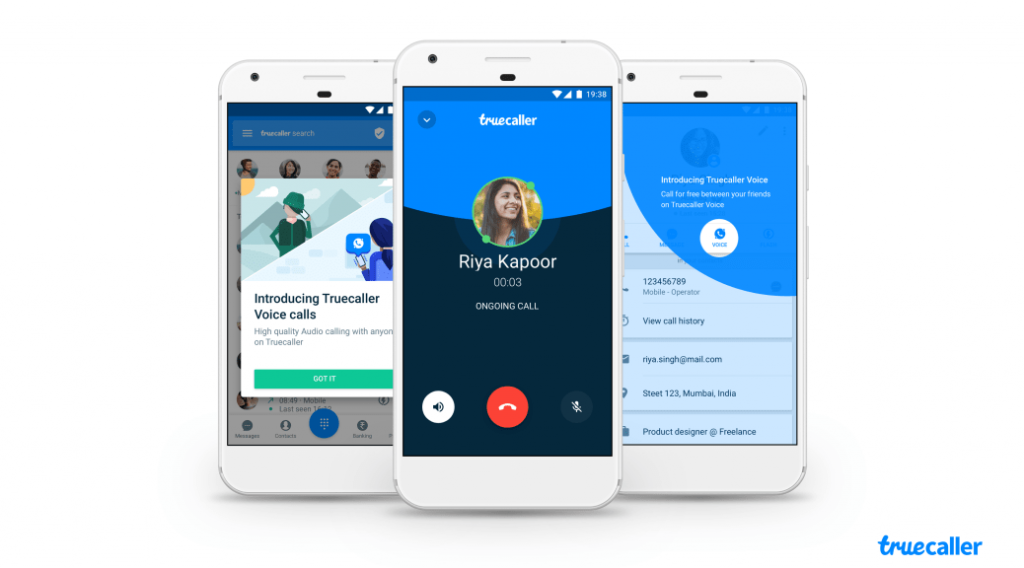 TrueCaller Free Calls
Truecaller's voice calling is based over VoIP architecture, which means voice over internet protocol. This enables users to call other users with the help of WiFi or mobile data. This feature was launched in WhatsApp in 2015, and it's coming to Truecaller now. The feature goes by the name 'Truecaller voice' and it will have a dedicated button on the screen. The company claims that Truecaller Voice will allow users to make free, high quality (HD) low latency VoIP calls that will be connected quickly over mobile data or Wi-Fi network.
5G Explained
In the past few quarters, Truecaller has added many new features like flash messaging, mobile payments and call recording. This is going to be a big boost for the company.
Availability of TrueCaller Calls 
We are ecstatic with the launch of Truecaller Voice. We have been working towards building a full communication suite for our users and voice calling is the next big step in line with this mission.
Truecaller said this feature is for every user, irrespective of their premium membership. The feature is first coming to Android, but we expect it to be implemented in iOS soon. The rollout for Android began on June 10 in a phased manner.
So, what do you think about this move? Will it boost Truecaller's business? How many conveniences do you expect to experience? Let us know in the comments.