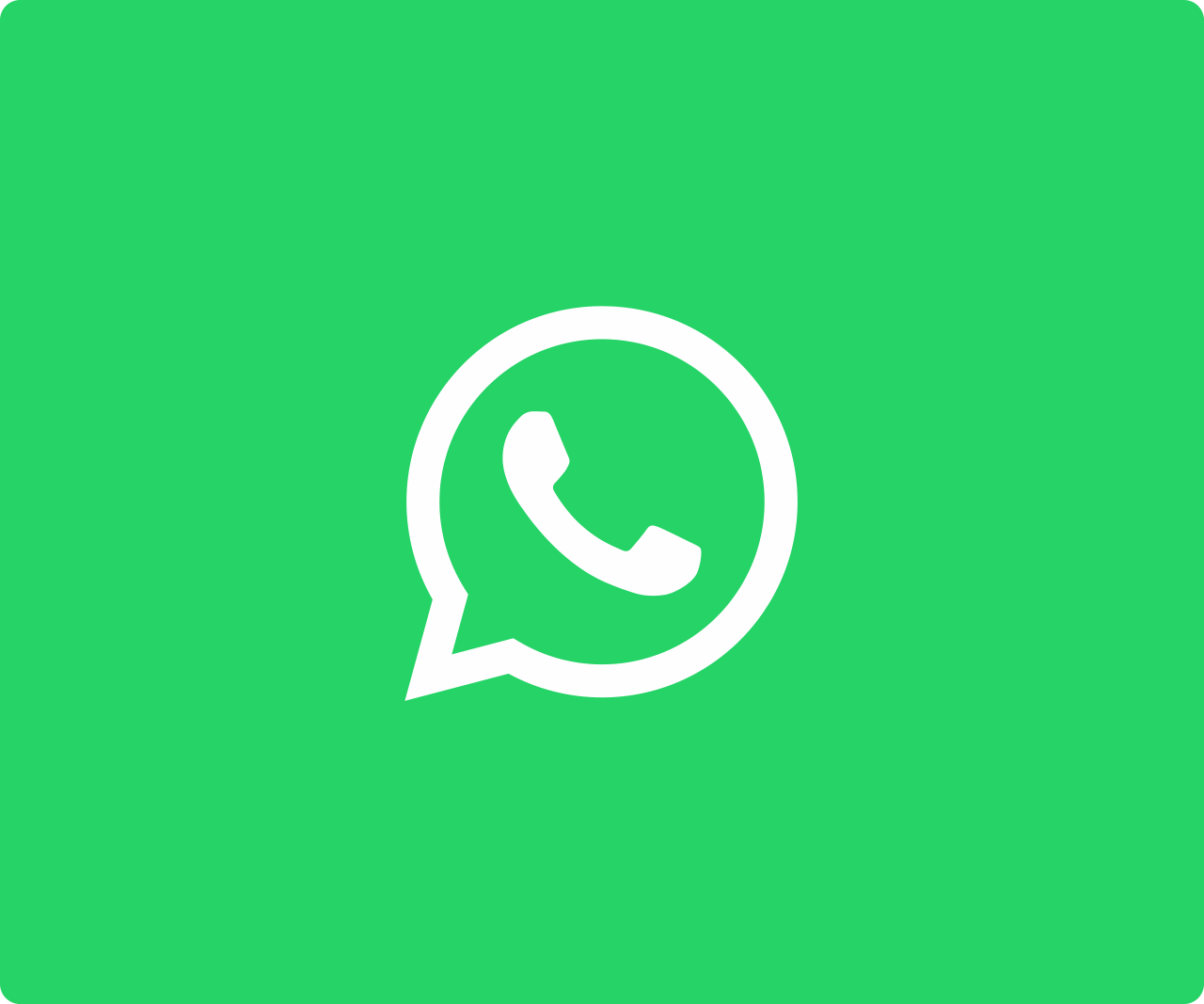 WhatsApp Features: Tracing Messages, sending images
Latest WhatsApp Features on WhatsApp Beta that you need to know!
WhatsApp, the world's largest messaging app, is working very hard to maintain that tag. \ Not to mention also the WhatsApp Beta. Right from following many Governmental regulations to making the app easier and better to use day by day, Facebook-owned WhatsApp is growing day by day. So, here's the new things related to WhatsApp
WhatsApp Feature ensures you don't send images to the wrong contact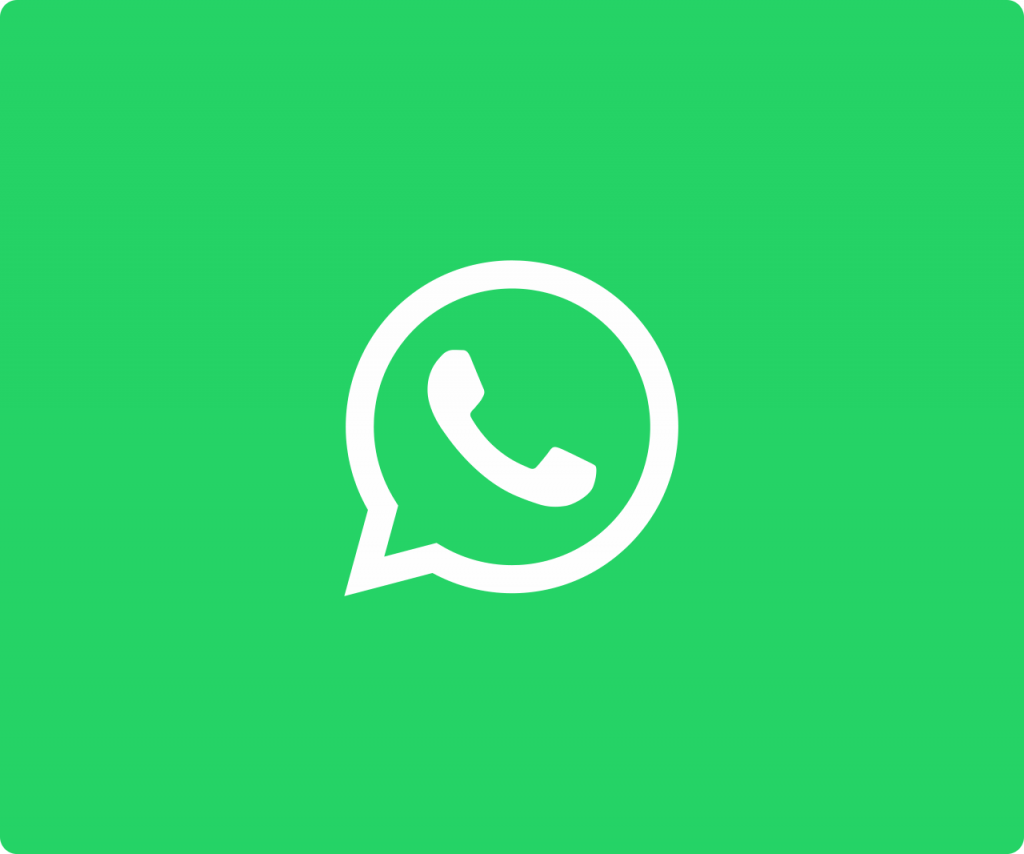 WhatsApp is working on a new feature to ensure that you don't send images to the wrong contact. In the new WhatsApp beta update, users can double check the name of the recipient before sending a photo. The feature is available to try in WhatsApp beta update version 2.19.173.
Android Pie for OnePlus 3/3T
As of now, users can only see a small icon on the top left corner, which is the profile photo of the contact. With this feature, users can see the names of the recipients below the caption area, which will reduce accidental sending of photos to contacts to an extent.
India asks WhatsApp to fingerprint messages for traceability
India has asked WhatsApp to digitally fingerprint messages without breaking its encryption as a way to ensure its traceability. According to 2 senior government officials, WhatsApp should be able to identify the origin of the message and it's every destination, without having to read it's contents. This move comes after the lynching incident which happened last year due to fake forwarding of WhatsApp messages.
According to the official, "Fingerprinting WhatsApp messages will help find the originator of the message. That is all we want. We don't want to read the messages but when we see a problematic message we should be able to go to WhatsApp to help us trace the sender. They have to find a way, it is technically possible." Another official said,"It is not acceptable that no one can trace any message. Somebody should be able to trace some messages sometimes. We have reached the limit of anonymity on the internet and that has to go."
WhatsApp has for long maintained its end-to-end encryption which does not allow traceability. Law enforcers who investigate cases complain that the metadata given by WhatsApp is not sufficient to track the culprit.
If WhatsApp agrees to this, it would have to redesign it's entire architecture. Also, it will most likely face criticism from privacy rights activists around the world. WhatsApp is yet to respond over the issue.
So, that's all regarding WhatsApp for now. What do you think about it? Let us know in the comments.