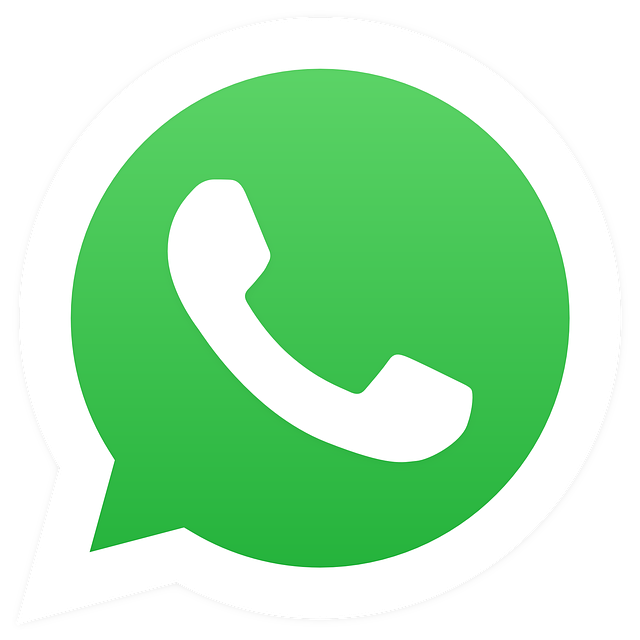 WhatsApp Payment Customer Support to be offered round the clock
WhatsApp which is testing its payments service dubbed WhatsApp Payments in India, since February of this year seems to be gearing up to launch it officially as the company is working to set up 24-Hour customer support(toll-free and email service) for the users of its payments service.
The customer support service aimed at helping the users who've been facing issues with setup or payment. Users can contact WhatsApp directly for the resolution of their payment failures and reimbursements. It is currently a hassle in the testing phase as there is no such service available. Affected users need to contact the respective banks for resolution.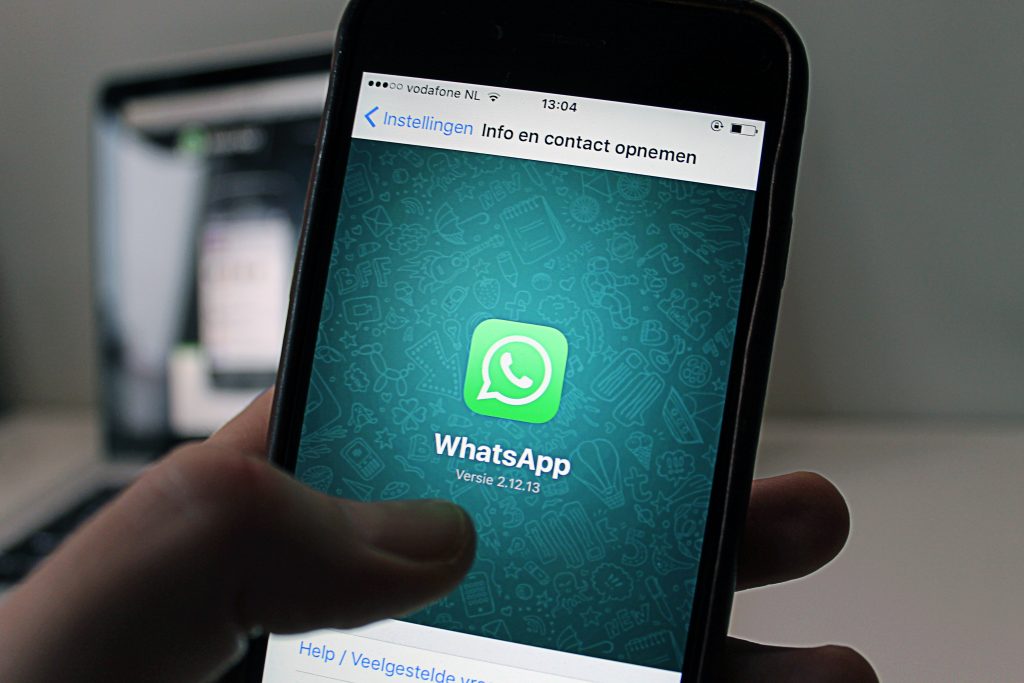 WhatsApp Payment Customer Support
In a statement to the PTI, a WhatsApp spokesperson said that "We will provide 24-hour customer support. Payments users can contact the support team via e-mail and a toll-free number (post the official rollout of WhatsApp Payments in India)."
The spokesperson further added that support will be made available in 4 languages, including English, Hindi, Marathi, and Gujarati. He didn't mention any launch date for both WhatsApp Payments and Customer support service.
The also states that "It is working closely with the National Payments Corporation of India (NPCI). Once the user submits a payment request there will be no refunds or chargeback provided by WhatsApp. The new policy reads as under,
"WhatsApp is not liable for unauthorized transactions. We assume no responsibility for the underlying transaction of funds, or the actions or identity of any transfer recipient or sender."
With these actions, WhatsApp is almost ready to launch its WhatsApp Payments in India.