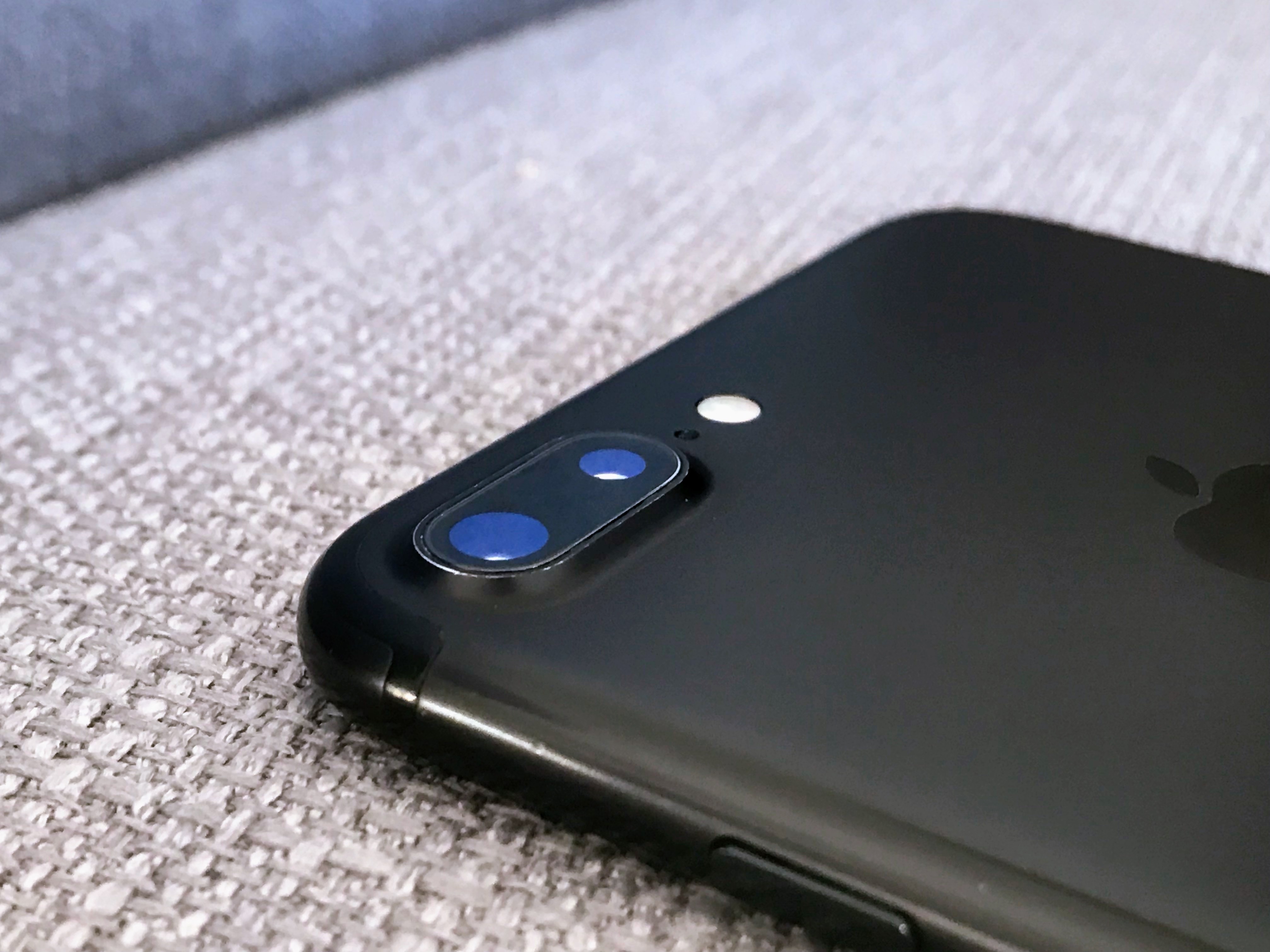 LG V40 to come with triple rear cameras and Qualcomm Snapdragon 845
To distance itself from the pool of flagship devices out in the wild LG seems to have found a way! According to a recent rumor going around, the successor to the LG V30 will sport triple camera. There will also be dual cameras on the front and the device will go by the name of LG V40.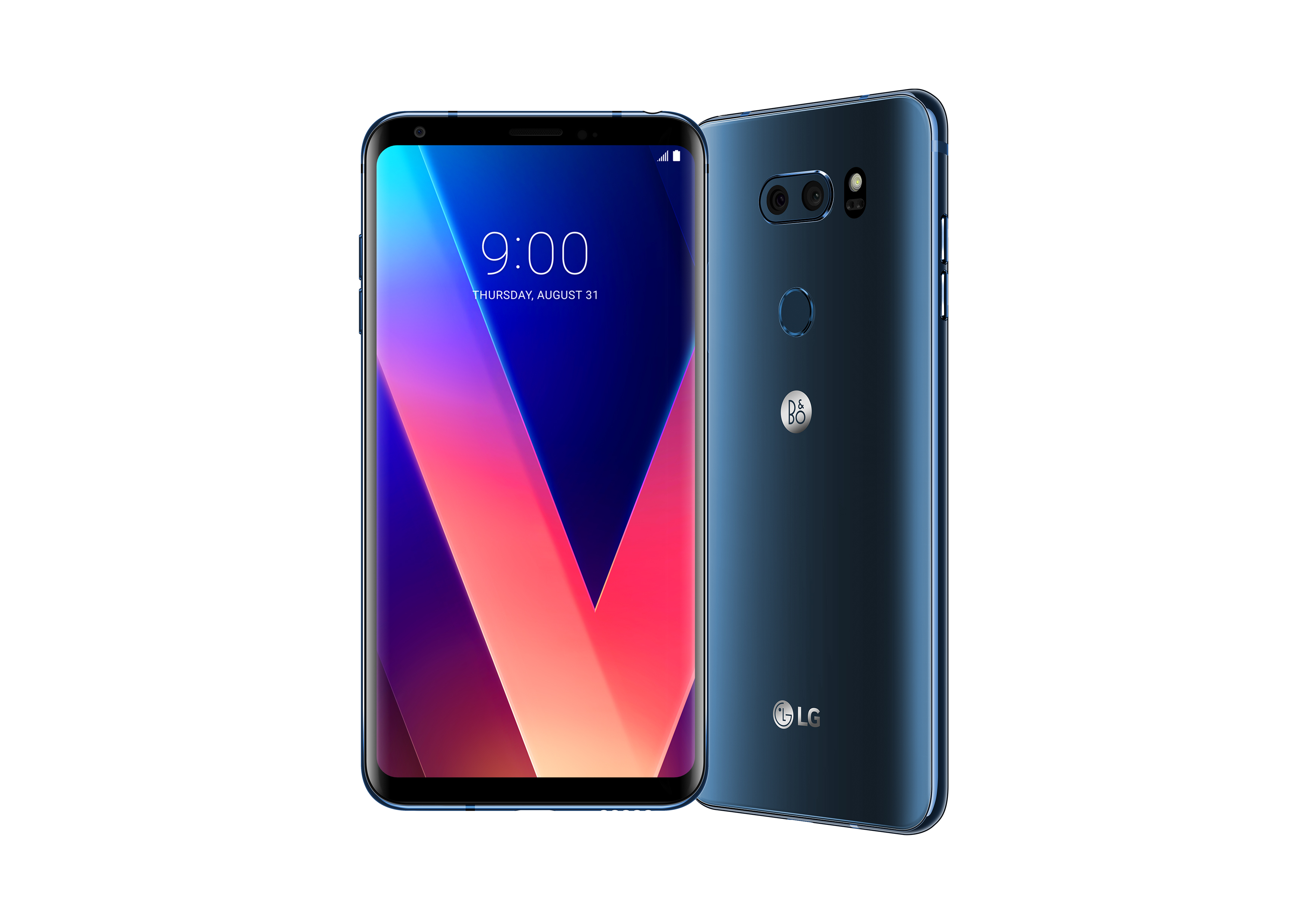 LG V30 Render
Another report points out that the company will stick to its wide-angle lens plus a standard lens configuration for two of the rear cameras. The third sensor will most likely be a telephoto lens to the optical zoom capabilities. The dual camera sensors present at the front might bring 3D mapping to record facial features similar to that of Apple's iPhone X facial recognition feature.
---
Other articles which you might find interesting : 
http://192.168.0.105/xiaomi-separates-redmi-series-to-debut-as-a-new-company/
http://192.168.0.105/honor-play-recieves-massive-discount/
http://192.168.0.105/redmi-7-7-pro-leaked/
http://192.168.0.105/vivo-y91-launched-in-india/
http://192.168.0.105/zte-nubia-x-dual-displays-unveiled/
---
As for the latest trends and with the excuse of dual cam setup in the front LG notched the display of LG V40. It likely to resemble a scaled up G7 and the notch can be turned off and might use the P-OLED display technology for the screen.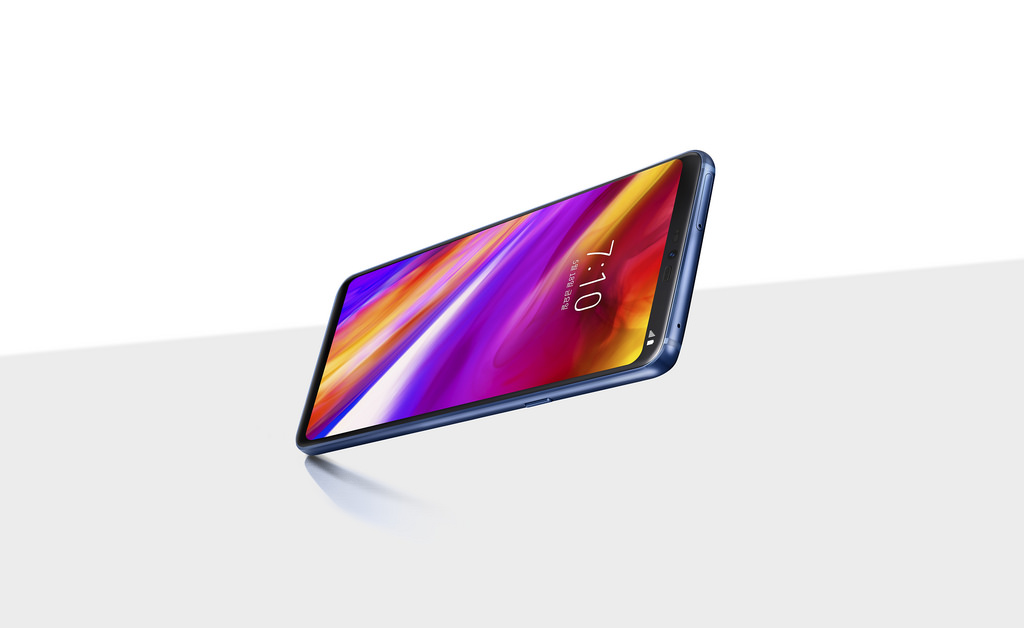 LG G7 Render
The device will be powered by Qualcomm Snapdragon 845 along with Adreno 630 GPU for graphics needs. It will also include a dedicated Google Assistant button along with the volume rocker and LG's Quad DAC. So it is an extended G7 with additional cameras.