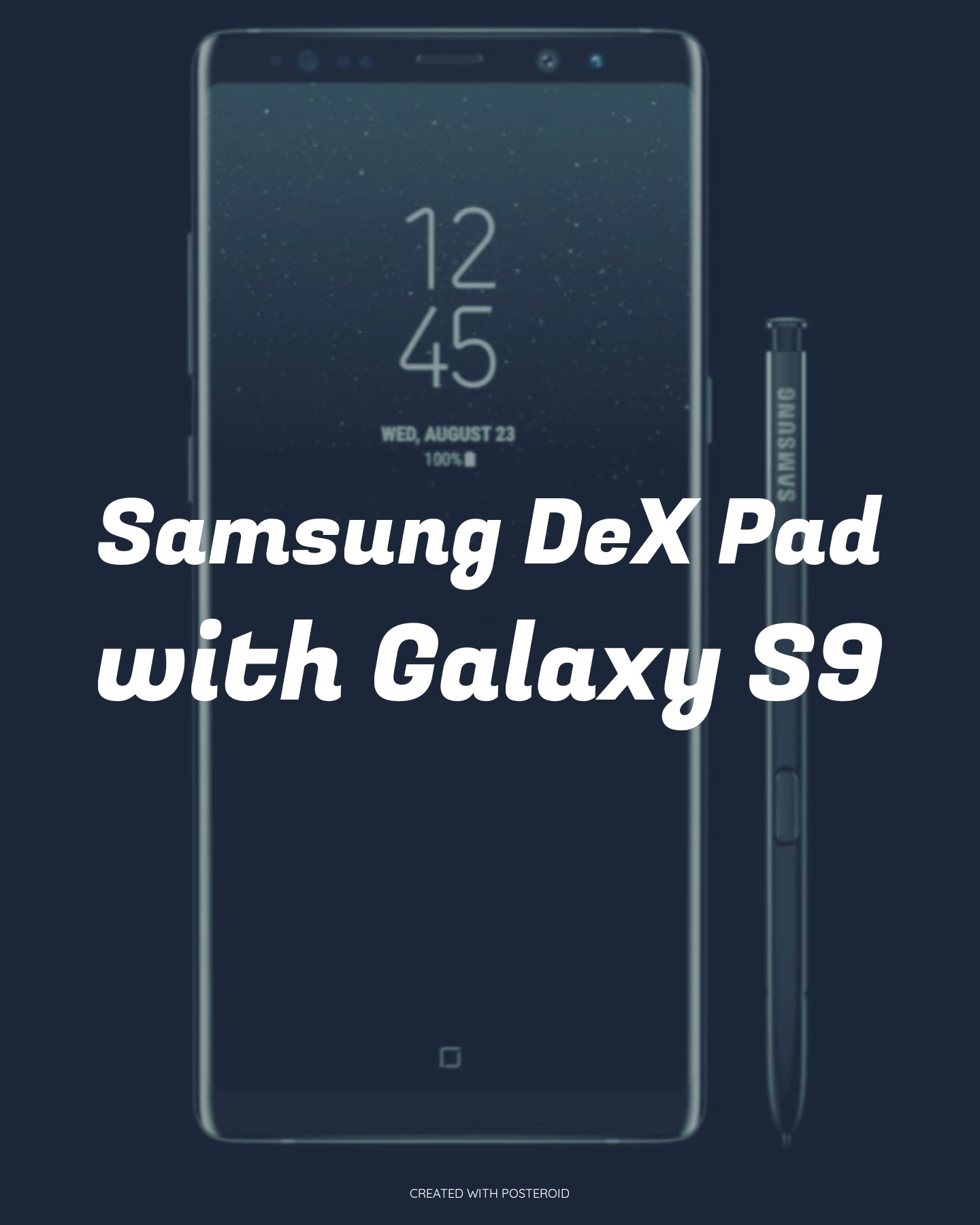 Samsung registers "DeX Pad" Trademark accessory with Galaxy S9
DeX Pad
Samsung DeX- "The one Solution which Samsung offers to do more Thing with your Phone." On December 29, Samsung Electronic Inc. filled a new Trademark for DeX Pad. According to Galaxy Club, it looks that the new Trademark might be the new accessory. It would allow users to use Samsung DeX with Wireless Dock Feature.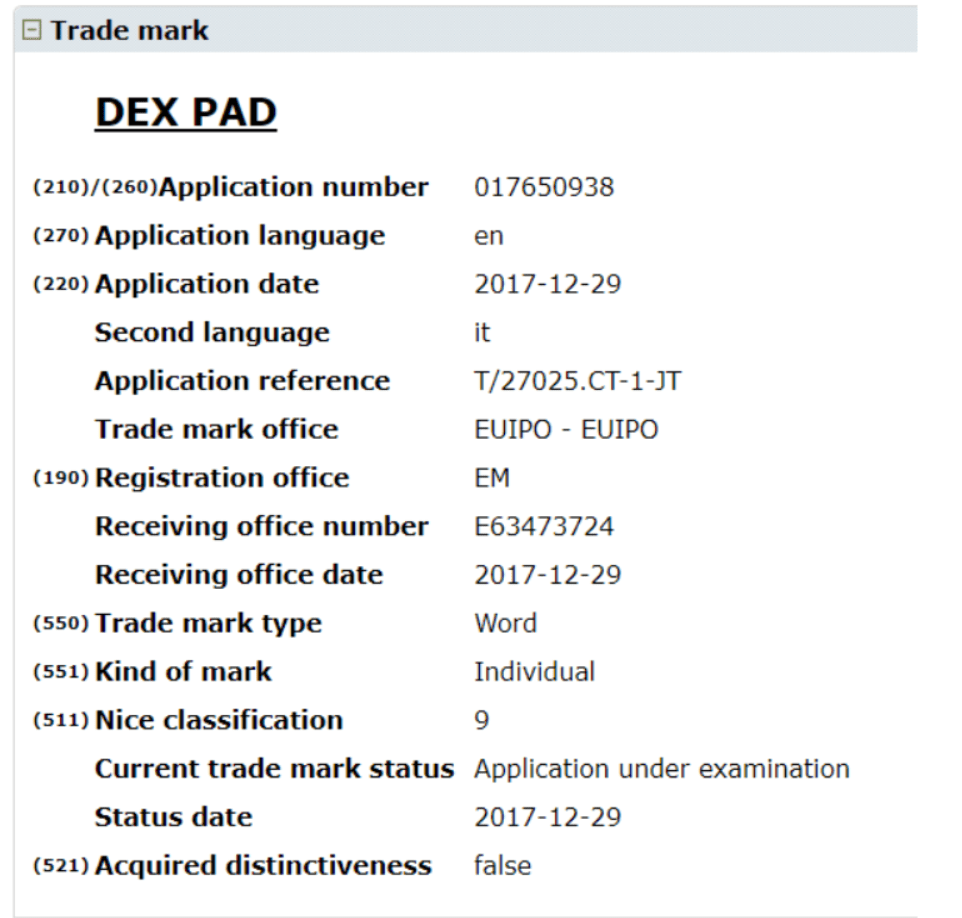 This New Dex might allow you to use your device as virtual keyboard or touchpad. This means to keep the keyboard at your home. It's the same ideology as they did with the previous versions of DeX. The newer one would be more redefined and stable at getting things done, unlike previous gen. The older DeX had an HDMI port and a USB C port. It's unclear about the list of ports for the new DeX.
Samsung's Idea
With filling the new trademark for Samsung DeX, it looks that the company really wants to stay in the business. The business of unifying both smartphones and computers to create a singular experience. As a result, to accomplish this, Samsung is undergoing design changes to keep up on track in the stage where hybrids are preferred. The hype train for Samsung Galaxy S9 would be starting soon and Samsung would be taking no chances to stay back. This means they would cram in every possible- THEY ARE SAMSUNG, THAT'S WHAT THEY ARE KNOWN FOR."
Pricing & Launch
According to some comparisons from its predecessor, the new DeX Pad might be launching at a price point of around 150$. It might be launching at the same time with the launch of Galaxy S9. Like the previous time, this time too they might include it as an accessory.
So, what do you think about this? Would the new DeX Pad create more sales & ins for the company into unifying the experience? Let us know in the comments below.