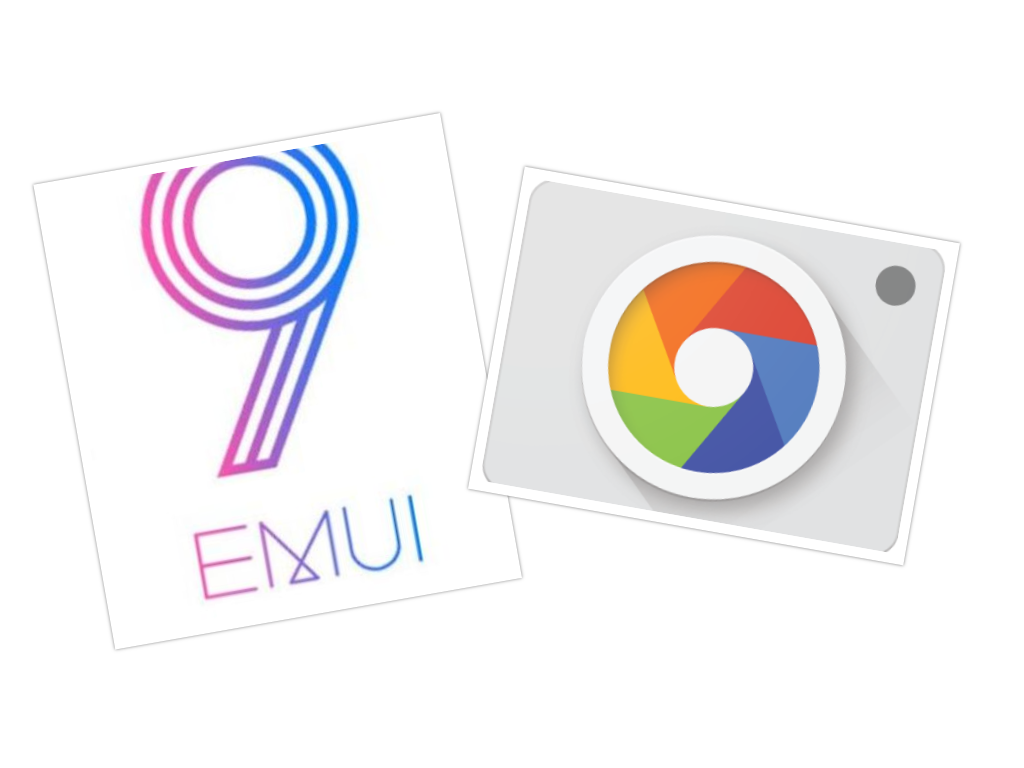 Huawei kills support for Google Camera in latest EMUI Update
Android Users love customisation. Guess what happens when it's taken away from them? Users lose their minds and chaos takes place everywhere. Something similar happened just now with Huawei's move. In the latest EMUI Update, Huawei disabled the support to install and use Google Camera Ports. If you are into tweaking your phone or wants to click better photos, you know how useful Google Camera is. This means that the users who are running updated EMUI 9 won't be able to run Google Camera until Huawei makes it available again.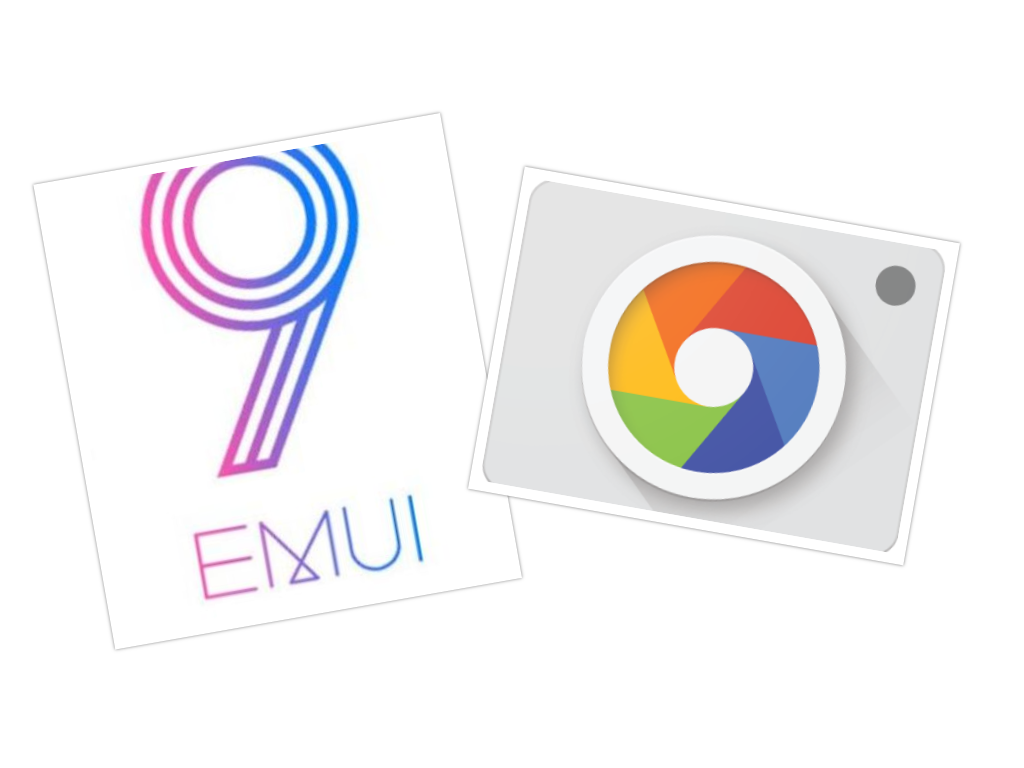 Huawei Blocks GCam Installation
What is Google Camera Port?
Google Camera plays a significant part in the stunning pics taken by Pixel devices and offers many features like HDR+, Portrait Pics, Night Sight and Playground AR Stickers. But, officially it is restricted to Pixel devices only. But, it didn't stop devs from porting into other devices. Such ports are called Google Camera Ports.
Past Issues with Huawei
Huawei has already been know for restrictions in the past. They have disabled unlocking the bootloader for the users, heavily crippling the custom ROM development. Not only this, but they even blocked 3rd party launchers on the Chinese version of EMUI. Meanwhile, if you are a developer, it isn't possible to take logcat, even if you manage to take one it won't contain any useful info to debug the issue. Is it time for the users to kill Huawei?
This isn't acceptable considering what every Android Users want. I know they have done it for their own business of EMUI. But at the same time at the end of the day, shouldn't they listen to what users want?
Read more: Honor View 20 Launched in India Priced at ₹37,999
What should we do?
Should we as Android Users stop purchasing devices from such manufacturers who restrict our usage on Android? It's time we should make Huawei reconsider this. We think Huawei should rethink this and enable the support for Google Camera again.
What do you think about this move by Huawei? Let us know your thoughts in the comments below.