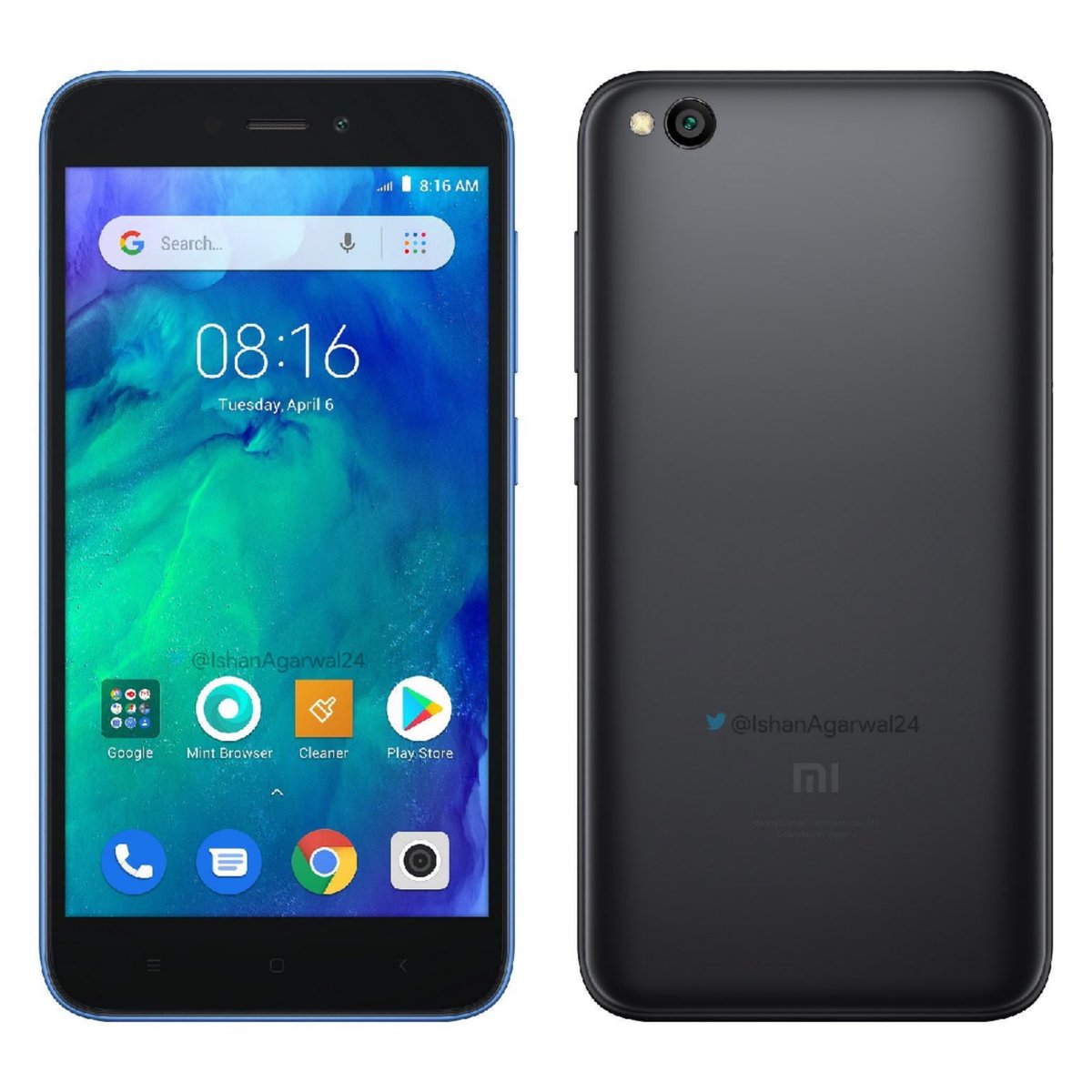 Redmi Go goes official in Europe with a price tag of €80
After separating from its parent company Xiaomi, Redmi has launched the Redmi Go, an Android Go powered smartphone in the European Market. We earlier saw the device in various leaks and rumors, that were circulating on the internet. It's the cheapest smartphone from the Chinese OEM as it retails for around €80 ( ₹6500 approximately ). The device comes with mediocre specs, which is justified given the price tag.
Redmi Go Specifications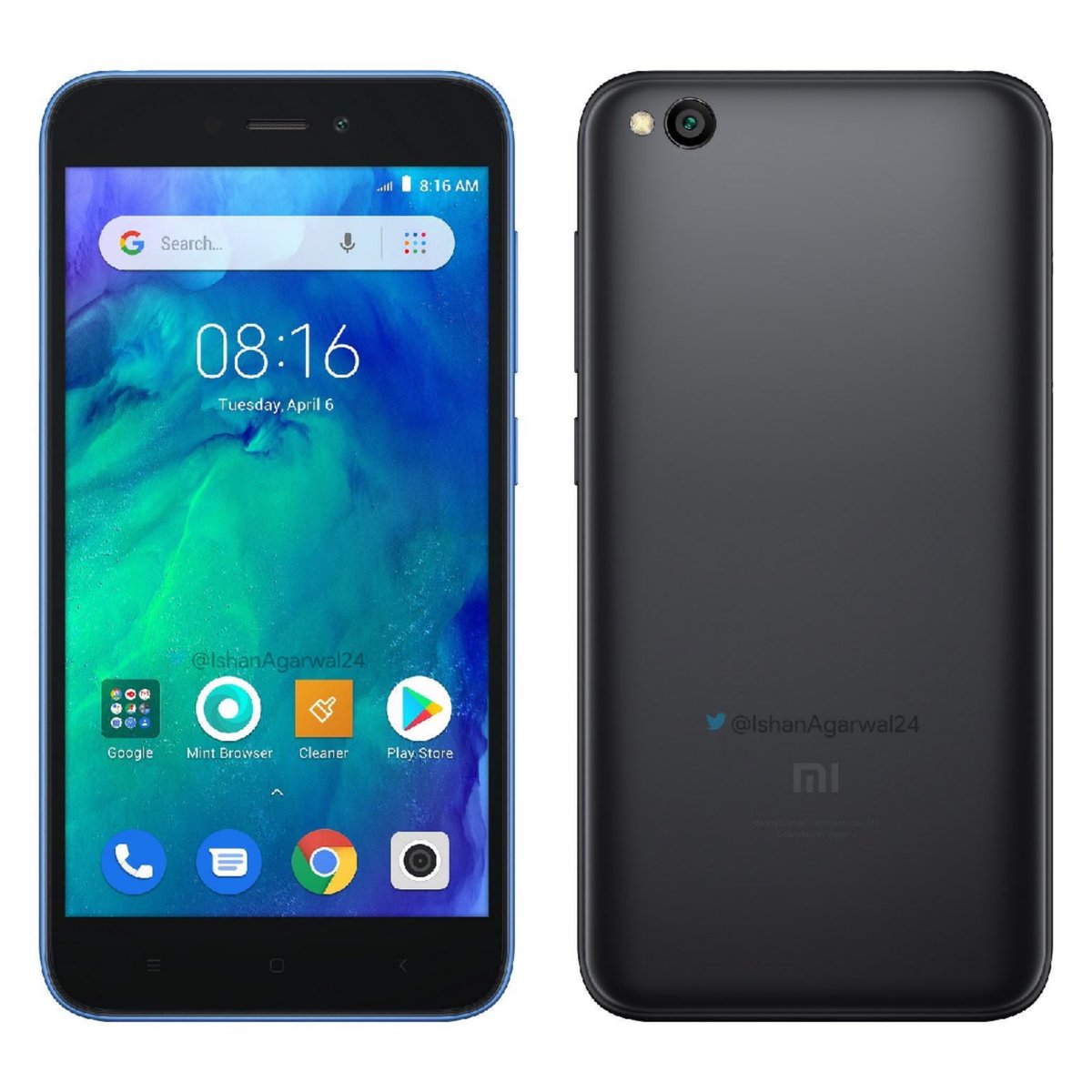 Redmi Go Black Source: ishanagarwal24/Twitter
Xiaomi's Redmi Go is a low-end budget device that comes with Qualcomm Snapdragon 425 with Adreno 308 GPU. The main feature of the device is the Android Go edition of Android Oreo. Other specifications include 1GB of RAM, along with 8GB of onboard flash storage. The complete list of specifications is given below. Have a look.
[table id=1 /]
Looking at the device specifications, it's clear that Redmi is targeting those users who still use feature phones and haven't made the transition to the Smartphone Category. Overall the specs are decent for the price. Android GO is a project by Google to bring in the latest software to the low budget smartphones. Google Play Store already has to go edition of most famous Google apps. These apps are meant to be light on RAM usage and take less storage space than regular apps. There are already many smartphones in the market with Android GO and low-end specifications but what sets Redmi apart is its strong foothold in the Indian market.
Pricing and Availability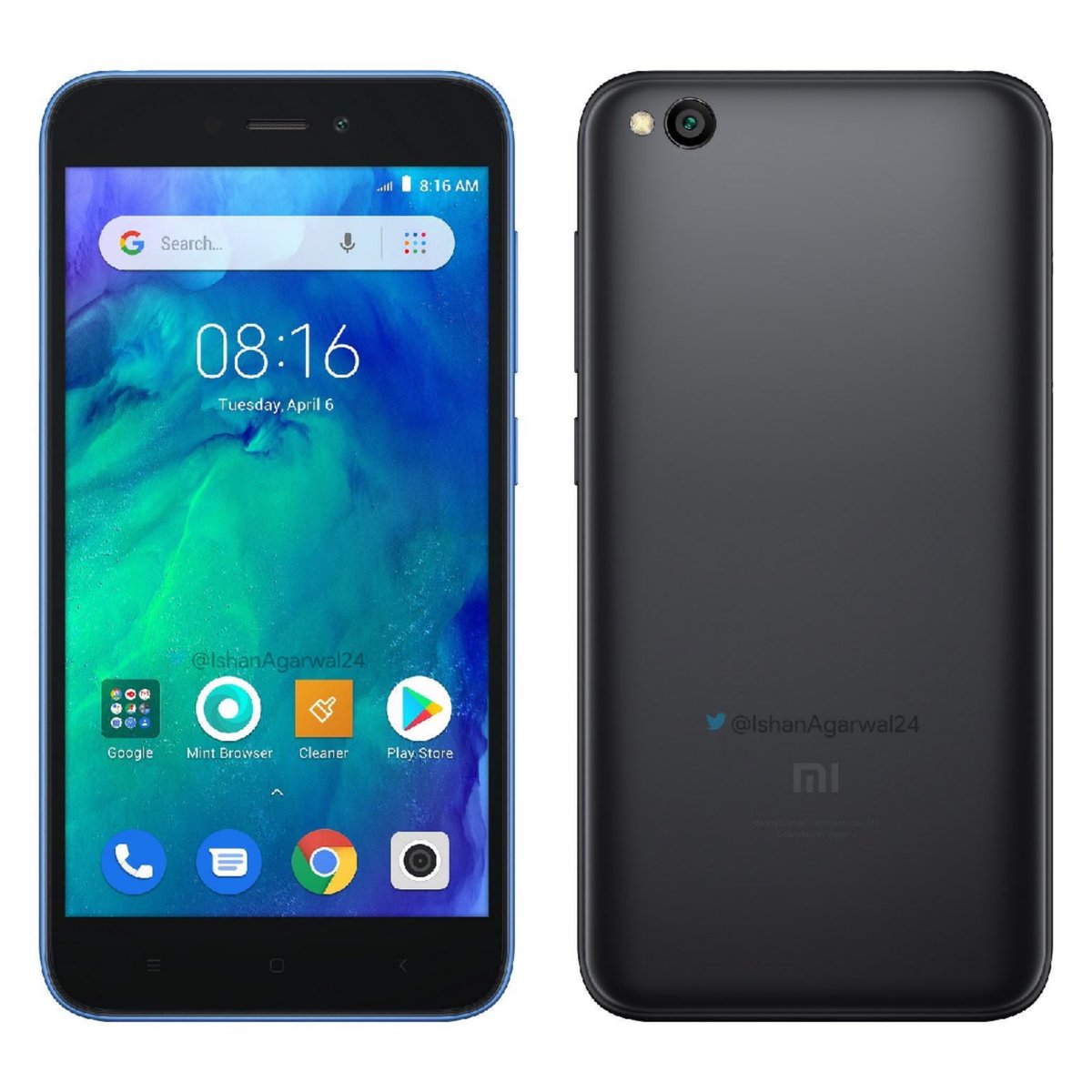 Redmi Go Black
Source: ishanagarwal24/Twitter
Redmi Go is already launched in Europe with a price tag of €80. The company hasn't mentioned any date and time for Indian launch but the device should hit the Indian markets pretty soon. The price in India is touted to be around ₹4999 but it may change as the device is launched in India. That's all we have for you folks. Till next time. So stay tuned in for some more awesome news on smartphone launches and leaks.