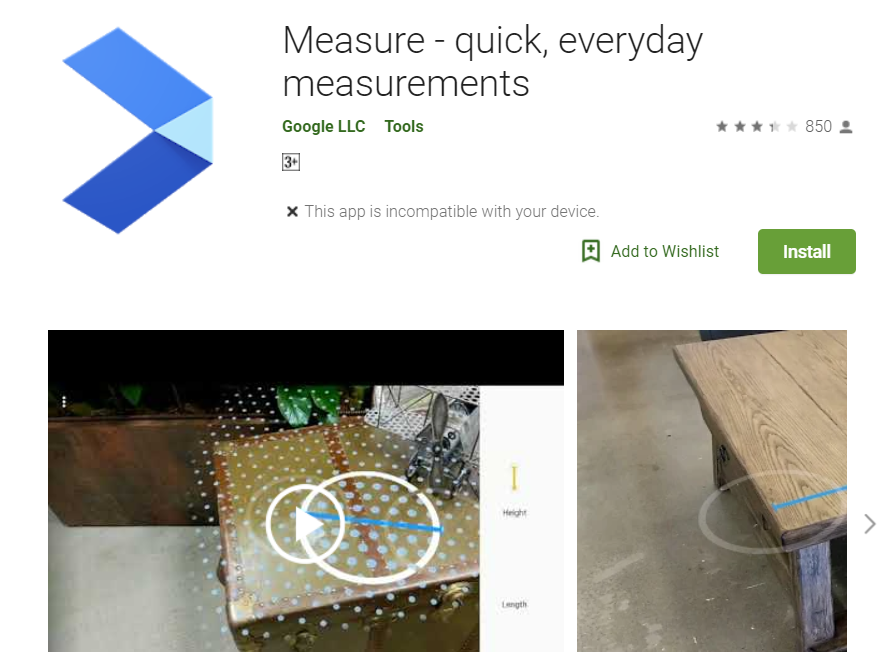 Google Measure to say Bye to Physical Measurements?
Google recently released its an app called as "Google Measure". An app which runs on the basic fields of Augmented Reality. This app needs another Google MotherApp called ARCore. This has the platform commands and syntaxes for an AR (Augmented Reality) experience. Apple has also been focussing heavily on Augmented and Virtual reality in its smartphones.
mEASURE tHINGS WITH DEVICES WHICH HAVE AR AT IT'S CORE.
Now, coming to the working of the Google Measure, you'll need a device which is AR compatible. Luckily I'm using a OnePlus 5T Plus 5T which has an AR Support. On the other hand, my OnePlus 3 doesn't support. After installing the app, you'll be welcomed by Google LLC. Then some quick steps on how to use the app. At first, I was wondering how to use as it was just showing me to drag a horizontal measuring line or a vertical measuring line. Then I figured out how to actually make it recognize the surface and then start measuring. The measurements are 90 to 95% accurate. But this is just an estimate. For the real deal, you will need a measuring tape to be exact.
The App marks a Point as the start and lets you drag the other end till the end of the object you wanna measure. It's it's the length from corner to corner, we use the blue bar. Else the orange for the height. Then it gives you an estimated value along with the margin of error percentage.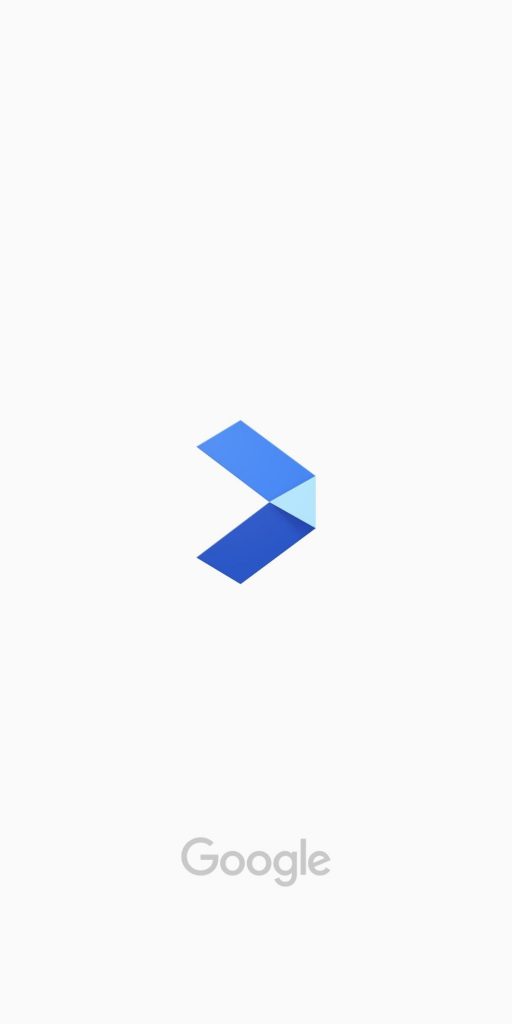 Google Measure
With apps like this being developed soon we may have apps which decide what size and shade of clothes would you need or even your weight or by just a picture (don't worry ladies, this may not be anytime soon). What do you think? How do you think this app will be useful at? Leave your comment in the section down below and if you're new here, please hit the bell icon to subscribe to our notifications.
Meanwhile, check out our article on Windows 10 & Whatsapp Payment Services which will be rolled out pretty soon.
Article Credits - Hrishikesh Karnik!