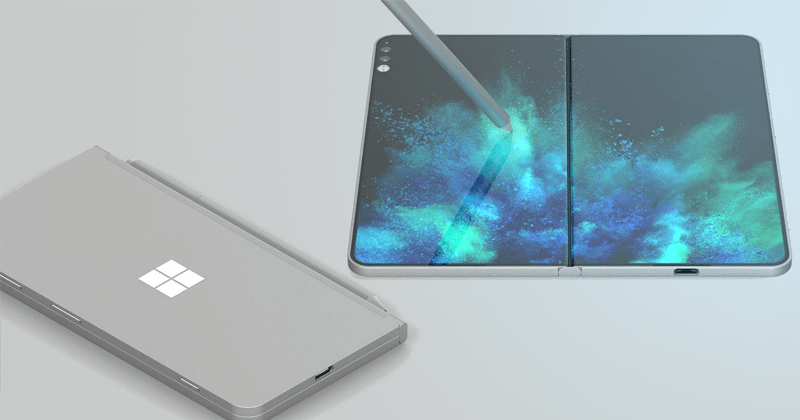 Surface Phone Powered by Snapdragon 845 Underway?
It is not the first and definitely not going to be the last time that a rumor about Surface Phone surfaces online. But, Microsoft never confirmed its existence.
Microsoft failed to gain traction in the mobile market with its Windows Mobile OS, which was subjected to several reboots and was unable to attract devs and users alike.
Microsoft indirectly admitted that Windows Mobile is dead by announcing that they won't be any new features or hardware coming and it will only provide the monthly security patches until the End of life and killed the Windows Insider Programme for Mobile.
Even after this series of events rumors about the Surface Phone from the Microsoft's successful Surface division hasn't died and here we have one.
The rumor says that Microsoft is working a Surface Phone powered by Snapdragon 845, running the project Andromeda which the code name for the project aimed to modularise the Windows OS. The rumor says that the device will sport an ARM port of the Windows 10 Core OS, and will use the recently revealed Polaris desktop shell.
With this software features, the device should be able to run the legacy Win32 apps but the use of Windows Core OS and Polaris desktop shell smells the other way as they are aimed to provide support for UWP apps and to modernize the Windows.
The rumor links the design of the device to the patent filed by Microsoft for a Live hinge a few months back.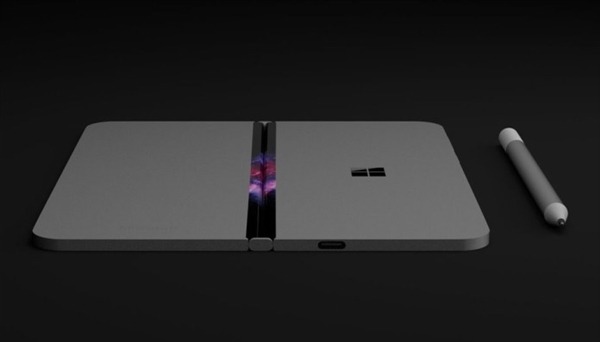 Via GizmoChina
Do you think that the Microsoft can come back into the mobile market with the Surface Phone? Do let us know in comments below.