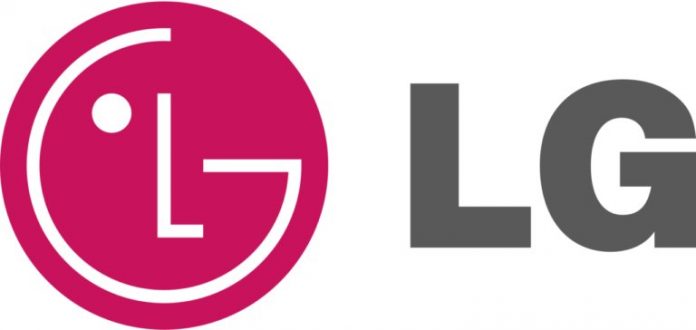 LG to leave highly competitive Chinese mobile phone market
While some manufacturers are exploring new markets for their products, some are leaving the markets for various reasons. Unfortunately, LG's mobile division has fallen in the second category.
It recently decided to turn around the fortunes of its mobile division, which is bleeding money for the company. In the series of measures which include executive changes, rumored delay of LG G7. Now LG mobile division is leaving the Chinese market.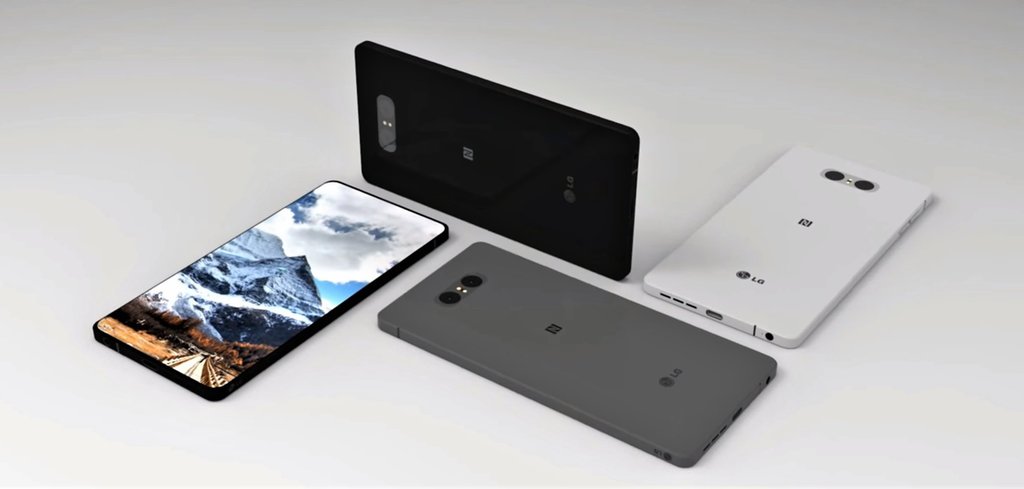 The company's Mobile Division is calling it a quit in Chinese Markets
LG has virtually no market share in China in 2017, the last model it released in China market is LG G5 SE in 2016 and an estimate says that the company was only able to sell 160,000 units in China, where the total units sold in that year stands at 480 million.
So, it is no surprise that the LG has decided to quit its mobile division from the Chinese market which is heavily crowded by the local Chinese manufacturers who are offering devices at a highly competitive price. The company is only leaving the mobile space and will continue offering its other consumer products.
Read More: All about Hyper-Threading