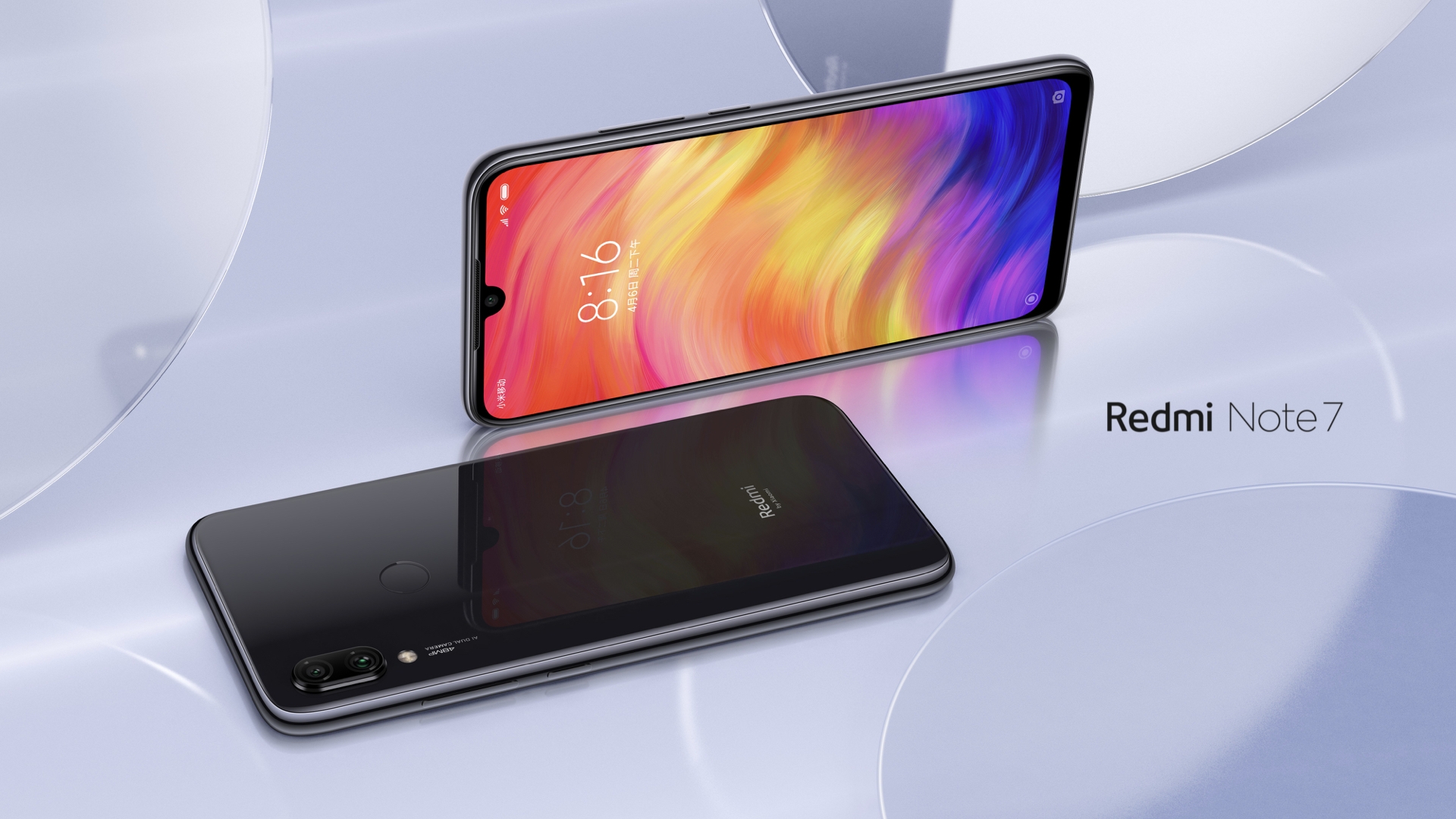 Redmi Note 7 India - Launch Imminent as company teases on Twitter
Redmi unveiled Redmi Note 7 in China early this month, and now the device is making its way to India soon as Redmi India teases it on its Twitter handle. It posted an upside-down picture of Xiaomi CEO Lei Jun and Xiaomi India MD Manu Kumar Jain posing along with Redmi Note 7
ɐƃǝʎɐɐ ǝɯᴉʇ ɐud∀ ɐƃǝʎɐɥɥɔ ǝd ʎɹʇsnpuI ɐƃǝʎɐɯnɥƃ ɹɐs ɐʞ qɐS ɐƃǝʎɐɐ˥ #ԀW8ᔭ ɐƃǝʎɐɐ ǝɯᴉʇ ɐud∀ pic.twitter.com/4CcoWosp25

— Redmi India (@RedmiIndia) January 24, 2019
The text says that "Our time is coming, 48 MP camera is coming. Everyone is going to be in shock, and heads are going to turn around. It's going to steal the limelight in industry and our time is coming".
Xiaomi disappointed the buyers with the Redmi Note 6 Pro which is priced higher than the rivals with almost no improvements from its predecessor Redmi Note 5 Pro, and at the same time it is facing ferocious competition in the budget segment from Realme and Asus, and now it looks like Samsung is also upping its gaming in the midrange segment with its M-Series phones that are set to launch by the end of this month. So, Xiaomi needs something to hold it's pole position in the world's largest mobile market after China and Xiaomi is betting big on the Redmi Note 7.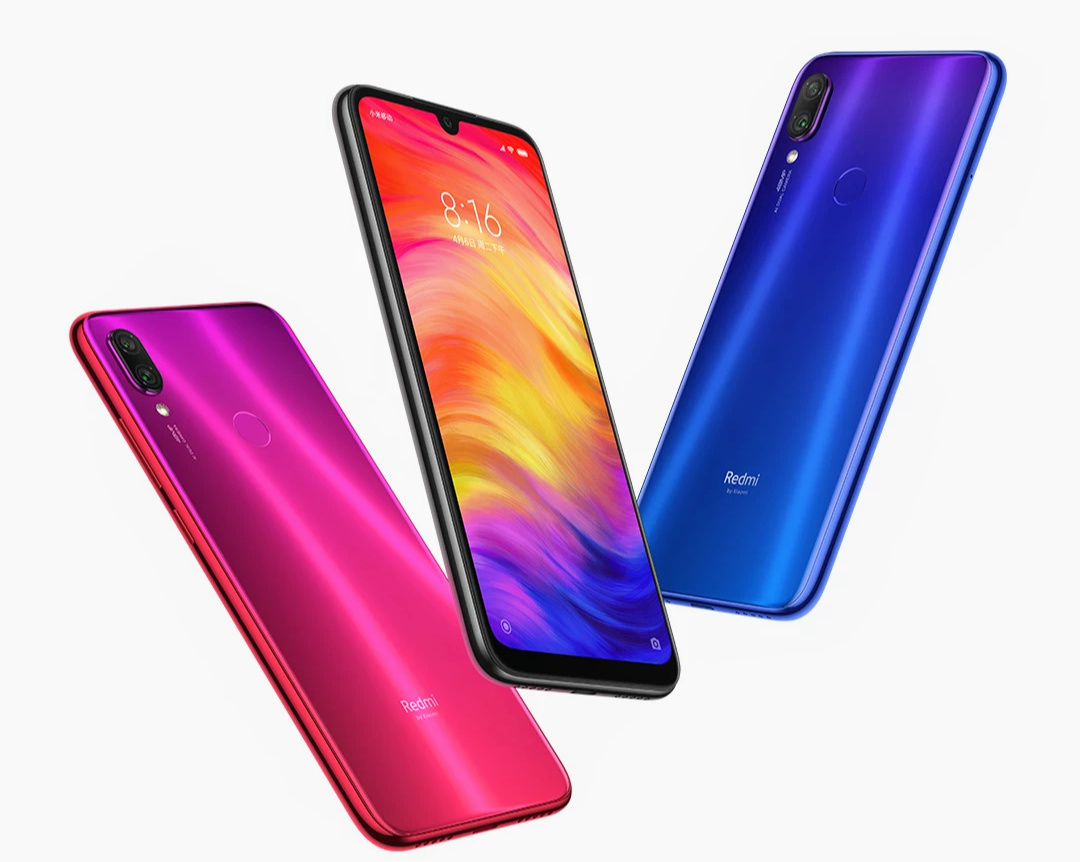 Redmi Note 7 in All 3 Colors
If Xiaomi can get the pricing right we are pretty sure the Redmi Note 7 will be an instant hit. The device carries a whopping 48 MP camera along with the decent specs like SD660 AIE Processor, 4000mAh battery. There's also support for Quick Charge 4, along with a sturdy design which Xiaomi has showcased multiple times. Read more about specs here.