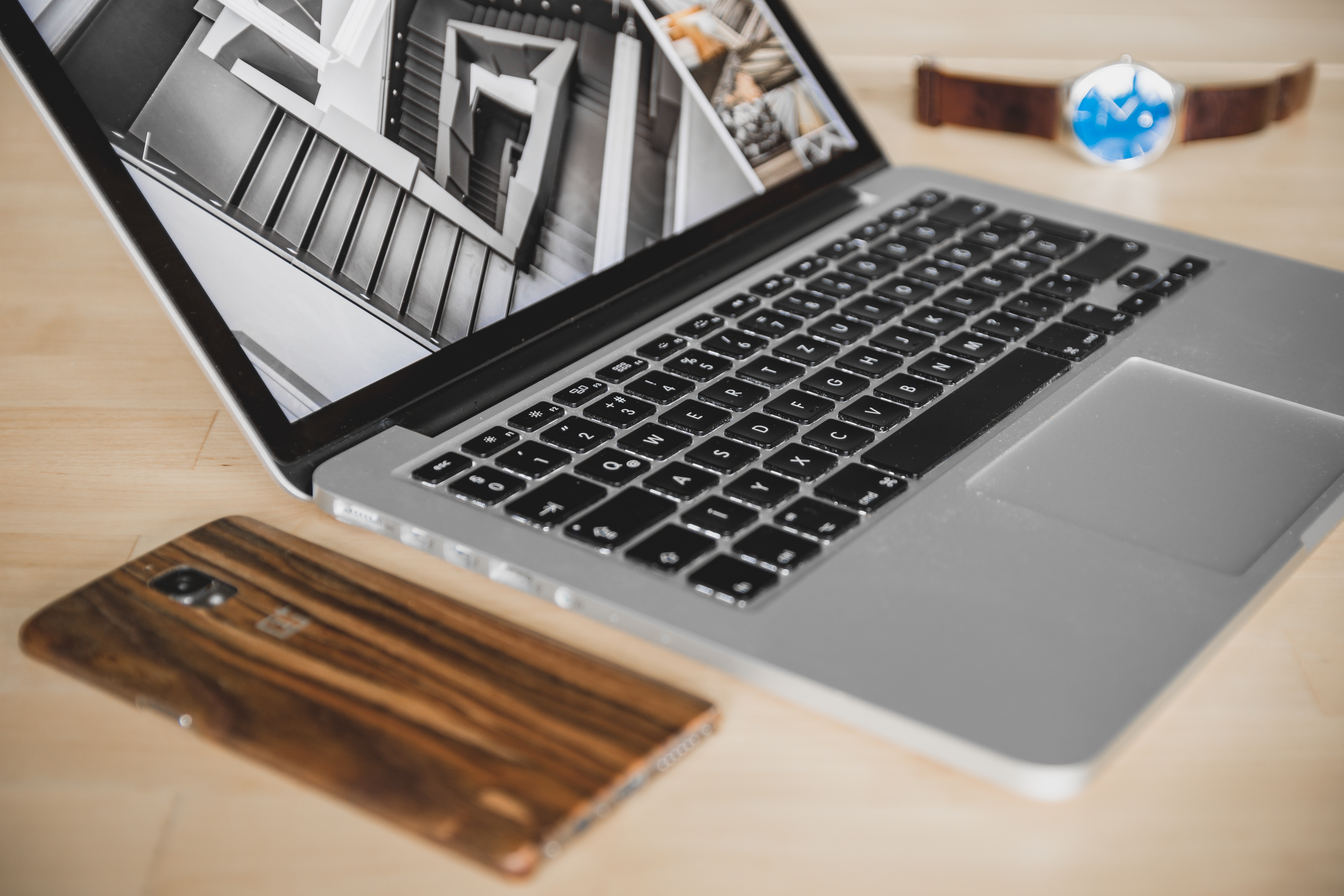 OnePlus [Community Letter] - Through these 5 years
OnePlus 
OnePlus- Presently a name everyone knows about. While companies start from Zero and tend to reach towards Infinity with time, these people started right from 1+ i.e a step above from zero. When they started they were way ahead of the time and knew exactly what people wanted. The OnePlus One which shook the market, not with the number of sales, but with the quality and Price to Performance Ratio. Nonetheless, the devices are steadily carrying forward the legacy with a pinch of more salt with each coming generations.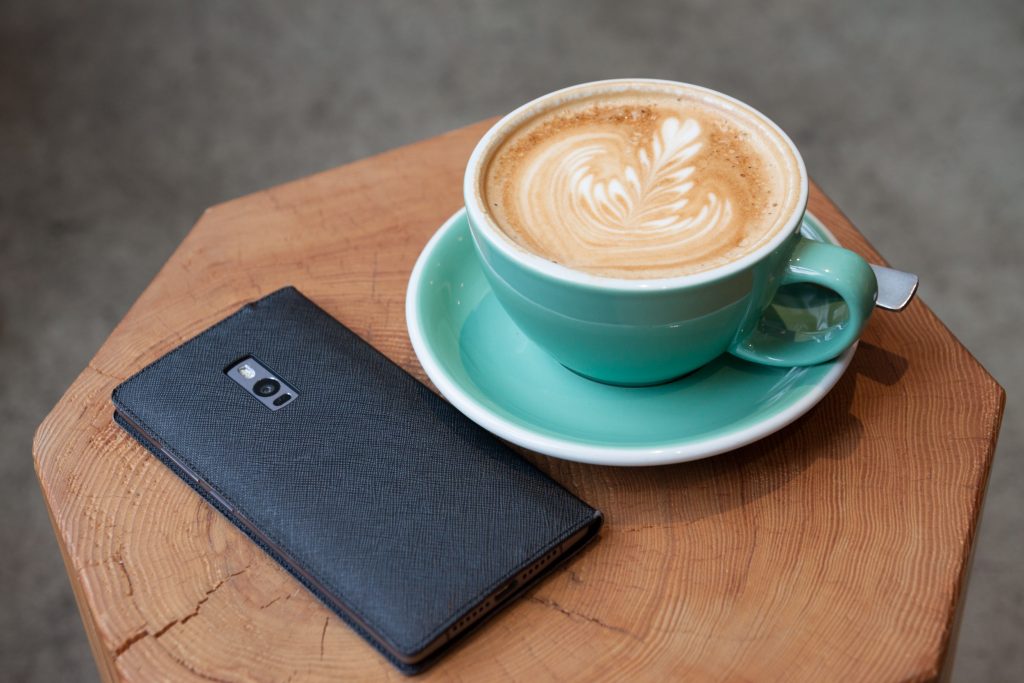 OnePlus Two
Oxygen OS
You talk about OnePlus and don't talk about OxygenOS. How is that even possible? If OnePlus is a coffee, OxygenOS is the cup which holds it with the handles of competitive pricing with current flagship pricing. But, I have to get more things out, the good, the bad, everything.
---
Community Letter 
Dear OnePlus,
They say you listen to what the community wants always. So, me being a part of it, there are things we as users want. Say it being transparent about a few things.
First things first.
I get that you are the most loyal to users for device prices. Meanwhile, where other companies drop the prices of their phones, you keep them the same throughout without betraying your loyal first customers. Yeah, we understand your loyalty, but then why do you shoot from behind with a similar product launch without notifying? I don't know much about developers program and I also know that OxygenOS is more stable than any Custom ROM. So cutting off sending units to Devs meant like Mc Donald's stopping their Happy Meal just because people prefer normal burgers.
I know you would answer it as " We launch variations to stay up-to-date in Tech as it's ever-changing". I absolutely understand it. But can't you just intimidate us at the launch that we might even launch new colours and mention them, so people can just wait for that colour to arrive and get it. It's just like screwing everything when someone gets a new OnePlus device and you launch a new colour variant. It hurts for real when you spend your hard earned savings on a premium device and then see something else blowing up. It's subtle just like adding peri-peri to french fries. It does make a difference for the end user even if for the manufacturer it's just a sauce.
Oh wait, we all certainly love your T versions, but at the same time get jealous when we are on older one and a T tier comes in. It's okay, I don't blame it to you, just a typical human mentality.
We didn't even get about ripping off the earphone jack about which you used to brag. I know by now I'm nitpicking on you. I even know you answered it by saying, "It's for more battery and the in-display fingerprint scanner". Everyone knows that this statement is just as stupid as screwing for virginity.
But you guys know what? Just like the little tinkering and customizations on OxygenOS, these things matter too. For someone who gets attached to devices it matters. We become a part of the brand.
Summing Up
I love seeing you guys collaborate with Star Wars, Marvel, McLaren and upcoming companies. It just feels good to see a company you trusted in since old days do better, just like seeing your crush scoring at the top. But a few little things break our hearts out. That's what we as a community wanted to tell you.
OnePlus, you certainly had been a great company producing amazing devices. I hope you don't screw what the community wants as you soar high with the premium brands.
" The only reason to pay a premium these days for a product is the name on the back."

- Mr Mobile
After all, we don't want you to turn into a brand for whom we pay a premium just for the name at the back. We want to pay you a premium just because you certainly listened to us at the first go and gave us what we wanted.
I hope OnePlus as the tagline says "Never Settle" never settles into becoming a premium just for the name at the back.
With regards,
Your Community.
---
Let us know if you agree in the comments below.
Meanwhile, you can check out our OnePlus Bullets Wireless Review after 5 Months. Read more about OnePlus working on a 5G Smartphone here.