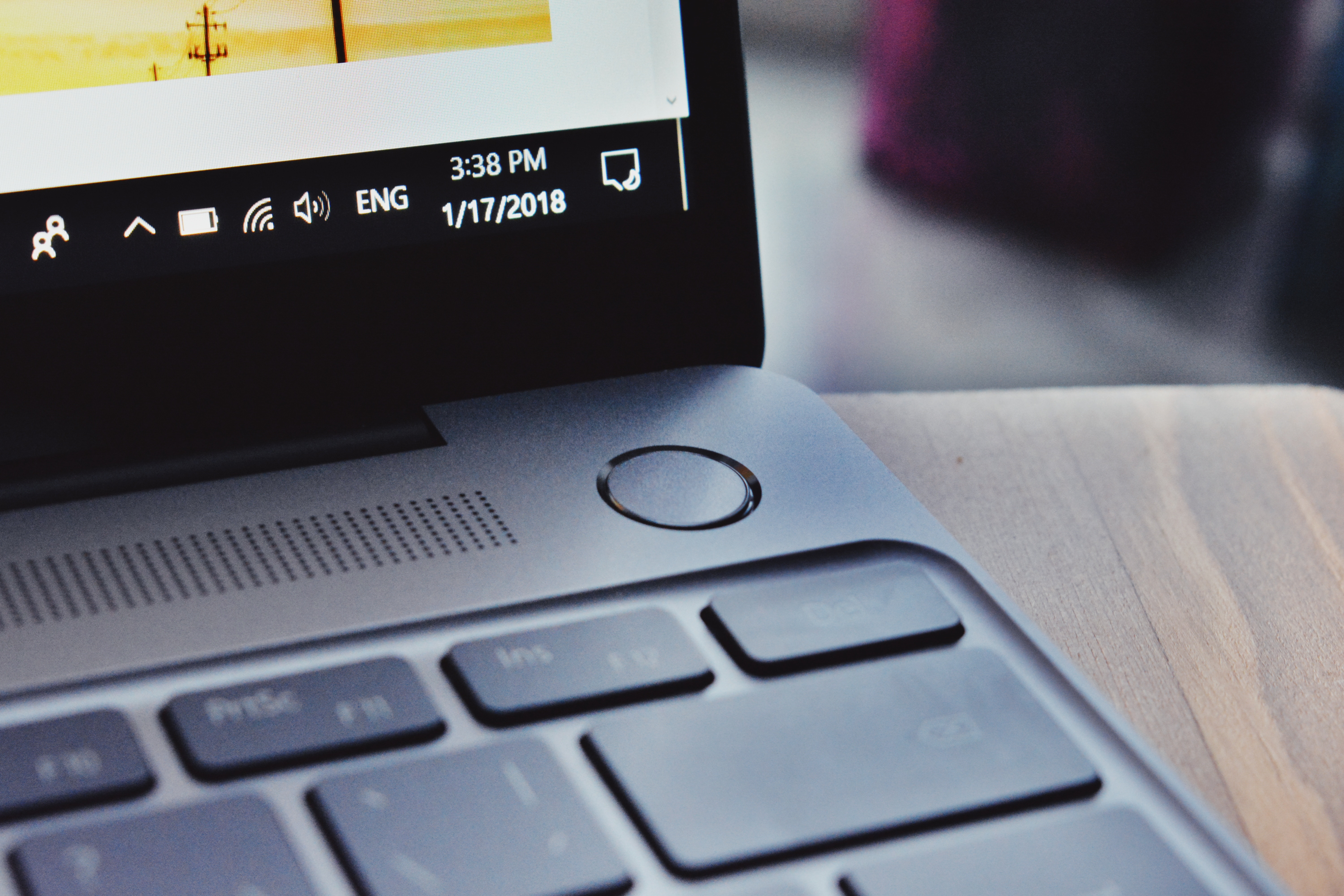 Two Big New Changes in Windows 10
It's Windows Year after all. There have been many changes Microsoft thought about for Windows 10. Here are the recent upcoming things Microsoft has planned and announced for Windows 10.
New Office App in Windows 10
Microsoft recently announced and released a new Office App in Windows 10 Build 18305. The App is a complete redesign from what Microsoft used to offer in its Office Suite 365. The new App combines all the office products in a single combined UI along with the new icon redesign. Users can now view their documents, sheets, and presentations all in one place.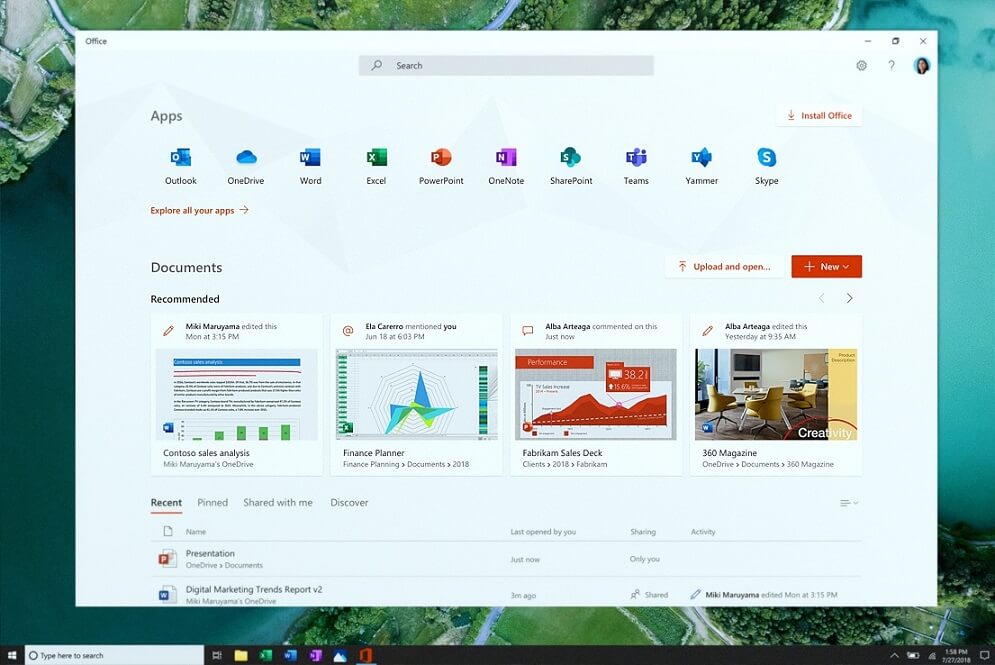 This is a great move by Microsoft as it will improve productivity and users won't have to open different apps to check their recent files. The new Office app comes with the ability to customize it with other lines of business applications which use the Azure Active Directory to bring corporate branding to the app. Along with this, you can also edit and use your online OneDrive documents.
Edge Switches to Chromium Engine
In a surprising announcement, Microsoft announced that it will be switching its native Edge browser to a chromium based browser. Microsoft will be ditching the EdgeHTML rendering engine and switching to chromium's Blink rendering engine. They really pushed hard to get their users to use Edge but the nonetheless market share was in the 0th decimals. Microsoft is not killing Edge browser but the company is rebuilding it under the same brand. You will notice that Edge browser will render the webpages more consistently as the browser will use the same rendering engine which powers Chrome. The new Edge browser will also be available on MacOS and older version of Windows.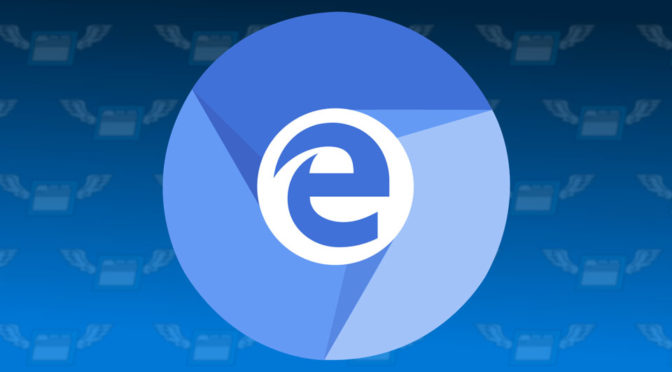 Microsoft Edge with Chromium
Reason Behind the Move
The real reason behind the big switch? Google. Yes, you read that right. According to a Microsoft intern who goes by the name Joshua claims that Google continuously kept changing its codebase so that Google Apps won't work on Edge. This includes – Docs, Sheets, YouTube and Gmail. Google further went on to add empty hidden 'divs' over YouTube videos so that Edge's greatly optimized hardware acceleration crashed, eventually resulting in a very slow and sluggish experience. It's not the first time Google has come under the fire for using anti-competitive practices to keep others at bay. Back in the old days, Google blocked Microsoft's YouTube app for Windows Phone due to various reasons. The re-launched Microsoft's YouTube app for Windows Phone was also blocked as Google said that Microsoft didn't enable a fully featured YouTube experience and concluded that the app violated their Terms of Service.
You will start seeing the changes in your Edge browser early next year. Do you think Google is bullying others to get a complete dominance over the Internet? Comment your opinions below.