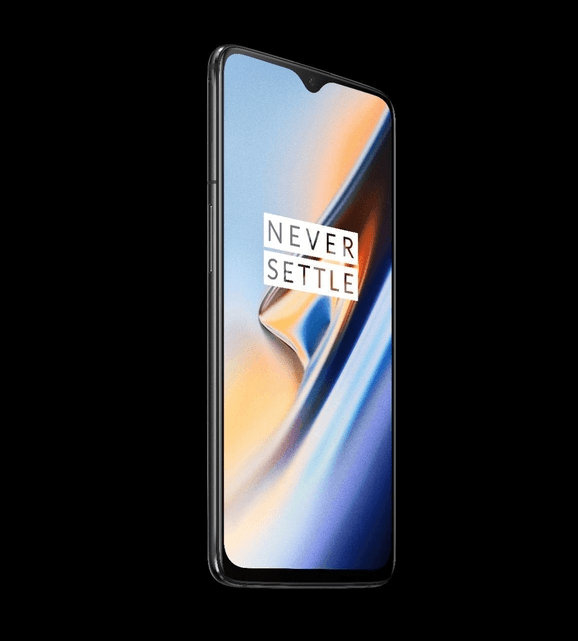 OnePlus 6T - An Incremental Upgrade
After various leaks and rumours, OnePlus finally released the "OnePlus 6T" on 29th October. Just like previous OnePlus devices this smartphone too was an Amazon exclusive.
There's not much changed inside as the hardware remains same as the OnePlus 6 with a few minor tweaks on the outside. Let's break it down and see what has changed since its last iteration.
# Display
The OnePlus 6T now comes with a "Water Drop / Dew Drop" notch on the front. Although there's a slight change in the screen size, It still boasts the same OLED display we have seen before. The new 6T boasts a 6.41" OLED panel with the same FHD+ resolution. It means that the dpi has reduced from 402 PPI on the OnePlus6 to 394 PPI on the 6T, it's not much to worry about, but it's worth noting it down. We even have Corning Gorilla Glass 6 instead of 5 on the new 6T.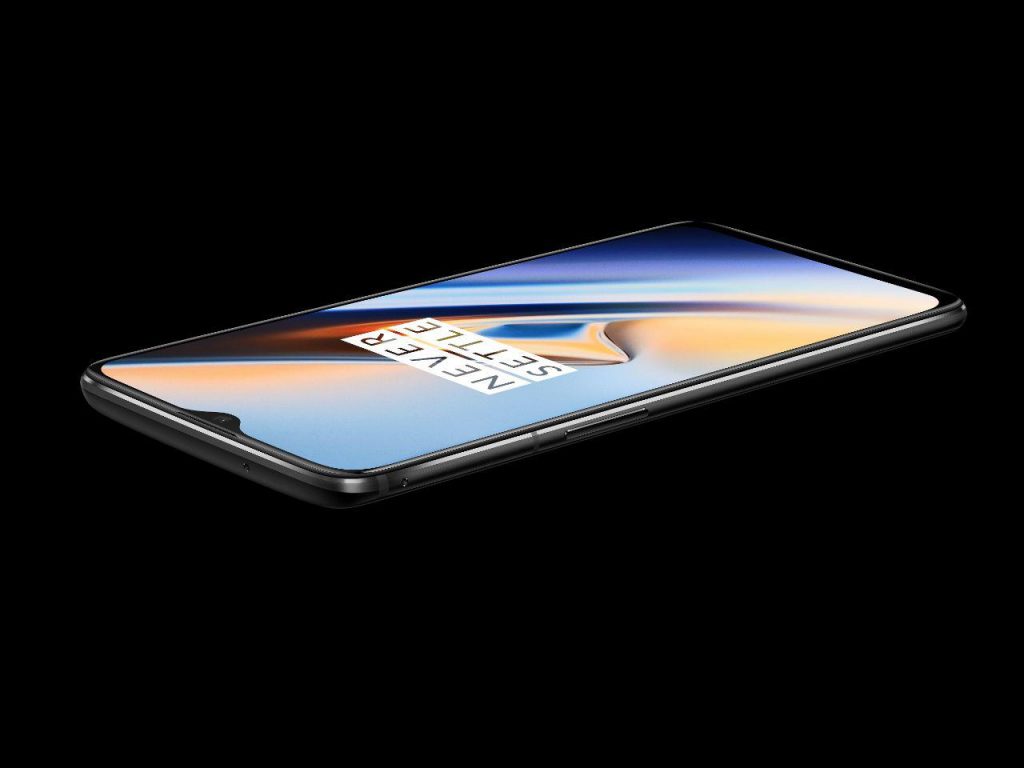 # In-Display Fingerprint Sensor
The In-Display fingerprint scanner is by far the biggest addition to the device & according to OnePlus its the fast in-display fingerprint out there. The optical fingerprint is a good alternative but not as fast as the traditional fingerprint sensors.
# No 3.5 mm Audio Jack
If you're someone who likes to use the audio jack for consuming media content, then you will be disappointed to know that the new flagship device from OnePlus doesn't come with a 3.5 mm audio jack. In a recent Q&A, OnePlus said that the jack had been removed to make space for the In-Display fingerprint and larger battery capacity. There's a 3.5mm to USB Type C converter in the box which should solve the problem, but you won't be able to charge the device if you're listening to music.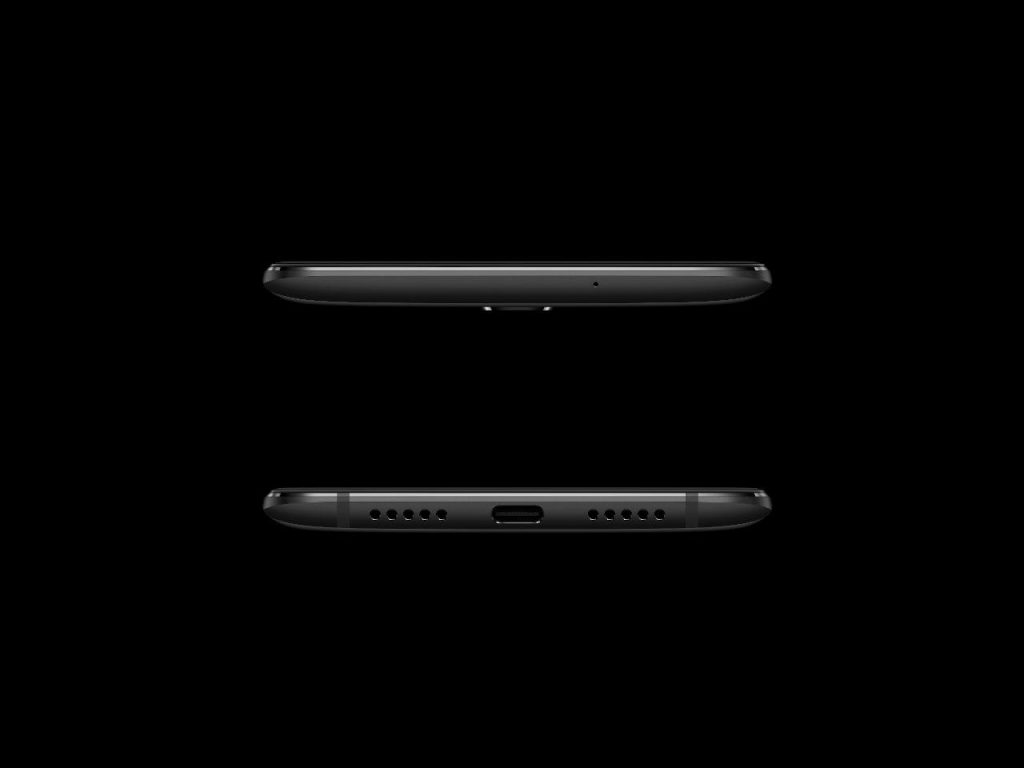 # Bigger Battery
The battery capacity has been increased up a "notch". OnePlus 6T now comes with a 3700 mAh capacity unlike the OnePlus 6 which came with 3300 mAh battery, not a large increment but should give you more out of your device adding estimated ~1 hour of screen on time. Although the device features a glass back, there's no Wireless Charging support built-in.
# Android 9.0 Pie Oxygen OS Beta
The device comes with the latest version of Android 9.0 Pie with Oxygen_OS running on top. One thing to keep in mind is that the software is still in beta so you might face a few minor bugs but you don't have to worry too much as you will be receiving stable version soon. OnePlus 6 already got the Pie update last month.
# Technical Specifications
- Qualcomm Snapdragon 845 Octa Core CPU (4x2.8 GHz Kryo 385 Gold & 4x1.7 GHz Kryo 385 ) - Adreno 630 GPU - 6/8 GB of LPDDR4X RAM - 128/256 GB of UFS 2.1 Storage - Oxygen OS based on Android 9.0 Pie - 16MP (OIS, PDAF, f1.7) + 20MP (PDAF, f1.7, Wide Angle ) Dual rear Cameras - 16MP ( f/2.0, EIS ) front-facing camera
The above specifications are the same for both the 6 & 6T.
# Pricing
OnePlus 6T is priced same as the OnePlus 6. Here are the pricing details for the different variants :
- OnePlus 6T 6GB + 128GB = $549 ( Mirror Black ) - OnePlus 6T 8GB +128GB = $579 ( Midnight Black ) - OnePlus 6T 8GB + 256GB = $ 629 ( Midnight Black )
If you already have a OnePlus 6, then you might want to wait for the OnePlus 7 for a real upgrade. But folks who are looking for an excellent high-end phone, the OnePlus 6T is a great choice as it checks out all the flagship requirements of 2018.