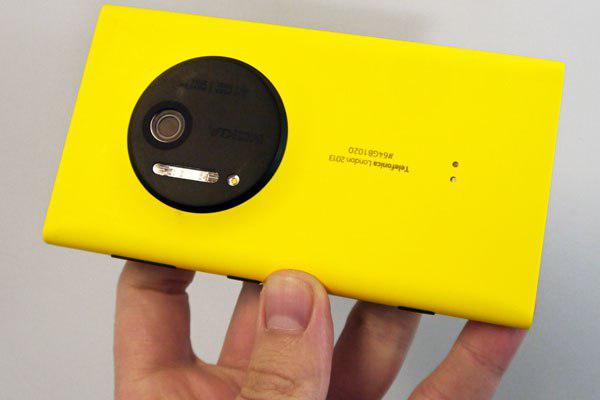 OnePlus working on a 5G Smartphone for 2019
As we already know, OnePlus wants to be the king of Android Smartphones and it has proved time and again that it dominates the price-to-performance segment of the smartphone industry. New leaks reveal that OnePlus is already working on a new phone aimed for 2019 launch.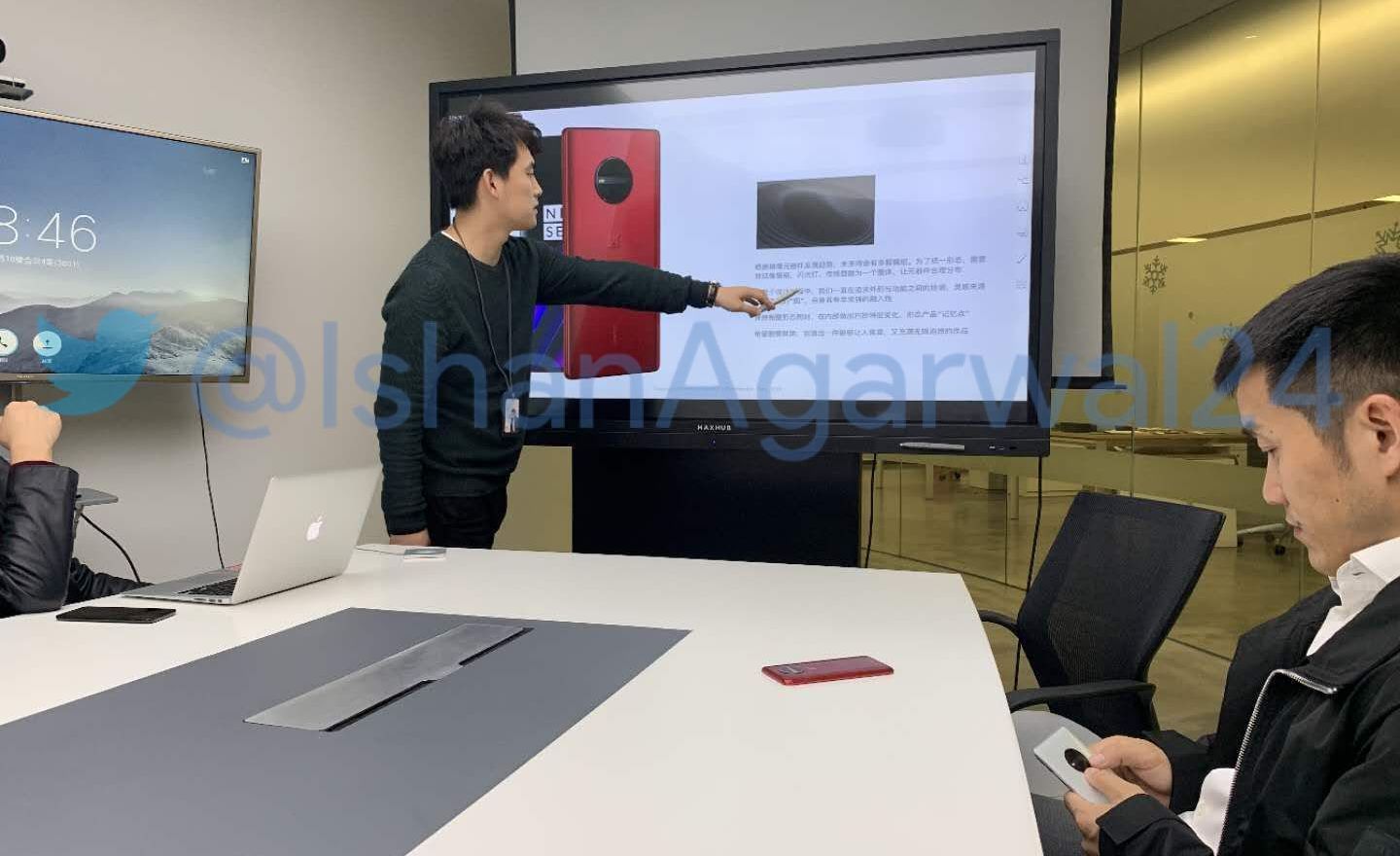 Leaked Image from Ishan Agarwal
source: IshanAgarwal/Twitter
The design prototype of this handset was leaked on Twitter. The above image shows what looks like the back of this phone prototype, along with an actual real phone placed on a meeting table. Along with that, a board member is also holding the phone. The camera looks reminiscent of the Nokia PureView phones back in the days.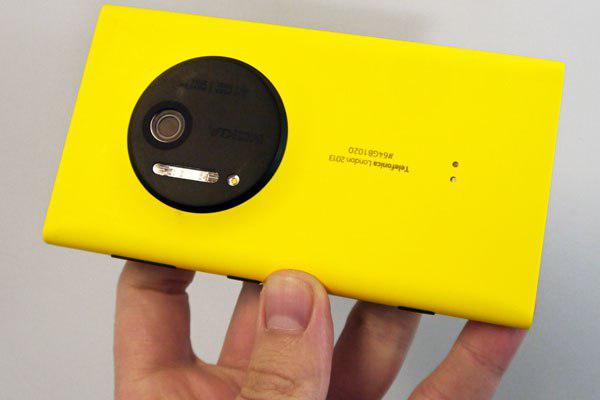 OnePlus's main focus seems to be on the camera for 2019. They have already excelled in every aspect a phone manufacturer can dream of. The 6T has the best SoC on the market, a gorgeous display as well as 8GB RAM whereas the McLaren Edition has a whopping 10GB RAM. The only department OnePlus lags is the camera. Pete wants OnePlus to be the Apple of Android Smartphones and 2019 seems to the year. The company wants this new phone to give tough competition to Apple.
This could be the 5G phone that OnePlus is working on for next year. What do you think?