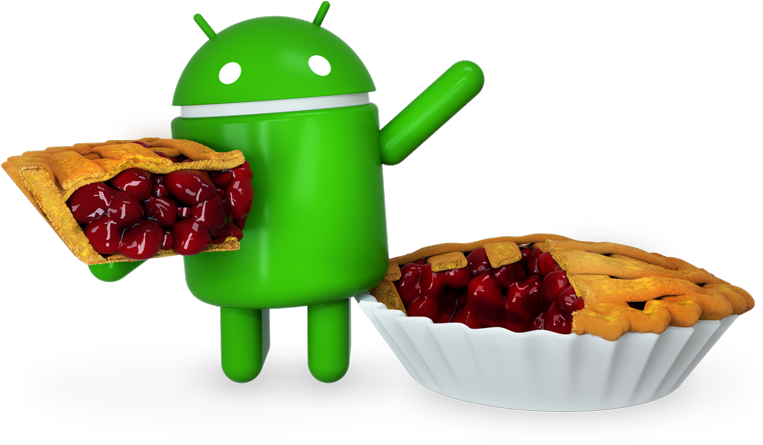 Android 9.0 Pie Update announced for Asus Zenfone 5 Series
Asus has finally released an Android 9.0 Pie update schedule for its Zenfone 5 Series of Smartphones which were revealed earlier this year. The news came in from Asus Official Website where it added a blog post detailing the Schedule and expected the release date for Android 9.0 Pie update for Asus Zenfone 5Z, Zenfone 5, 5Q & 5 selfie.

Android 9.0 Pie Update Schedule
©Asus
Looking at the post on Asus Official website it's visible that Zenfone 5Z, Zenfone 5 & Zenfone 5 Selfie will be the first one to get a taste of Android 9.0 Pie, most probably by the end of January next year. Next in line would be the Zenfone 5 from Asus which will get the update sometime around in Q1 of 2019. Asus hasn't provided any exact dates as to when the update will correctly be rolled out to the users.
How to update?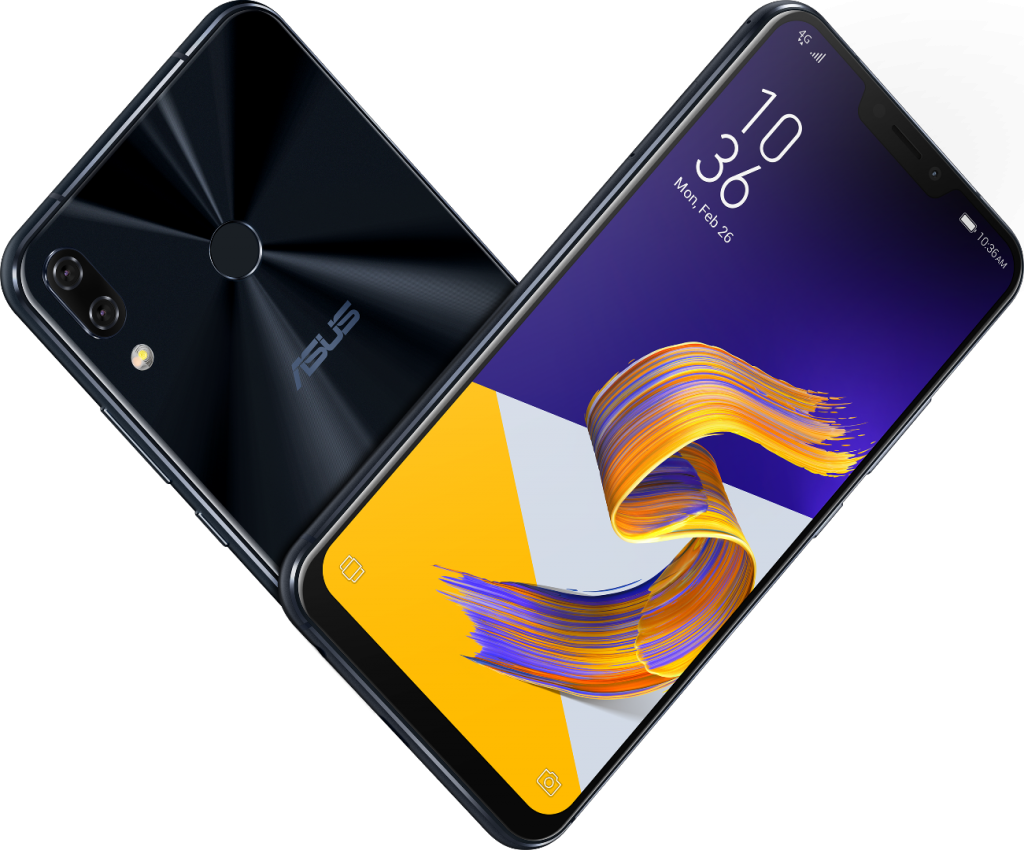 Asus Zenfone 5 will also be getting Android 9.0 Pie Update ©Asus
There are two possible methods of installing a firmware update. Users can either download the OTA Package on their device and update with ease once the update starts rolling out. Another method is to download the update files which will be available on the Asus Website under firmware section. This method is only for those who didn't get any update notification on their phone.
FOTA [ Firmware Over the Air ]
The Android 9.0 Pie update will be rolled out as a FOTA (Firmware Over the Air). Once the update goes live, users will receive an update notification on their devices. Cooking on the notification will start the download of the update package. Once the update is downloaded, a pop up will appear on screen prompting the user to install it. The device will reboot twice during the firmware installation. Users shouldn't turn off their devices until they see the home screen.
Manual Update
The update can also be installed manually & is only for those who didn't get the update notification on their phone. The firmware images will take a week or so to be updated on the Asus website. Once the images are available, they can be downloaded and transferred to Internal Storage or Micro-SD Card. Users will then have to navigate to Settings>>System Updates>>Choose Update Package and select the download package to begin the update process.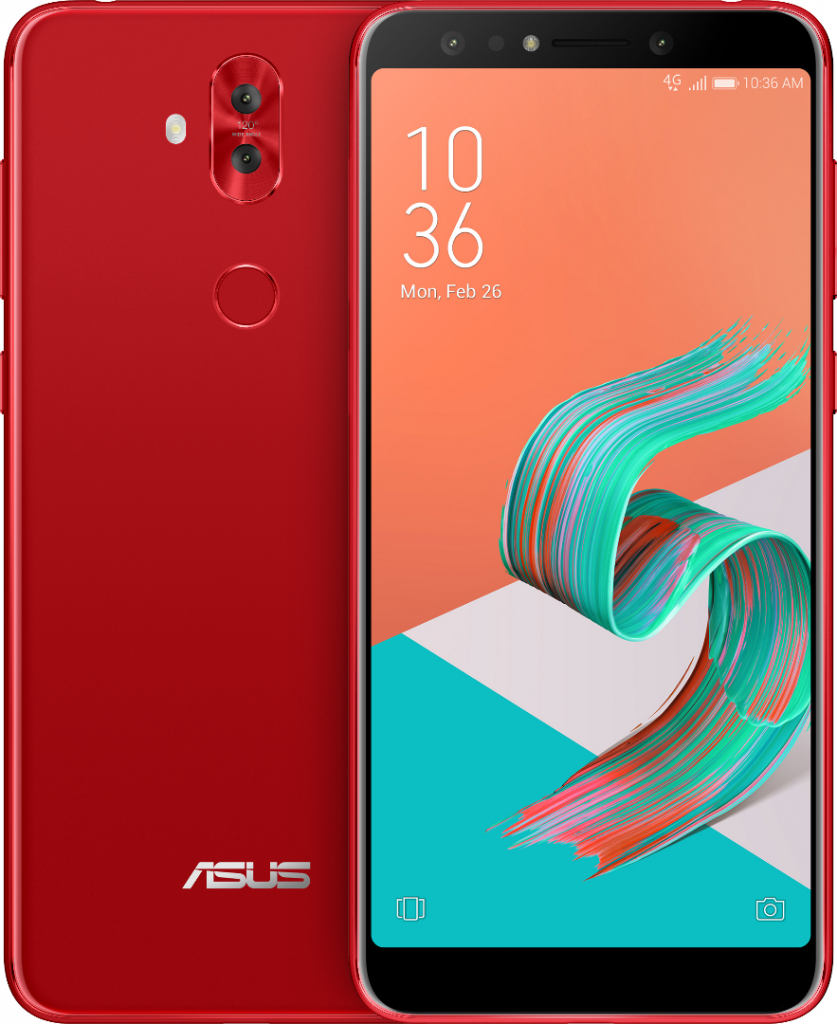 Asus Zenfone Lite is also on the list ©Asus
The above procedures are common for all the Zenfone smartphones receiving the Android Pie update. We will update the article once the firmware is available for download, till then stay tuned.