Top Black Friday 2018 Deals you shouldn't miss
Black Friday is just around the corner and we here at tecgag have gathered some of the best tech deals you can find on the internet. Black Friday is celebrated after Thanksgiving day on the fourth Thursday of November and this year it's on November 22nd. It marks the beginning of Christmas Shopping Season. Black Friday has been the busiest shopping day in America since 2005.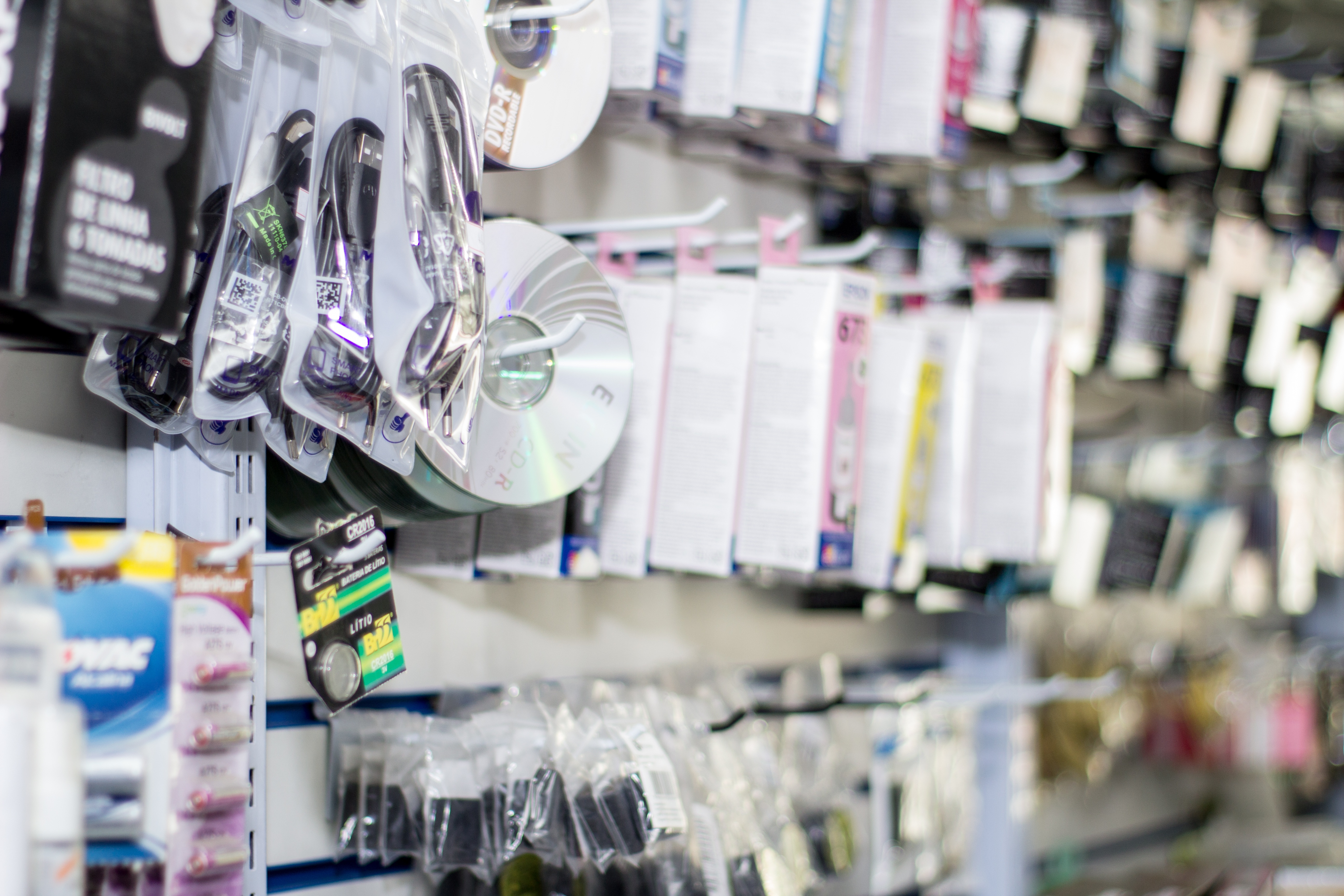 Black Friday is more popular for Electronics
Although is very much popular in the Western Countries and isn't celebrated in India doesn't mean that you cannot shop for products with unbelievable discounts. Many big e-commerce websites offer huge discounts on product and some of them even ship to India. Today we will be sharing some unbelievable deals on Computer accessories.
Black Friday Deals on Computer Electronics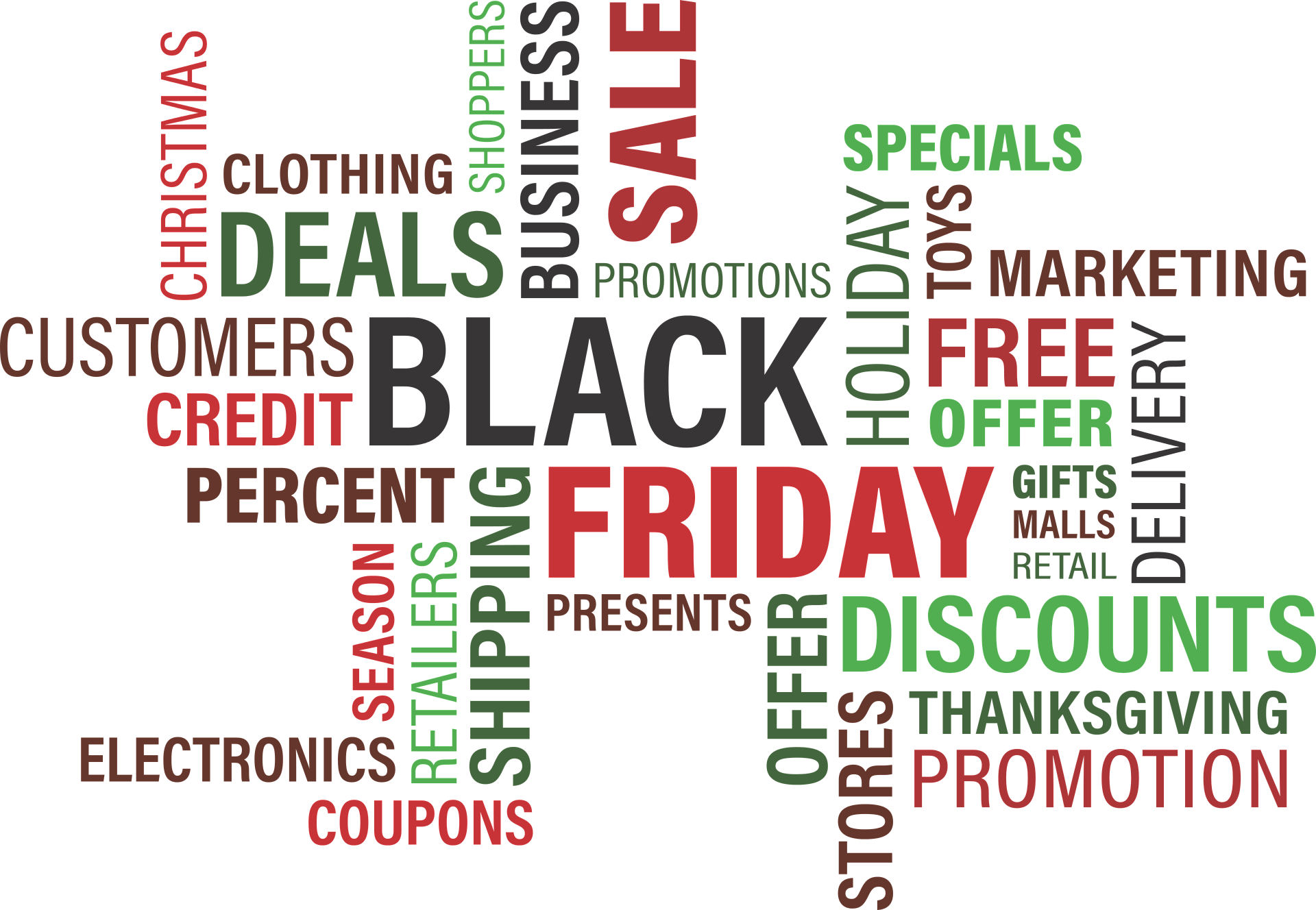 Massive Discounts and Offers to Choose from
1. Logitech G502 Proteus Spectrum RGB Gaming Mouse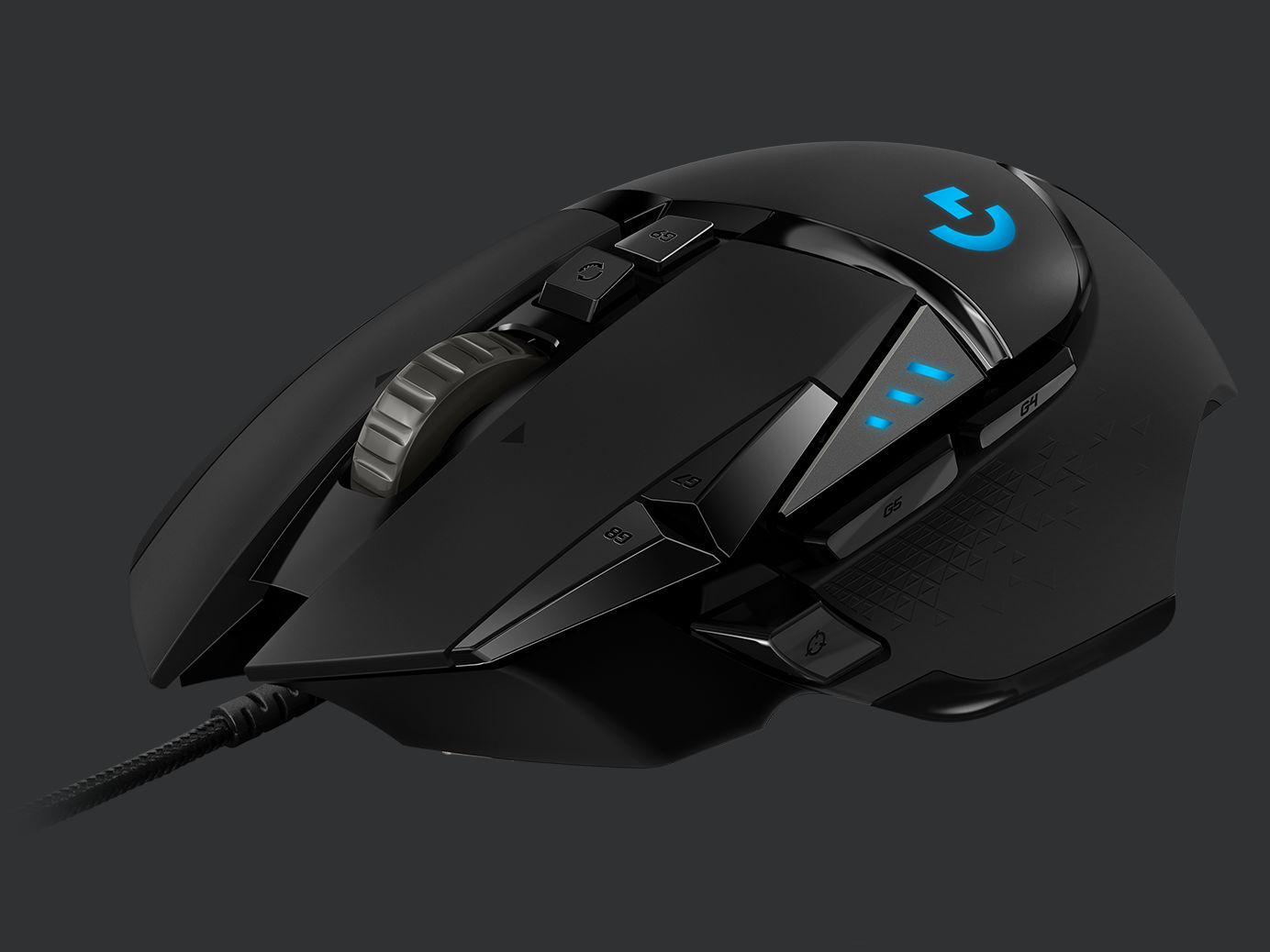 Logitech G502 Gaming Mouse
©Logitech
Tunable weight and balance

RGB customizable lighting

Advanced Optical Sensor for precision targeting and manoeuvres

Comfortable shape for long gaming sessions

Enhanced customization with free Logitech Gaming Software

11 programmable buttons

Five DPI settings with fast on-the-fly switching
Price Drop: ₹5730 → ₹₹2507
Save:56%
Buy here: Logitech G502 Gaming Mouse
2. EVGA GeForce GTX 1070 FTW Edition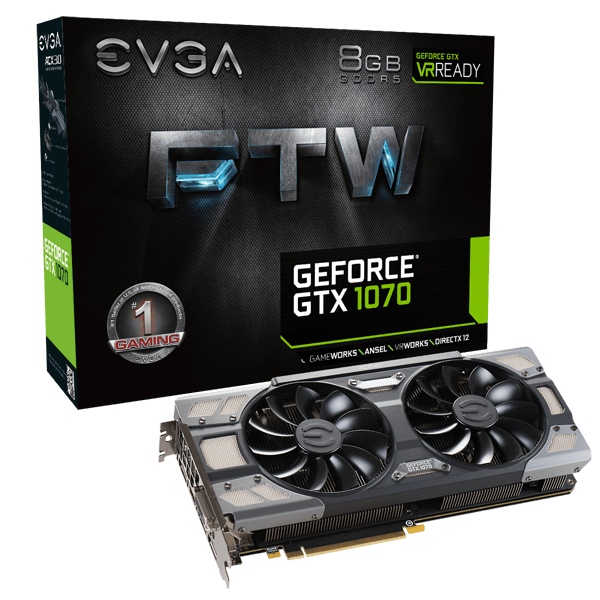 EVGA GeForce GTX 1070 FTW
©EVGA
Real Base Clock: 1594 MHz / Real Boost Clock: 1784 MHz

Memory Detail: 8192MB GDDR5

Run Longer, Play Longer with EVGA "ACX 3.0" Cooling

What you see is what you get! - No additional software required to achieve listed clock speeds

DX12 OSD Support with EVGA Precision XOC.

Requires Minimum of a 500 Watt power supply. Max Monitors Supported: 4

New Thermal Pad
Price Drop: ₹35100 → ₹23640
Save:33%
Buy here: EVGA GeForce GTX 1070 FTW 8GB
3. Dell P4317Q Ultra HD 43" 4K monitor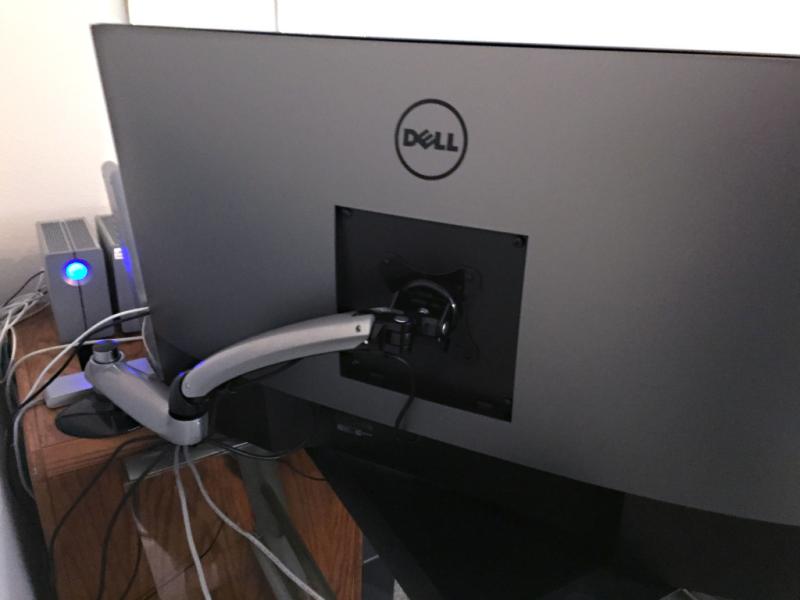 Dell P4317Q 43" 4K Multi-Client Monitor
©bhphotovideo
Designed for Multi-tasking

4 HDMI Inputs

Picture-by-Picture & Picture-in-Picture Modes

Reader Mode

Non-Glare Screen

4K/60HZ Supported Interface

USB Type C Connectivity
Price Drop: ₹ 121,926 → ₹ 72,017
Save:41%
Buy Here: Dell P4317Q 43" 4K Multi-Client Monitor
4. G.SKILL Ripjaws V Series 16GB DDR4 RAM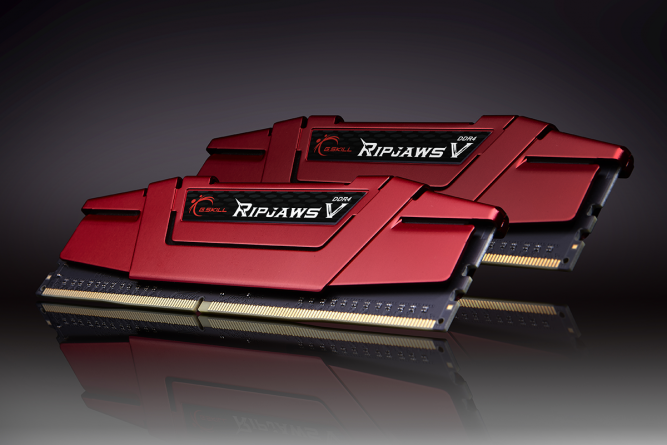 Gskill Ripjaws V 16GB DDR4 RAM
©gskill
Optimize Compatibility with DDR4 Compatible Intel Core Platforms

Sleek and stylish aluminium heat spreader design

1.35V Ultra Low Voltage

Intel XMP 2.0 Ready

Tested Speed 3200MHz,

Tested Latency 16-18-18-38-2N

Registered/Unbuffered

Error Checking Non-ECC SPD Speed 2133MHz

SPD Voltage 1.20v

Height 42 mm / 1.65 inches
Price Drop: ₹ 14,296 → ₹ 8,221
Save:42%
Buy here: Gskill Ripjaws V 16GB DDR4 RAM
5. Acer XZ350CU Black 35" Ultra-wide Curved Monitor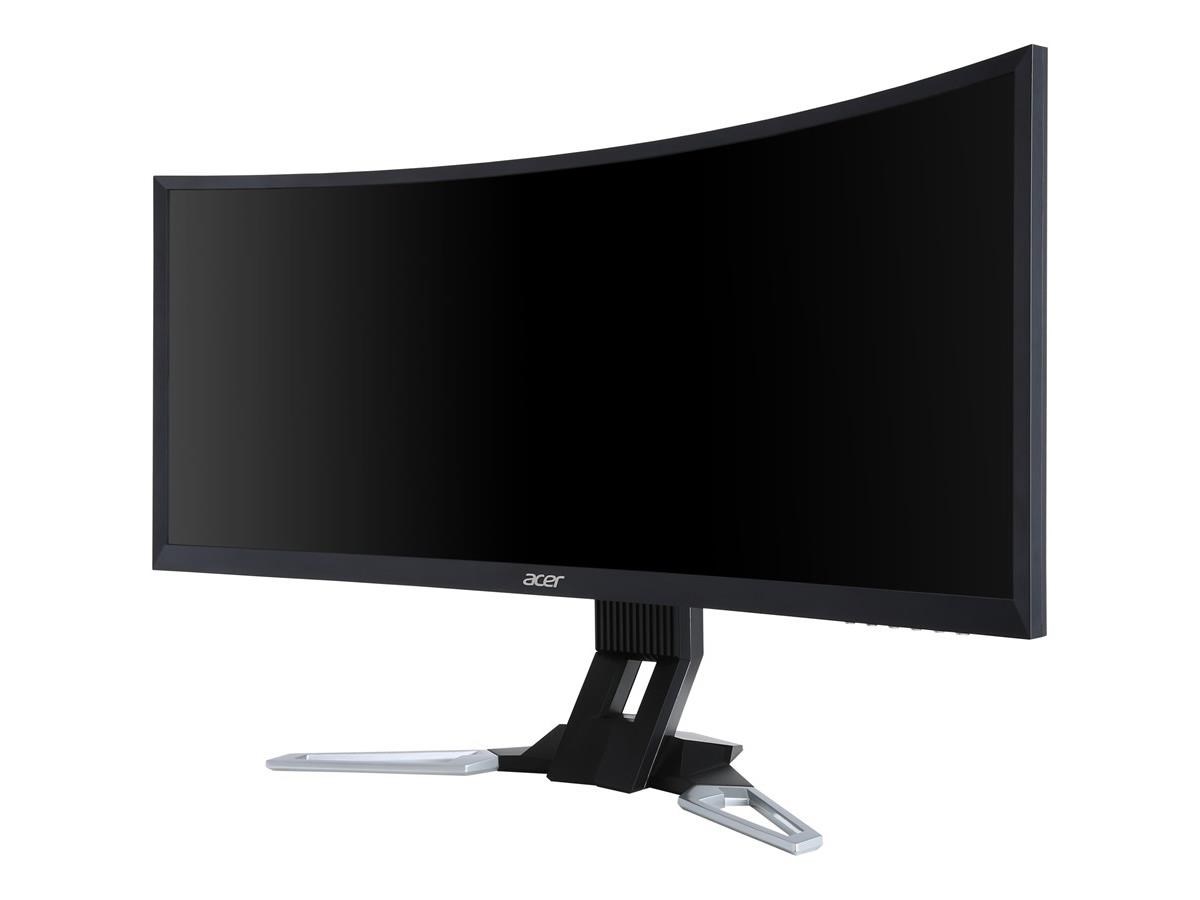 Acer XZ350CU BLACK
©acer
2560 x 1080 144Hz

ACM 100,000,000:1 (1,000:1)

DisplayPort, HDMI, and USB 3.0

Tilt / Swivel / Height Adjustable

Flicker-less, Blue-light Filtering, and

ColorPlus Technologies

Wall-Mount Capability

Built-in 7W DTS Sound Speakers
Price Drop: ₹ 42,980 → ₹ 26,505
Save:38%
Buy here: Acer XZ350CU BLACK
6. AMD 1st Gen RYZEN Threadripper 1950X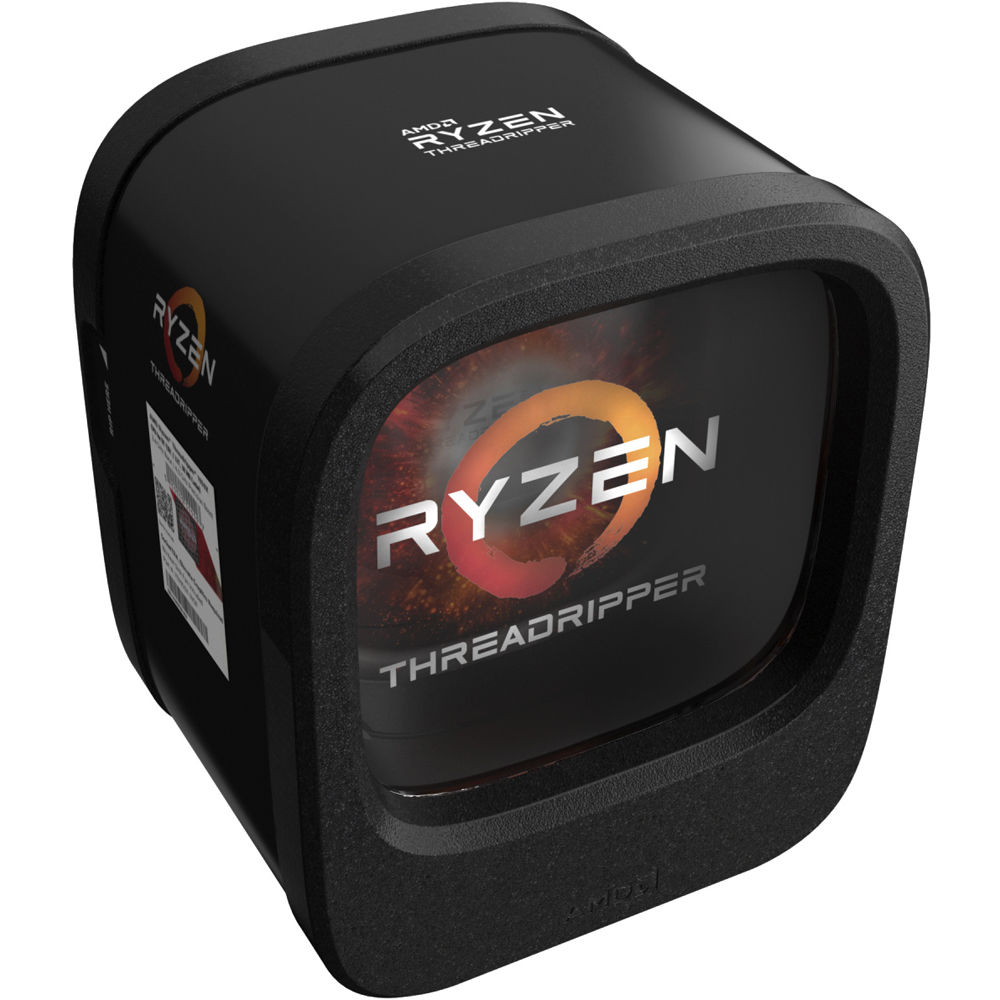 AMD Ryzen Threadripper 1950x
©amd
16 cores / 32 threads

3.4 GHz base and 4.0 GHz precision boost clocks

Socket sTR4

DDR4 Support

14nm Summit Ridge

Support for 64 PCIe lanes

Unlocked for overclocking

Cooler mounting bracket

Cooling device not included - Processor Only
Price Drop: ₹ 66,476 → ₹ 32,166
Save:52%
Buy here: AMD Ryzen Threadripper 1950x
7. AMD RYZEN 7 1700X Processor 
AMD Ryzen 1700x Unlocked Processor
©amd
SenseMI Technology

XFR (Xtended Frequency Range) Technology

Socket AM4

Max Turbo Frequency 3.8 GHz

16MB L3 Cache

4MB L2 Cache

DDR4 Support

Unlocked Processor

Thermal Design Power 95W

Cooling device not included - Processor Only
Price Drop: ₹ 14,326 → ₹ 10,745
Save:25%
Buy here: AMD Ryzen 1700x Unlocked Processor