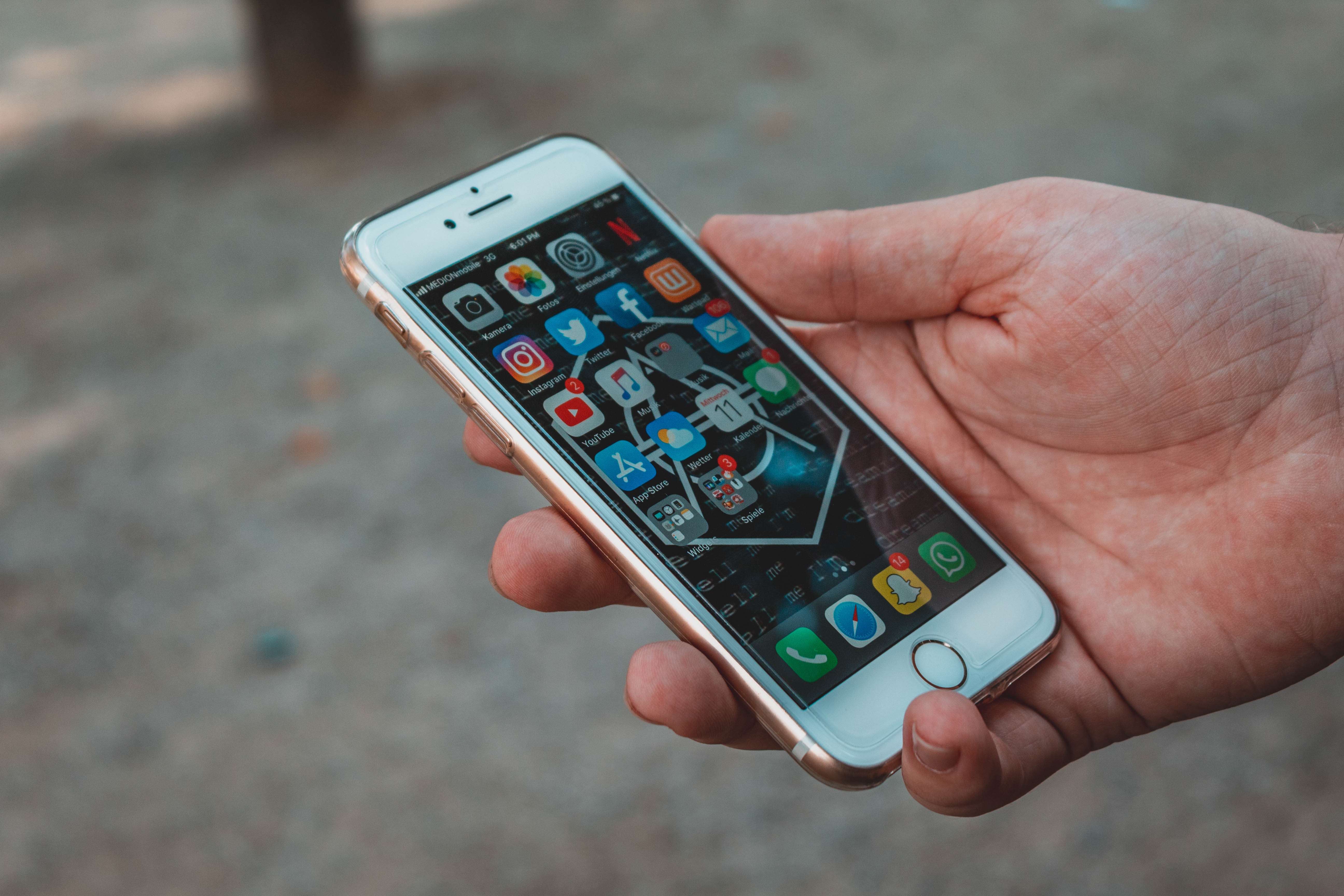 Why you shouldn't buy a smartphone right now!
2019 has just begun and we have begun to see a lot of new things happening in the smartphone industry. The notch trend from last year is soon going to end with punch hole displays. Few of those are already released by LG. Foldable phones have just started in work and research. Meizu and other Chinese manufacturers have already unveiled a portless phone.
If you are one of the type of user we are going to discuss below, you should consider waiting for your smartphone purchase.
5G Explained- Everything about the next generation wireless.
Transition of Smartphones
With all this happening, it looks as if "Smartphone" is undergoing a transition. Why? Because the long hated notches are gone and the Industry is working on Punch hole displays. Not only notches but even the form factor be it motorized cameras or sliding mechanism, manufacturers are trying them all. Leave alone displays, the World is ramping up for 5G connectivity. Yes, it is not soon especially until 2020 for India.
http://192.168.0.105/google-fires-shot-at-apple-in-latest-pixel-3-ad/
Thus, in this transition, we don't know what is going to stay and what isn't. Which smartphone to pick?
Well, turns out you should wait.*
There's an asterisk(*) because it depends upon your buying cycle. Mostly we have people with 2 types of buying cycles.
Short Term Users- The one who consider investing in smartphone frequently within a year or more. They sell the old device and settle on a newer one.
Long Term Users- The ones who consider smartphones as a one-time investment. Once it has completely died then, they jump.
Main Problem
Short term users don't really have a problem here as until the transition ends they would be on the verge for their next phone. Long term users are the ones who might take a hit. Here's how.
Consider you are purchasing a Flagship or a Mid-range device with a life of 2-3 years. It's 2019 as of now and soon by 2020, there's going to be a lot of things such as a correct solution to Bezel-less displays, 5G connectivity, Prices, better form factors and so on. It simply won't make sense for you to use it. You would pester yourself for the newer one. There's simply too much of experiments going on by the smartphone manufactures as of now.
Eg:
Remember the 4G Era, how everyone switched to 4G way faster than we thought. In the same way, the 5G Switch might happen the same way (slower than 4g though)

People who bought devices with notches freaking out over devices with dew drop notch.
The long term users should possibly wait until the next wave of 5G Devices or the next wave of proper transitioned devices come in. After all, it's not possible to wait for everyone. The solution might be to settle with a budget or Mid-range smartphone as of now and then make a bigger switch.
Android Software Update roll map released by Samsung for Samsung Devices.
Conclusion
Hence, considering all this it feels all the people who consider buying the flagships and use it for 2-4 years should skip this year. If it isn't, still there are amazing offerings like the OnePlus 6T, OnePlus 6, Note 9, Pixel 3 and so on. They won't let you down for sure. But, we don't know how far they might fare against the Time vs Trend Graph.
The decision is solely yours. But this is what we think. Before making a purchase decision make sure to think about these factors like longevity if you don't upgrade to newer devices frequently.