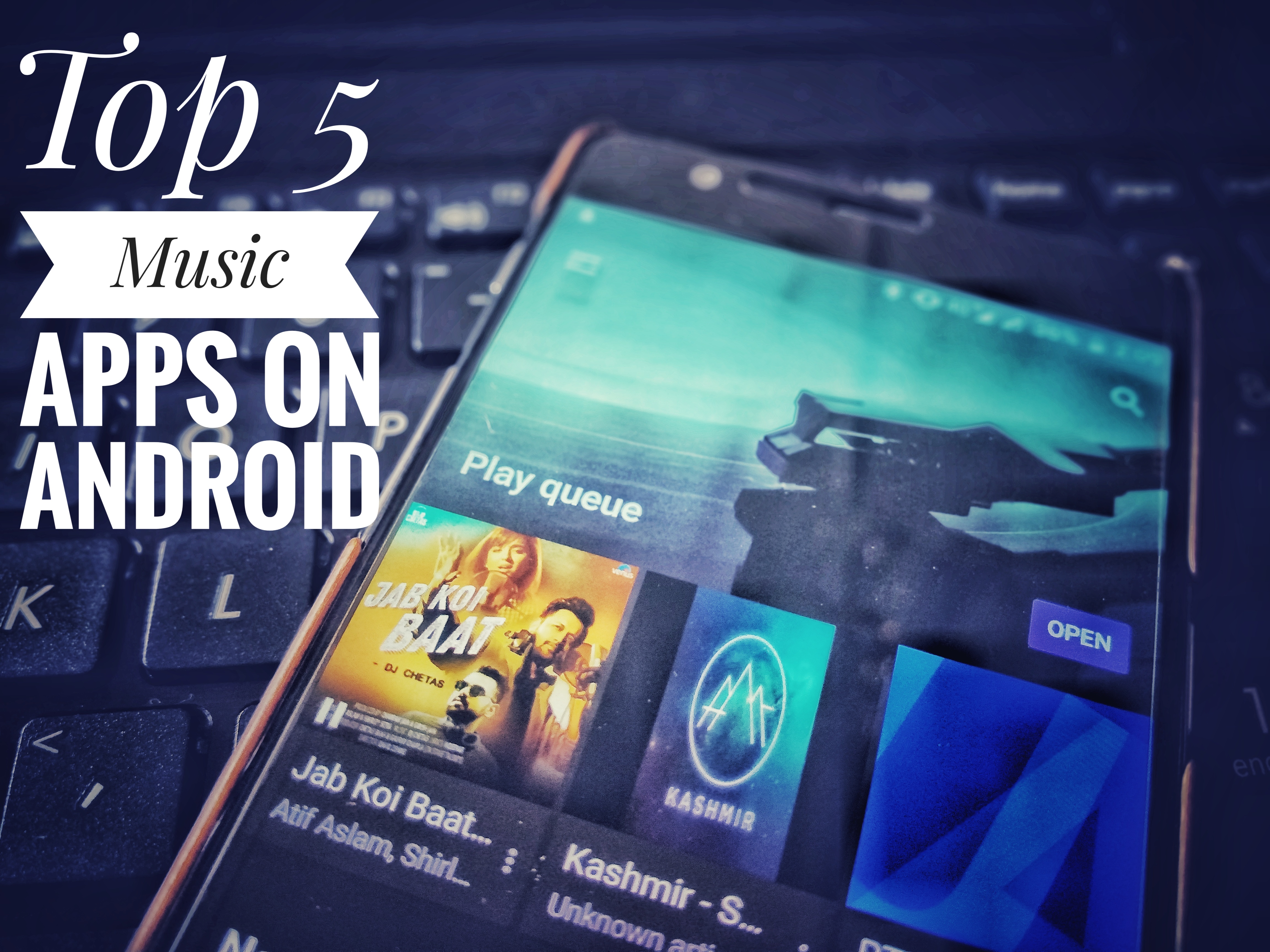 Top Music Apps on Android
If you are a music lover, i.e you listen to a lot of music, you deserve to have the best music listening experience on your phone. This is the ideal case, but then you open up the Play Store and look up for Music Apps. After seeing the tons of Music Apps, you go back to using the stock app as you cannot decide which one is good for you. This is what happens every single time. But we have got the work done for you. After trying a lot of music apps, here we are with our recommendations for the Best Music Apps on Android.
If you are subscribed to Online Services for listening to Music, you have fewer options as you need to stick with the default app provided by them which is good most of the times, If you ask us for the good music subscriptions, Spotify, Saavn, Wynk Music, Jio Music are some of the online music streaming services we prefer on a personal note.
Wink, Wink, let us stick to the main topic for now.
[Our Picks]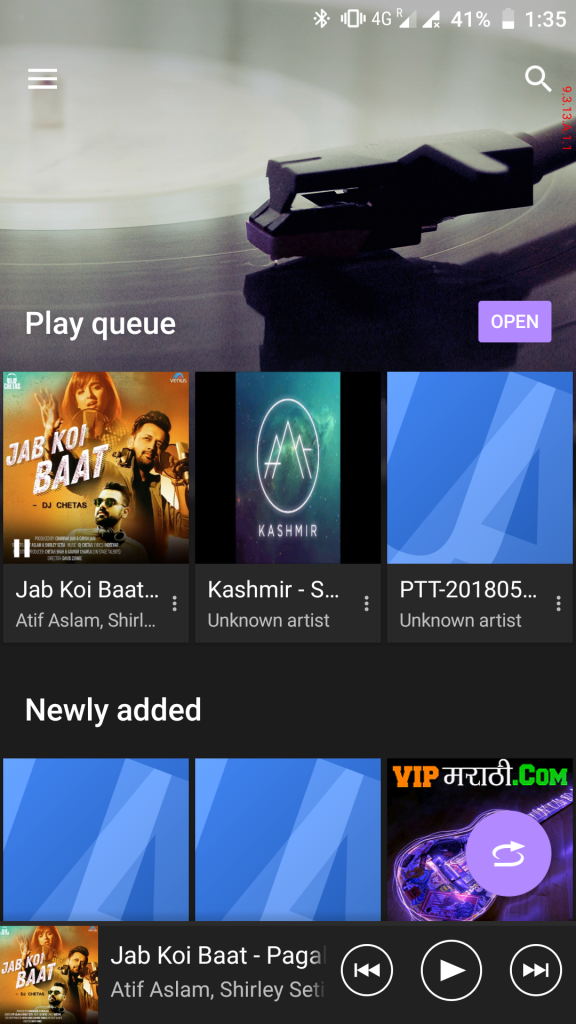 Xperia Music
I can't miss out with this app, If you were a fond of Xperia Apps/ UI in the past, you should definitely try this. The app is minimal and offers the usual features such as editing your music's metadata and so on. Its well refined.
Various changeable layouts with black (dark) theme.

Chromecast Button to cast your audio on the big screen.

Material Design Visuals.
The app isn't available on the play store, but you can easily sideload the APK from the link here.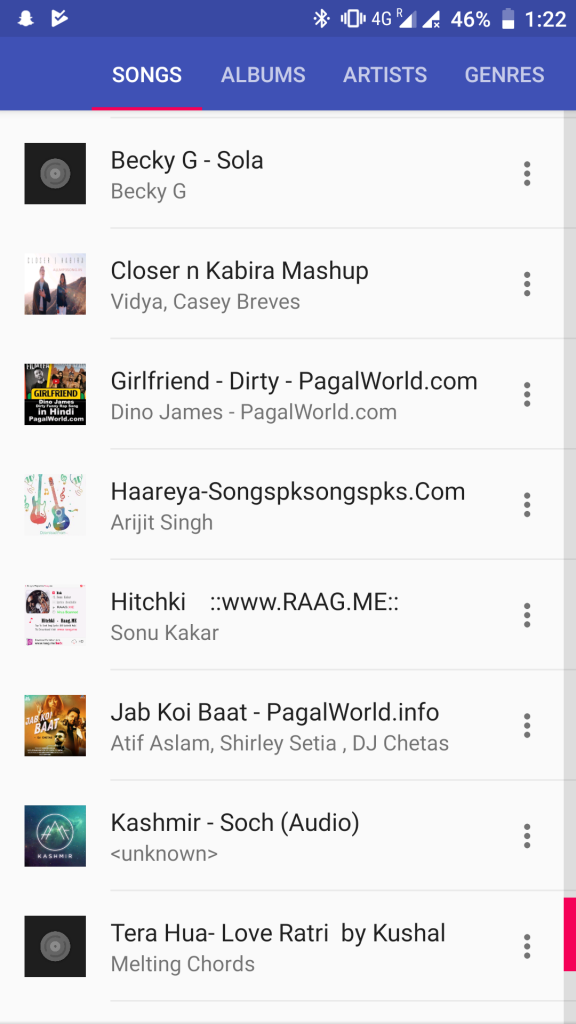 Phonograph
A simple, easy app for Music. It has Material Design whose colours you can tweak, Theme Engine. Not only this, but the app has various highlighting features as well.
Last.fm integration for downloading artist's content

Tag Editor-  Edit the tags of the music on the basis of Title, Artist, Album, and so on.
Download Phonograph Here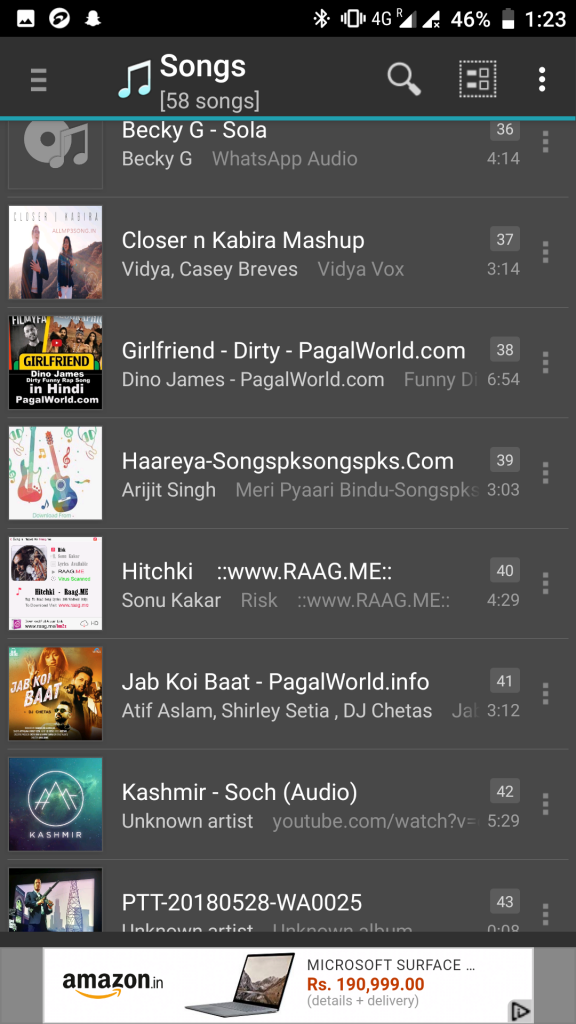 JetAudioHD
This app by no means is appealing in terms of user interface. But all you want is to tweak the audio completely to your liking then this app is for you. The name of the app itself speaks it out itself. It supports a wide number of formats and has many sound plug-ins. More facts which you should know are:
32 Equalizer Presets + 20 On-band Equalizer.

Wide, Reverb, X-Bass sound-effects.

MIDI playback

Tons of App Widgets

Many more things for you to explore! ;)
Download jetAudio HD here.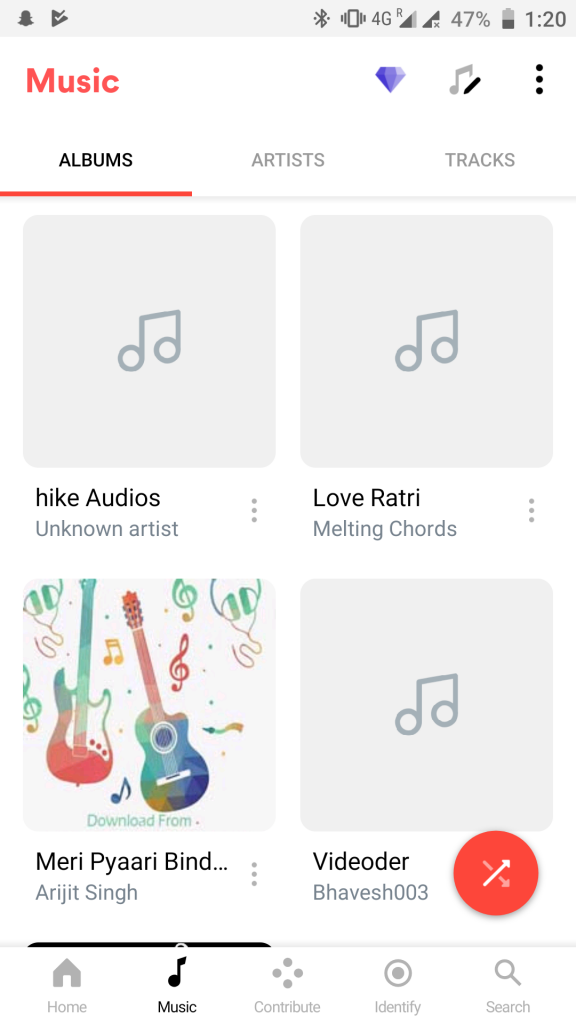 MusicXmatch
We don't need to tell you much about it. If you are the one who wants to see the lyrics of the song you hear at the same time while you listen to music, then this app is built for you. You can use this app not only for listening to music on the same app, but it shows the lyrics even you play music from other music players which are supported by the app.
Floating Lyrics Systemwide

Auto/Manual Fetch Info for Songs & Artists.

Lyrics card- Share your favourite lyrics on social media by editing it via cards.

Premium Features- Party & Offline Mode.
Download Musicxmatch here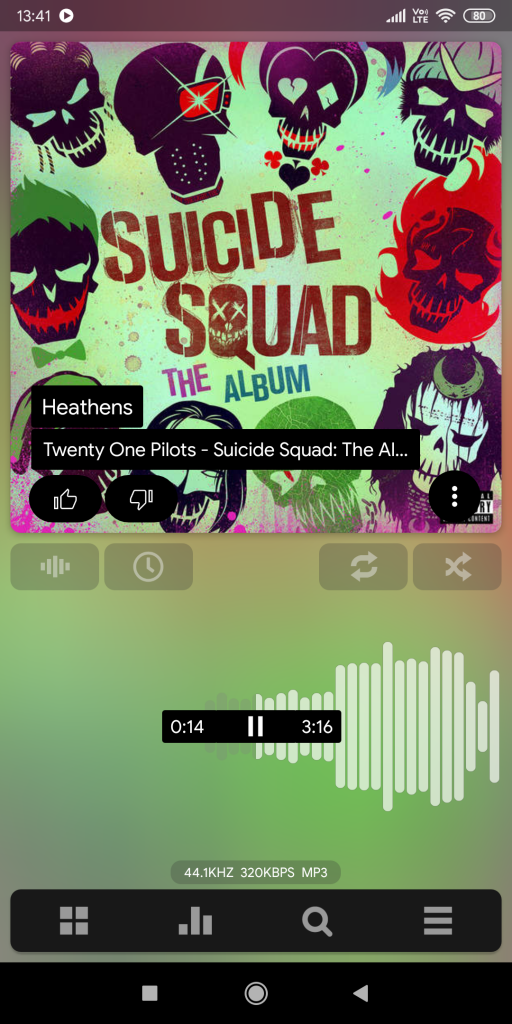 PowerAmp SS by ~Neeraj
We talk about Music apps and this app doesn't get a mention is beyond science. It's simple yet with many customizable audio options. The UI isn't modern yet. For someone who gives first priority to UI would declare it as UGLY even after the revamped UI. Don't get me wrong, the New v3 UI feels way better than the past, but still, something feels lacking. It's not the best out of the box, but do some tweaks as per your liking and it will stick in your app list for a long time.  
10 band graphical equalizer

Crossfade, separate treble and bass adjustment.

Lyrics support via plug-ins.

Download/Search missing album art.
Download PowerAmp Trial Version, Paid Version here.
Thus, these were our picks for you. Surely, there would be other apps on the Play store. Meanwhile, if you love playing games, check out Best Console-Quality Games on Android The app choices are endless. Which Music app do you use? Let us know in the comments below!