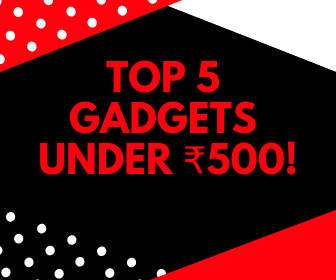 Top 5 useful gadgets you can buy for under ₹500
Expensive smartphones, TV's and Laptops are not the only gadgets that we at TECGAG recommend. We also have a niche for useful and budget gadgets and here is a list of 5 useful gadgets under ₹500.
Admit it! We've been in that situation where we desperately need a light source and we can't find one. A small company in Pune, India has come up with an ingenious product - A solar-powered LED light/lamp. It is the perfect travel companion as it is light-weight yet powerful and convenient to have at hand for various applications which come under 500 bucks. For instance, you can also use it as a study lamp while burning the midnight oil. In addition, this would be a great gift to children who reside in NGO's.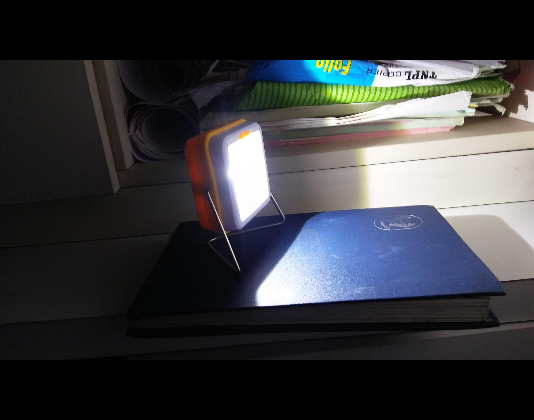 Source: Amazon Customer Reviews
Check Out! Amazon
Do you follow GeekyRanjit or other YouTube channels? If yes, then you might have seen these creators make videos where they test the voltage, current, and amperage of the device or charger. For instance, if you're a person who likes to fiddle with things and electrical objects this gadget is a great choice for you to do things safely under 500 bucks.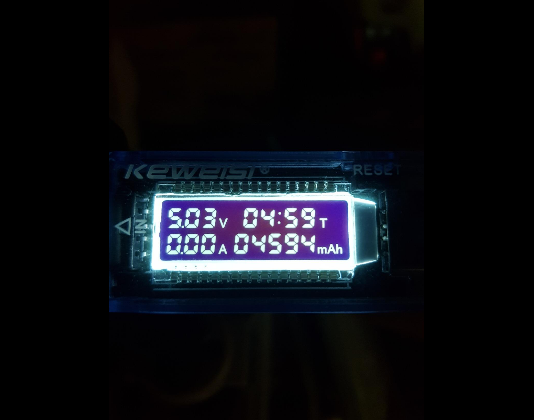 Source: Amazon Customer Reviews
Check Out! Amazon
We have all seen the regular tripod shaped smartphone holders and the one that you attach to your car windshield. Similarly, this is a cool new flexible smartphone holder which you can attach to your car seats, your neck(while sleeping as well) or any other position that you could possibly think. Above all, it costs less than 500Rs. Check Out! Amazon
---
http://192.168.0.105/microsoft-foldable-smartphone-league/
---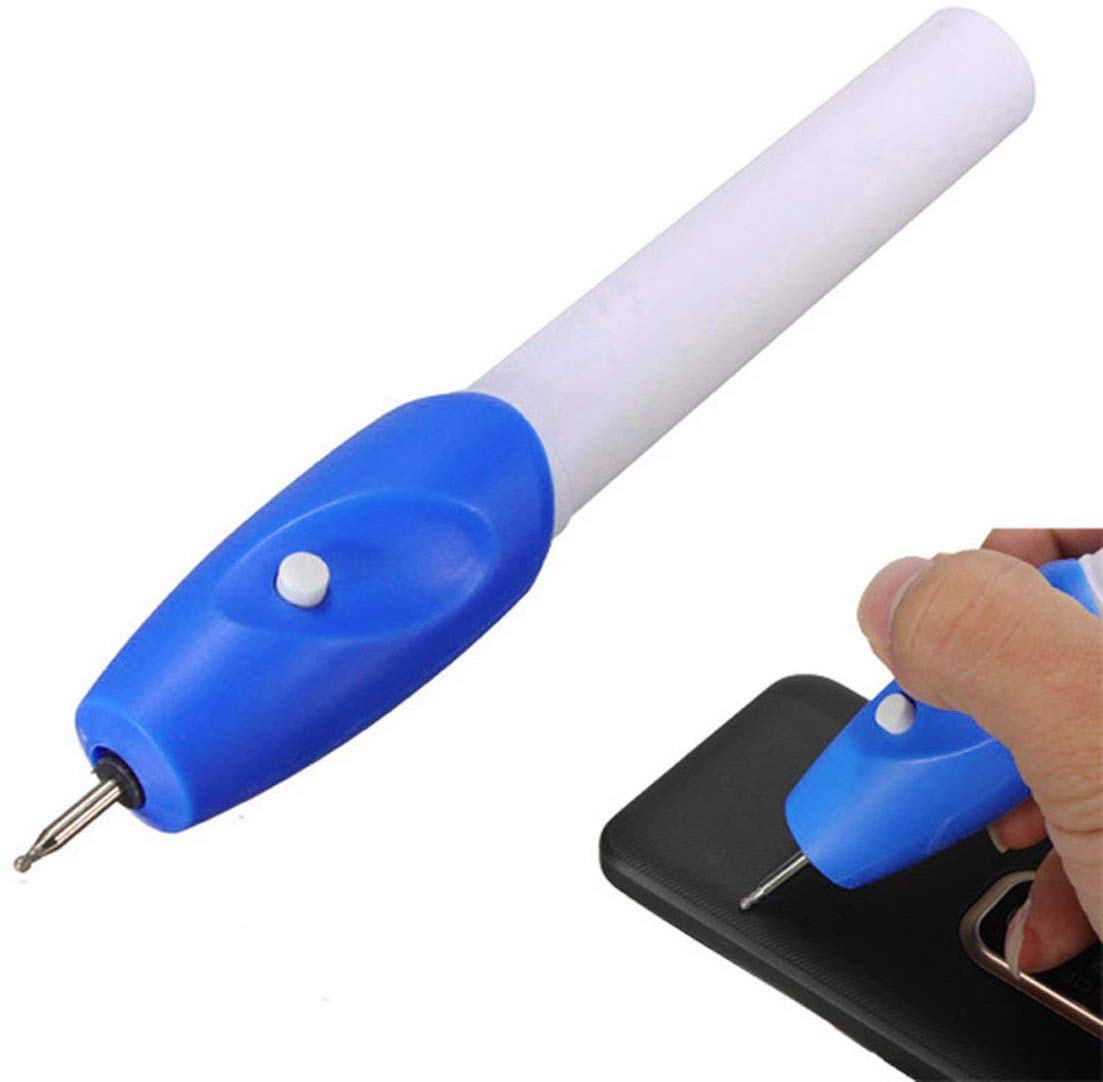 Engraving Pen Tool
We receive a lot of gifts on our birthdays, anniversaries and therefore it becomes difficult to remember them as to who gave it. This tool will help you label just about anything. Whether it is a piece of metal, wood, glass or plastic whether it be gifts or personal valuables. Check Out! Amazon
---
http://192.168.0.105/oneplus-7-leaked-slider-design/
---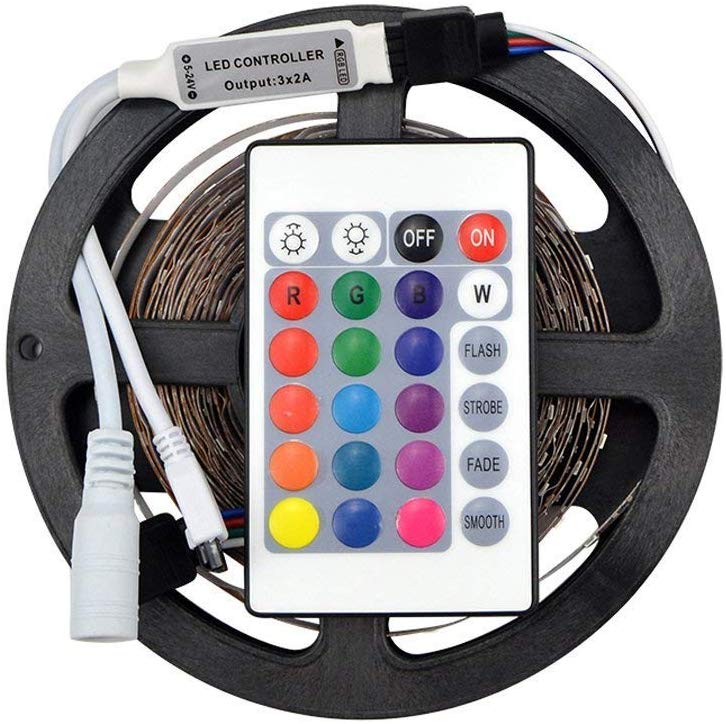 LED Strip Lights
Well, I kept this for the last because these are very common. Be it for you home-decor, PC show off or occasion lighting, LEDs are the trend nowadays. The LED strip light will cost you a bit less under 500 and has many uses depending on your imagination - I'll leave that up to you. Check Out! Amazon
That's all folks! Follow our social handles and stay tuned as I'll be bringing you a top gadget list under 1000 and 2000 as well.