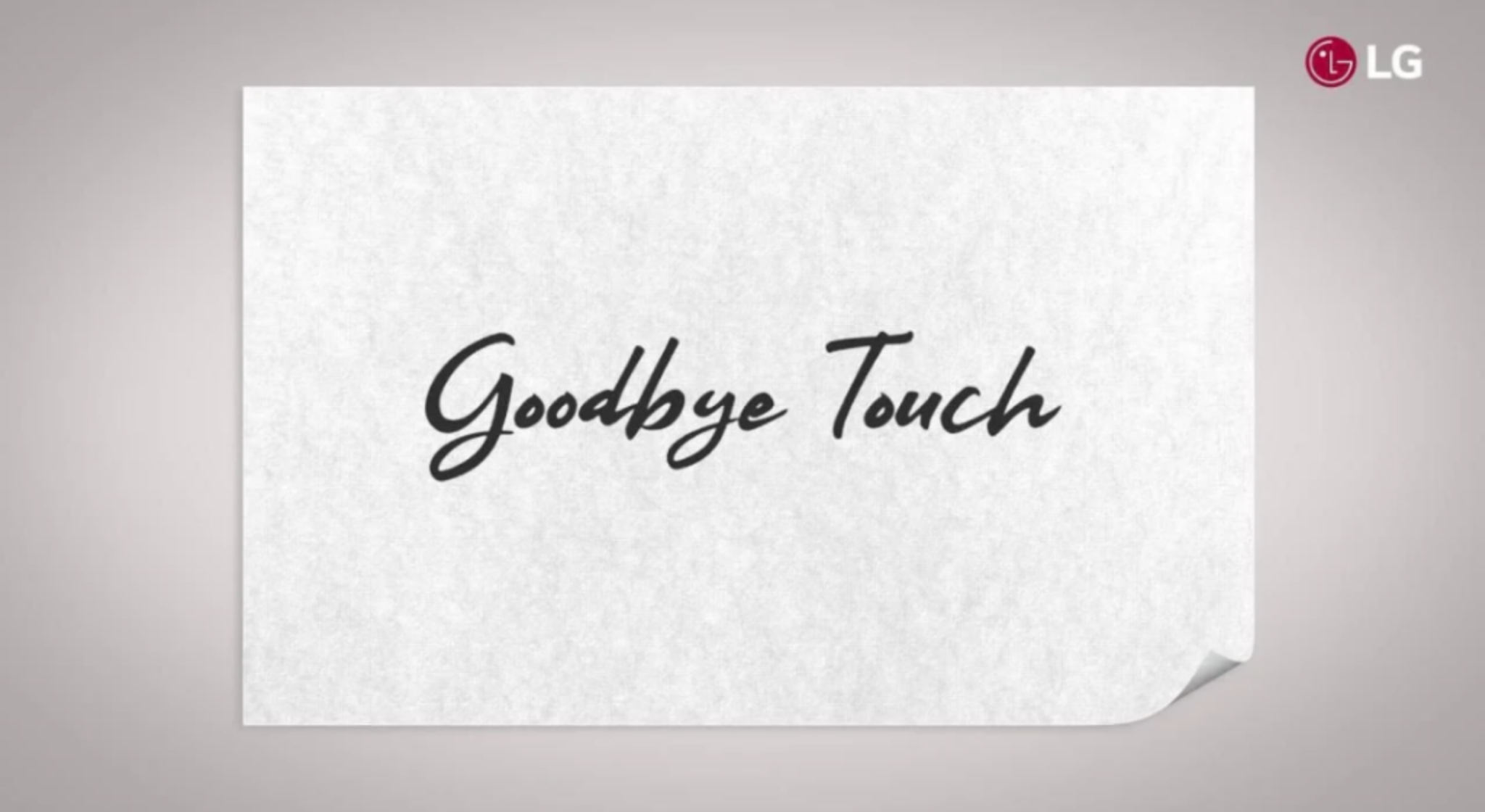 Goodbye Touch - says LG as it prepares for MWC 2019
LG is all geared up for MWC 2019 for the announcement of its upcoming LG G8 ThinQ. This comes in the news after LG uploaded a video recently on its YouTube account titled "Goodbye Touch". The company is said to do away with the onscreen touch controls altogether and instead replace them with hand gestures. Something we have already tasted in Samsung's Galaxy S series flagships.
LG Says Goodbye Touch
https://youtu.be/-O1KLGxJE40
It's still unclear if the gestures are for its upcoming G8 ThinQ or its smart assistant with the display. The one which the company launched last year in November. MWC is a good platform for Smartphone OEMs to showcase the latest technology. From a wide array of latest gadgets to smart IOT devices, MWC covers it all. It's the best way for companies to showcase what their R&D team has been working on lately. LG will also be showcasing its next version of G series flagship device The G8 ThinQ.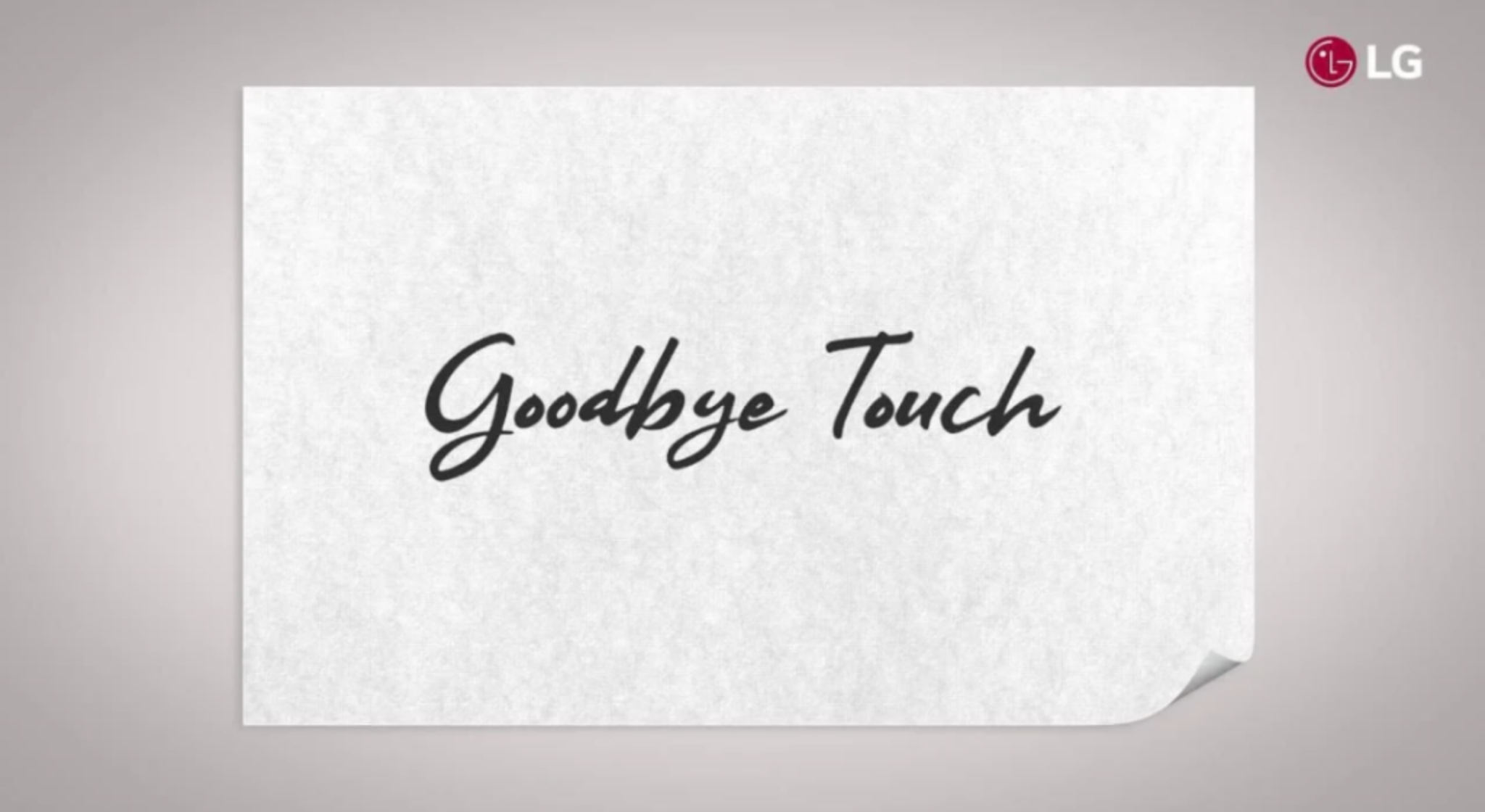 LG Says Goodbye Touch
The problem with hand gesture implementation has always been the fluidity and consistency. The hand gestures don't turn out to be so fluid and consistent in the end and that's the sole reason why Samsung ditched it in its Galaxy S series flagships. We are yet to see any kind of prototype from LG and that won't happen until MWC 2019. On the other hand, G8 ThinQ looks to be a promising device.
LG G8 ThinQ Specifications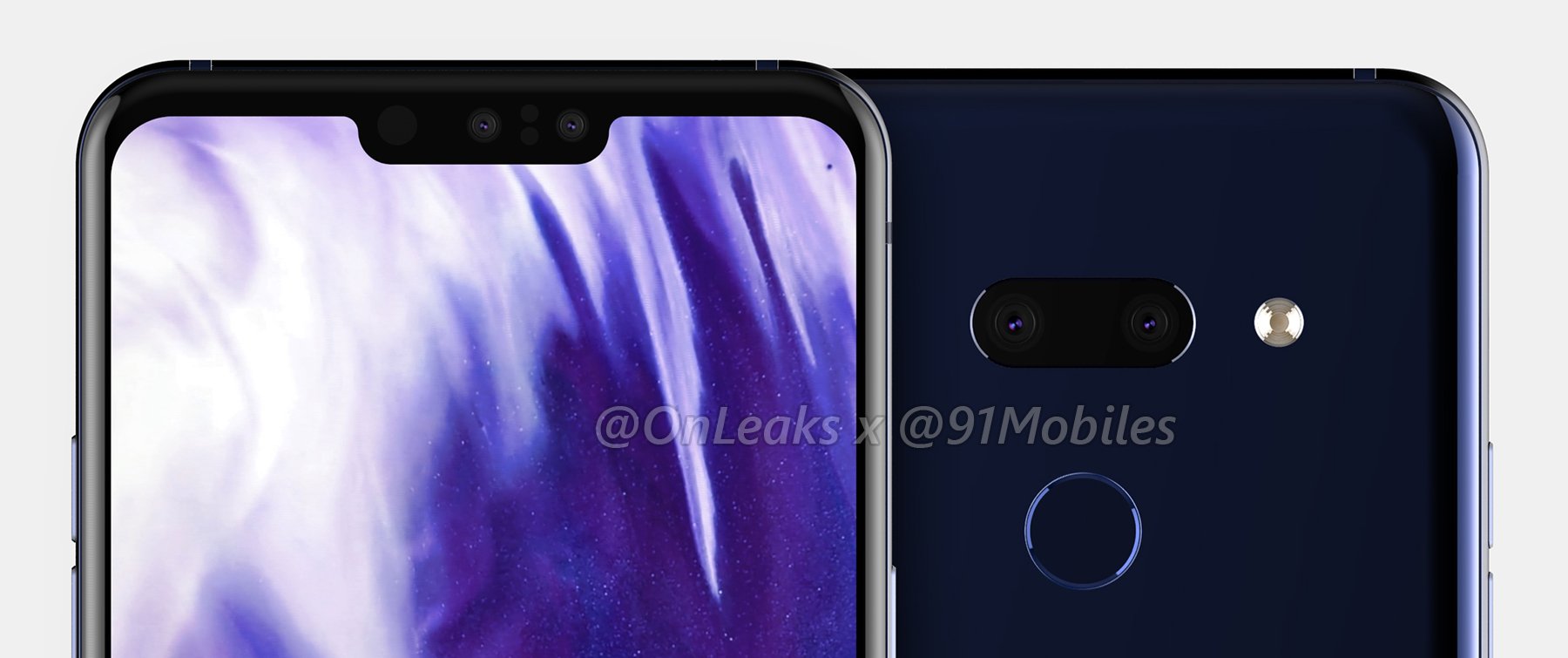 LG G8 ThinQ Render
Source: @91Mobiles & @Onleaks/Twitter
In a recent CAD render posted by @Onleaks on Twitter, it's pretty clear that the device will sport a notched display. Something we have been seeing for quite a while now on other flagship devices which were released recently. As for the display, it might be an OLED panel with Quad HD+ resolution but no in-display fingerprint scanner as there's one on the back of the device. As for the internals, the device will most probably come with Qualcomm Snapdragon 855 SoC along with 6/8 GB of RAM and 128/256 GB of Flash Storage.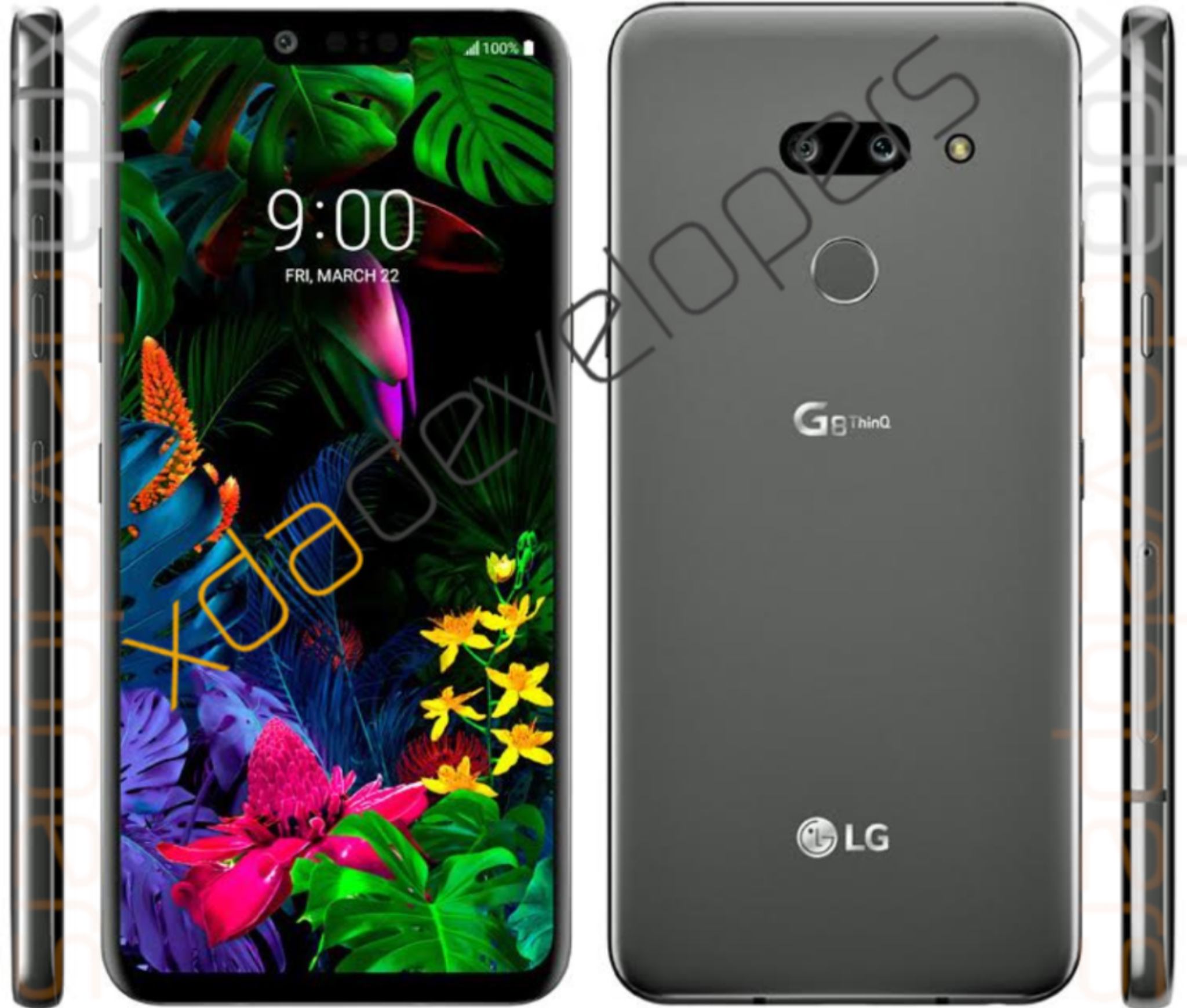 Another LG G8 ThinQ Render
Source: xdadevelopers
In another render from xda developers, we can see the dual front camera setup and a notch on the front display with no earpiece. Most likely the device will be using a Piezoelectric speaker instead of an earpiece. A couple of extra sensors are also visible in the notch area, most likely the IR Blaster and dot projector for the face unlocking. All the above specs are mere speculations based off a CAD render. We will have to wait for the actual device launch to know the exact specifications and design details.
Calm down. It's only a speculative rendering. https://t.co/zF4sCpPZbW

— Ken Hong (@visitken) January 18, 2019
Ken Hong, Head of Global Communications, LG replied to a tweet about the leaks saying "Calm Down, It's just a speculative rendering". Now whether it is or it's not will be decided at MWC 2019. Till then take your time to read some other articles on our website.