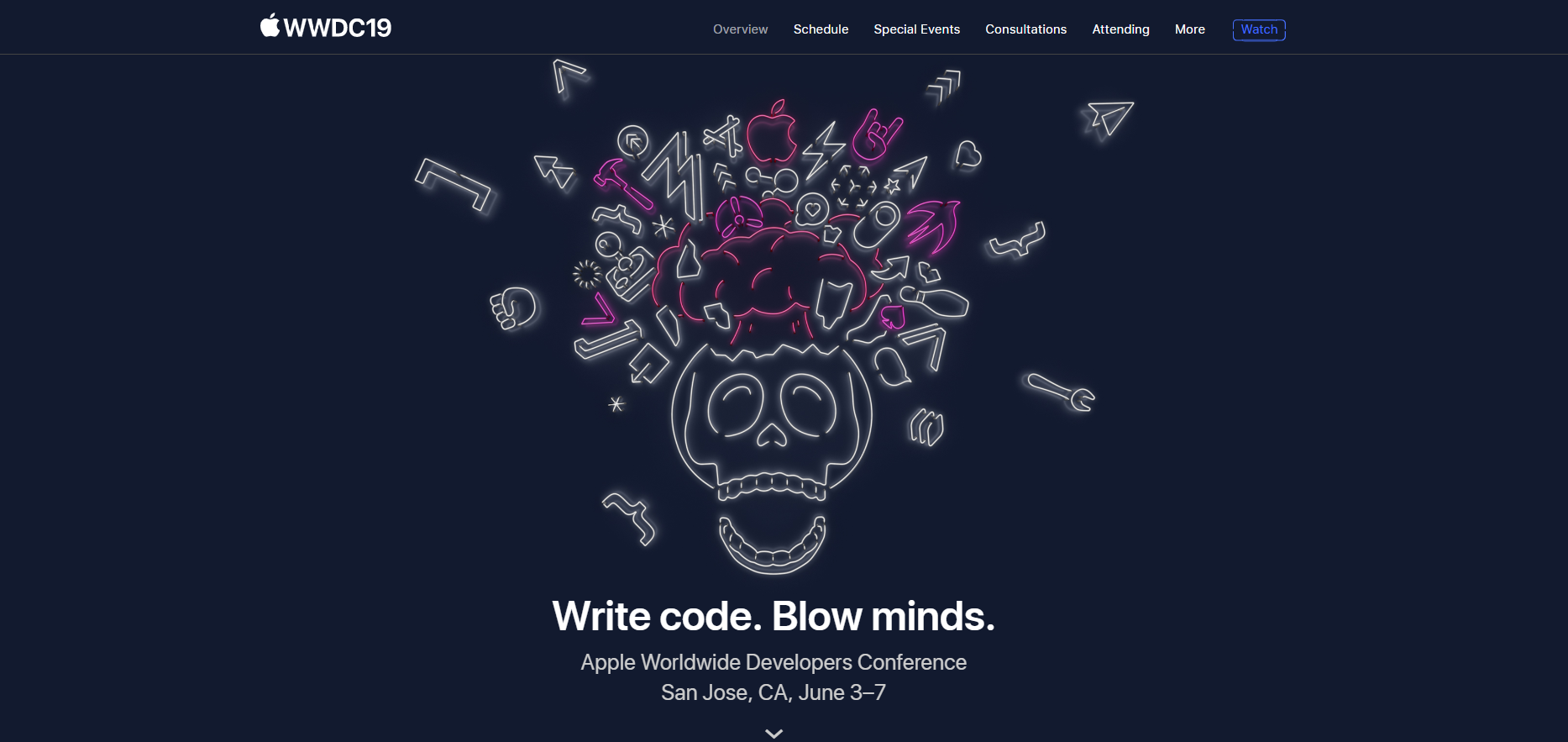 Apple WWDC 2019- Everything Announced!
Everything to know about WWDC 2019
Apple hosted its Worldwide Developers' conference (WWDC) on June 3, 2019, i.e. yesterday. What's the latest thing in Apple? I bet there's a ton of 'em. Let's find out!
iOS 13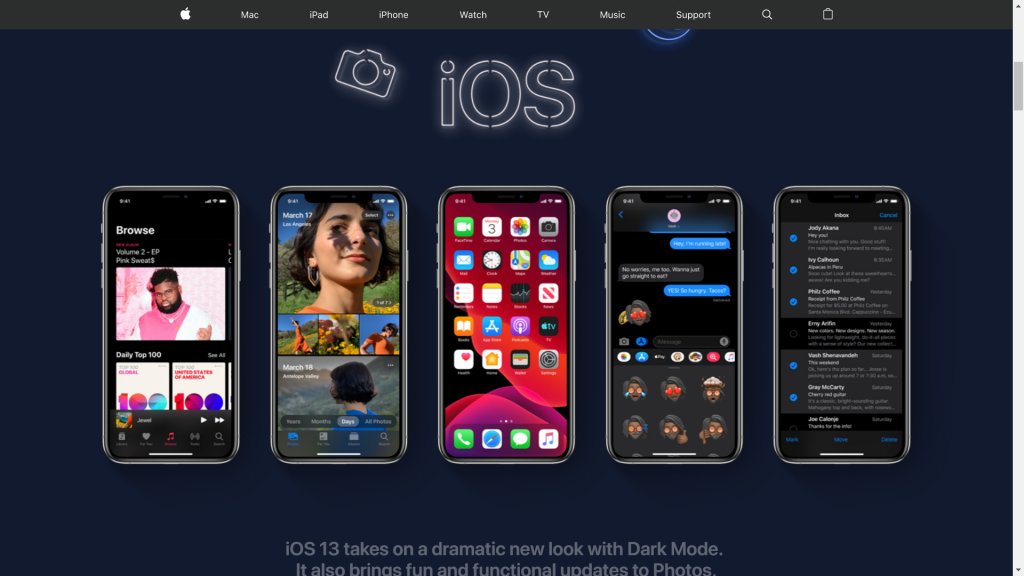 Dark Mode in iOS
Yes, Apple has launched its 13th generation of the iOS software, and it is open for developers to test from today and will be available to the general public in the coming months. First of all, the most important required an exciting thing has been at last implemented in iOS, the system-wide dark mode. Other than that, the phone has also made major design changes to its proprietary apps like Safari and Mail. The FaceID is improved too, with a 30% increase in its unlocking speed.
Sign in
We all have experienced the ease with which we can register or sign in third-party apps with the help of Google and Facebook. But it always came at the cost of our personal data, which we didn't know much about.
Now, there's good news for all the Apple users. iOS 13 brings with it a feature called sign in with Apple, same as of Google and Facebook. The only difference being there is no leak of personal data (you can trust Apple on that). It even protects your e-mail ID by generating a fake random one for the third-party apps, so that you are free from their marketing torture.
WatchOS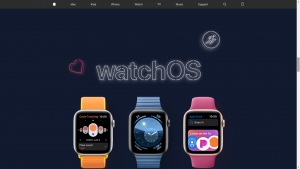 Apple WWDC WatchOS
While the current Apple watch always felt as the mini-iPhone, it won't feel the same with the new WatchOS. The new WatchOS proves that Apple watch can be used without an iPhone. That is because the new WatchOS has an App Store of its own, with apps specifically designed for Apple watches. Along with the basic functions like calls and messages, the new WatchOS brings with it a calculator, voice memos and more audio streaming. The highlight of WatchOS is its newest health tracking feature, i.e.the menstrual cycle tracker, which is a win-win for the female users.
Apple Mac Pro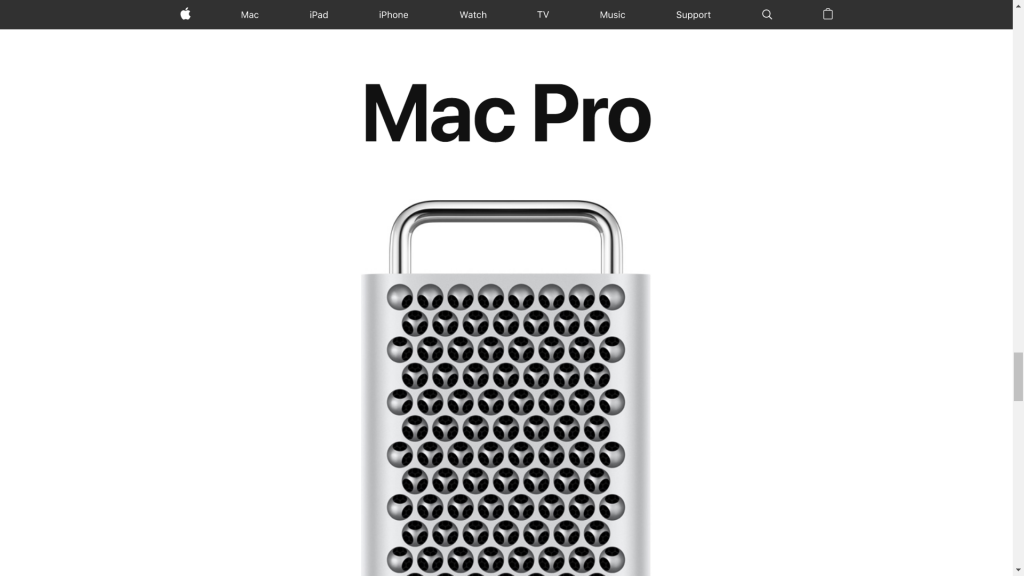 Apple MacPro: Cheese grater at WWDC
The Mac Pro has been revamped after 6 years since it's last iteration, and it comes with a bang. Powered by 28 cores Intel Xeon, the new Mac Pro is definitely a beast, a sleek beast. It comes with 1.5 TB and an extreme graphics card. Apple has also launched an external monitor, the Pro Display XDR, with a 6k retina display, portrait mode capability, Anti-reflective coating and 10-bit colour. Together combined, the Mac Pro costs $11000, which means it is for the target audience of high-class audio and video composers.
MacOS Catalina
Named after a picturesque island in California, the MacOS Catalina is the newest addition to desktops and laptops. It is meant to refine the user experience. It would offer much more precise voice interactions, and a new feature called Sidecar will allow users to use an iPad as a secondary display.
Project Catalyst
This is specifically for the developers, and it is a big boon. In earlier days, the developers would have to enter 2 types of code for iPad and Mac. But those days are gone with this. Now, the developers just have to use a single code and Apple will look after the usage in different devices. Sounds good, right?
WWDC Debut: iPadOS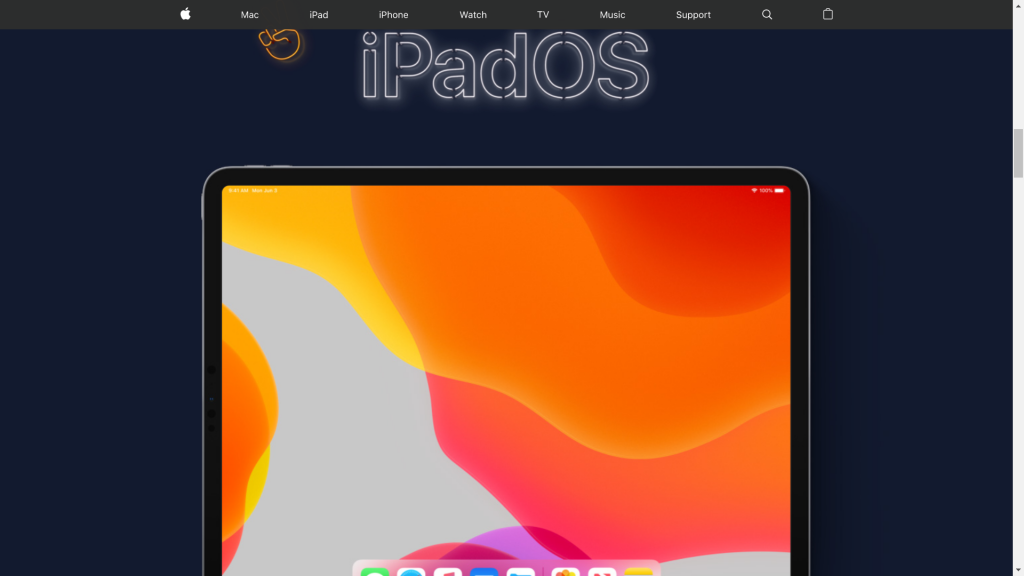 WWDC: iPadOS
With the new iPadOS, the iPad feels much more like a desktop and much less like a mobile. Apple has added tons of features in its new OS for iPad, like split screen, window pinning and attaching thumb drives. The iPad is inching towards a standalone desktop.
Siri
Siri is better than ever. With its increased compatibility with Airpods and Homepods, the Siri can also interact with third-party apps like Pandora and Waze. The new Siri will sound less like a robot and more like a normal human or assistant, thanks to Apple's Neural TTS. Siri's voice is now entirely generated by the software.
iTunes
iTunes has been officially divided into Apple music, Apple Podcast and Apple TV. The move is meant to bring simplicity to the Apple ecosystem.
Memoji
With iPhone X, Apple had launched memoji, which is basically a personal and unique emoji. This year, it's all set to upgrade with high levels of customisation. Everything from piercings to Airpods is available in the customisation. So, memojis just became a hell lot more interesting.
AirPods
The AirPods now interact much better with Siri. The AirPods can now read messages for users and also can send voice messages. It also allows sound sharing with other nearby AirPods.
So, that's all for now. We'll surely let you know with more updates as soon as possible. Stay tuned. Let me know what you think about it in the comments below.