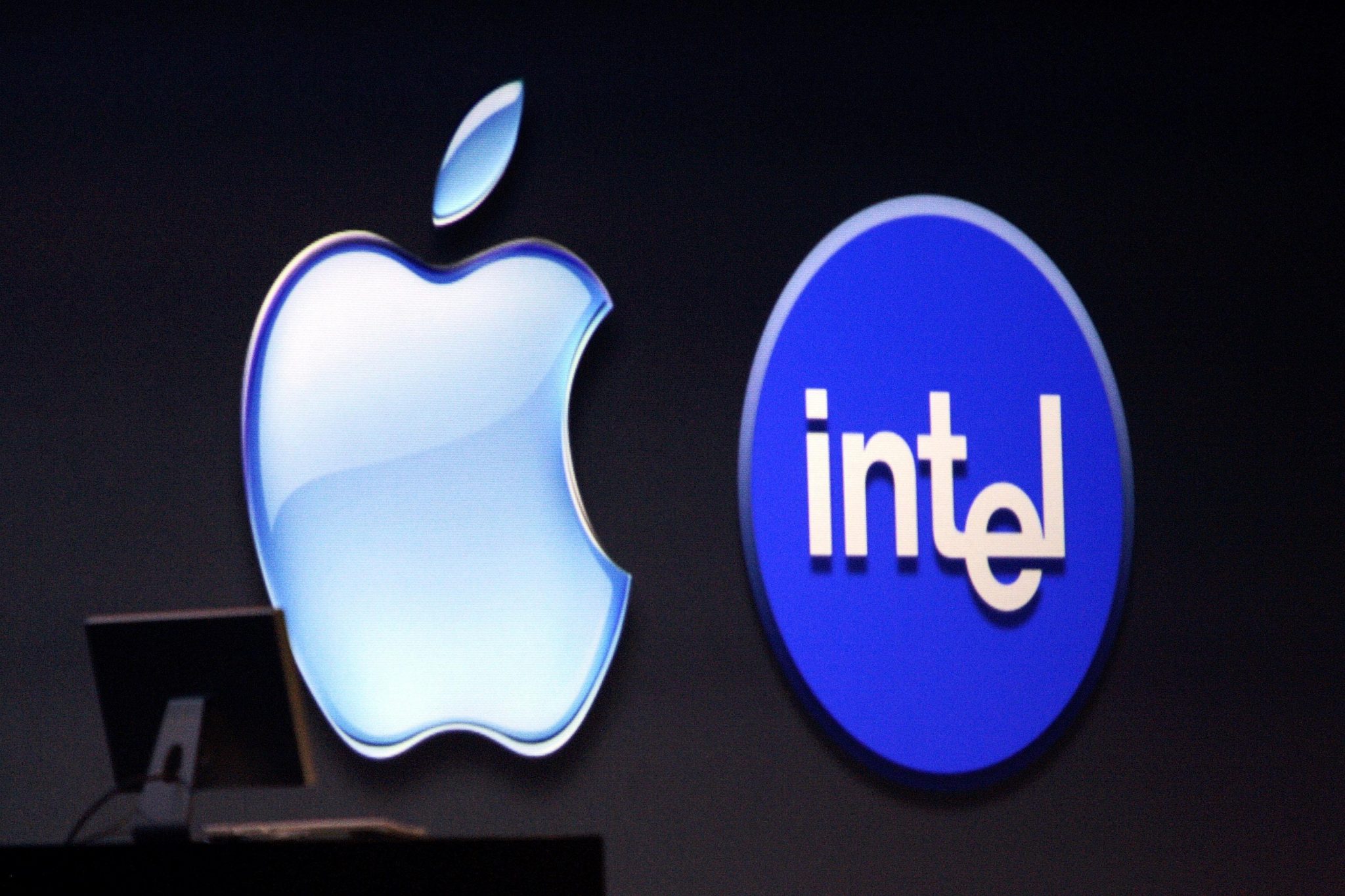 Apple is Reportedly Planning to Replace Intel Chips in Favour of its Own Chips for Macs by 2020
Apple moved to Intel's x86 processors from IBM's PowerPC chips a decade and a half ago, Now Apple is reportedly once again gearing to make a shift. Only this time, the company is planning to transit to it own CPU chips to use them in the MAC line of PCs.
According to Bloomberg, a project code-named "Kalamata", which is aimed to make all of Apple's devices --including Macs, iPhones, and iPads work more similarly and seamlessly together. The Cupertino giant already designs its own ARM-based chips for use in its iPhones, iPads, Watches and Apple TV devices.
The report says that the transition will likely to happen in 2020 with the first device being 12-inch MacBook and the company will likely to continue to power its higher-end devices with Intel processors until the Cupertino giant can produce the chips that match the performance of Intel CPU's.
The company is expected to take a long time before it completely abandons Intel processors, which is required for smooth transition of its services and customers to the new platform and will help the company to sort out any issues before it reaches widely to consumers.
Why would Apple do this?
Firstly, it gives Apple more control over the hardware it already has complete control over software and control over what hardware goes into its Mac's, with its own processors, the company could completely get rid of Intel's roadmap and can itself differentiate from other manufacturers who are using the same Intel processors.
This also makes its ambition for Mac/iPhone/iPad app interoperability and would bring its rich iOS App store to Mac's.
Macs have become popular among software developers creating applications for a variety of platforms—most notably iOS, but also the web, Android, and cross-platform applications that target the macOS or Windows machines using that x86-64 architecture on which Intel maintains such a firm grip.
Apple should be able to continue the legacy as any disruption to it can cause severe damage to the company as it loses one of the core consumers.
Credits:
Photo by David Paul Morris/Getty Images
How do you view this move by Apple? Do let us know in the comments below.