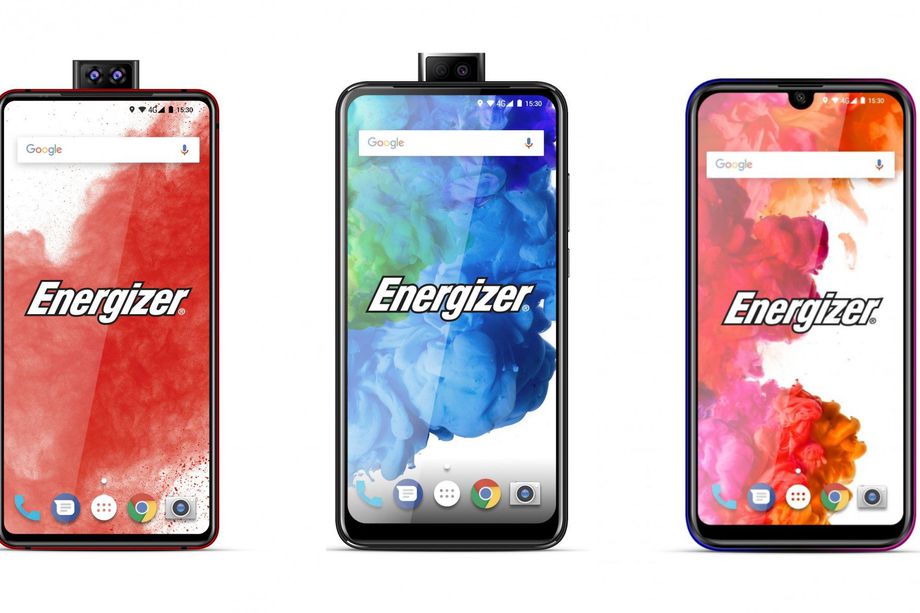 Energizer to debut 26 smartphones at MWC 2019
If you thought that Asus Zenfone's 5000mAH battery is the maximum ceiling one can have in a smartphone, you're wrong. Energizer is unveiling a phone with a whopping 18,000mAH battery.
Ener...who?
You might have never heard of Energizer before but it's one of the world's largest manufacturers of batteries. It produces batteries under the Energizer, Rayovac, Varta, and Eveready brand names. Yes, the Eveready brand which is very famous in India and Amitabh Bachchan did an advertisement for it is owned by Energizer.
26 Phones Debut
This year at MWC 2019, Energizer is set to debut over two dozen new phone models, including some with crazy features and huge batteries. This includes the Power Max, Ultimate, Energy, and Hardcase lines. The latter two are both basic feature phones, though, which will make up a huge portion of the 26 devices in total. One of the Power Max smartphones holds a huge 18,000mAH battery. In addition to the surprise, the Energizer "Ultimate," line also includes some devices with pop-up selfie cameras.
http://192.168.0.105/vivo-apex-2019-concept-smartphone-debuts-on-january-24th/
U620S and U630S
According to GSM Arena, the Energizer Ultimate U620S Pop and U630S Pop run on P70 and P22 MediaTek Helio chipsets. Both have dual cameras with a motorized pop-up: a 16MP main camera and a 2MP depth sensor. Likewise, U620S Pop has triple cameras in the back (16MP, 5MP, and 2MP) with 6GB of RAM and 128GB of storage. It will be released in July, while the U630S Pop has 4GB of RAM and 64GB of storage in June.
http://192.168.0.105/the-future-of-feature-phones/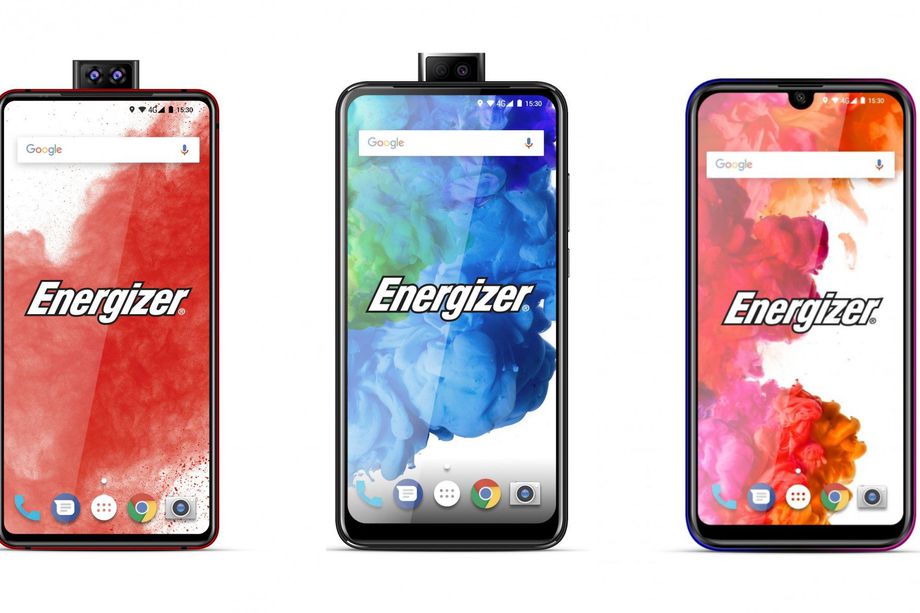 U620S, U30S & U570S
Avenir Telecom, a French company is the manufacturer of these phones. Under the Energizers license, they have been selling low-spec phones for years now. Above all, if an unknown brand like Avenir can make edge-to-edge display phones with pop-up camera designs, that says a lot about where we are in terms of phone innovation.
In conclusion, we'll know more when Energizer debuts the phones at MWC, which begins February 25th.