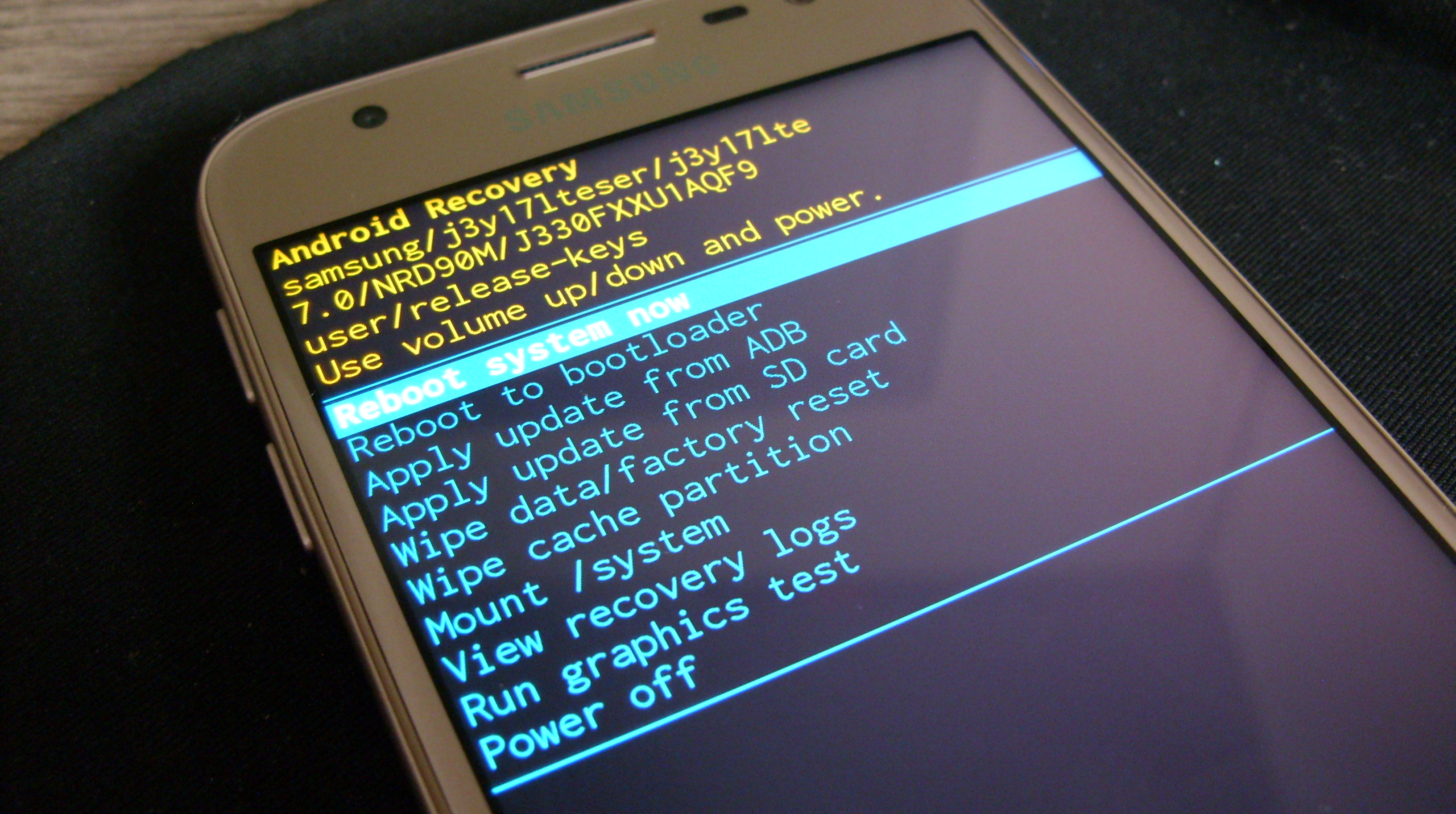 The Sad Demise of Bootloader Unlocking
Huawei (pronounced: Wah-Way ) entered the smartphone market back in 2012 with U8220. The IT giant had great plans for its smartphone business and in recent years has been struggling to take the No. 1 spot in the smartphone segment. It has released many smartphones under the sub-brand "Honor" from High-End Premium Flagships to Low Budget Entry Level Devices covering each and every price bracket. Great build quality, Stunning Cameras & good after sales service has what paved the way for Huawei.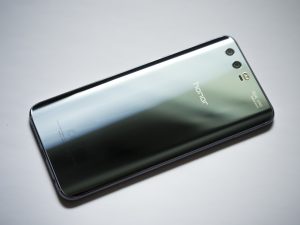 From the beginning, Huawei has openly supported the developer community by providing kernel source codes and starting its own Open Source Program. Bootloader Unlocking is the first and foremost step which comes into play when starting with device development. For many of the folks out there who don't know what a bootloader/bootloader Unlocking is, then you can refer our complete guide on Bootloader, Root and Custom ROM here.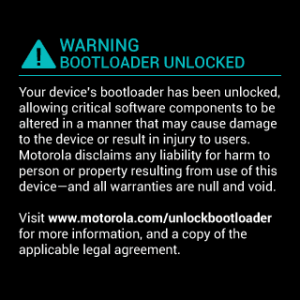 For two weeks straight the Bootloader Unlock page on Huawei's website was down. The users weren't happy. Honor didn't respond to any tweets concerning the same but on May 2nd, 2018 Honor_USA tweeted on their page that they were aware of the issue and have created a temporary form for those who were eagerly waiting for their bootloader codes. This didn't stop users from speculating that there was something fishy going on under the hood.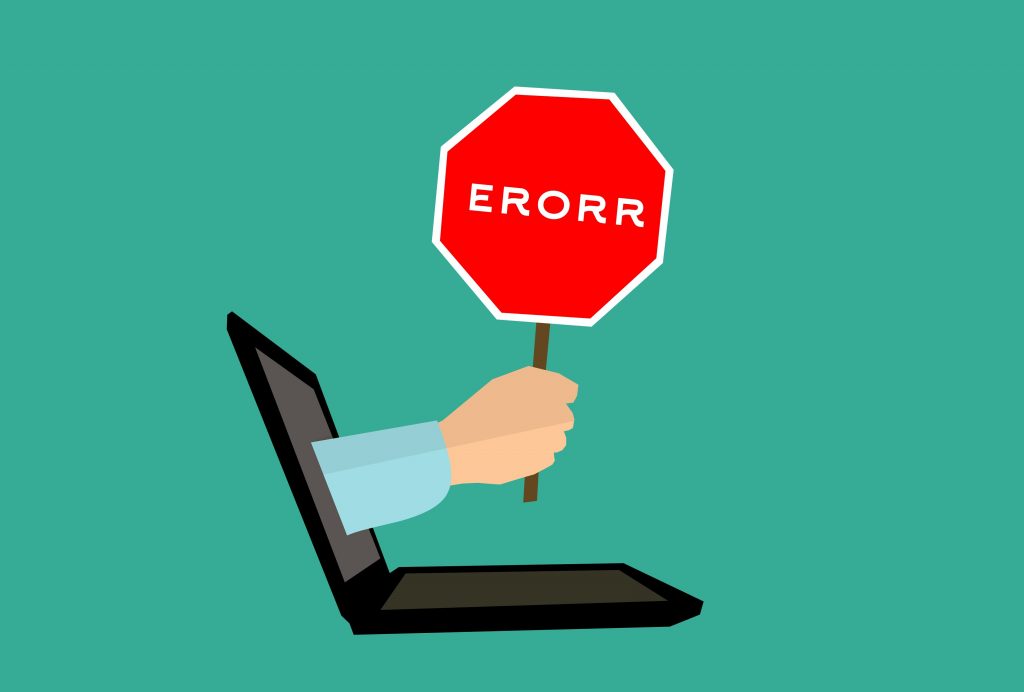 Soon on May 24th Huawei came forward to release an announcement on its forum & website informing it's users that they are halting the Bootloader Unlock process on their website once and for all. Here's what the official statement reads :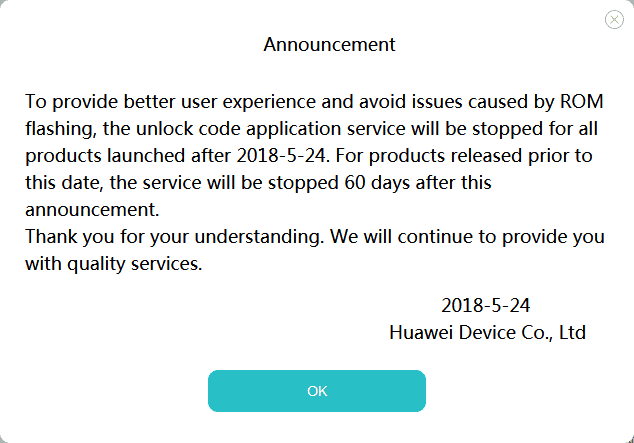 As you can see from the above screenshot, Honor won't be providing Bootloader Unlock Codes for devices released after 24-05-2018. Moreover, the existing devices have a time period of 60 days to request codes thereafter no such requests will be entertained. This announcement wasn't well received by the Honor community. There was also no explanation provided by Honor until later about why such an announcement was made.
According to Huawei, this decision was taken to ensure that customers get the best user experience and avoid all the problems that occur with ROM Flashing and modifying system files. Although there are only a few percentages of people who really care about bootloader unlocking and root, it's a big blow to the developer community as they are continuously working to get this revoked.
What we think!
When the consumers are buying a product from you, then they have every right to do whatever they want with their device. Be it unlocking bootloader or Flashing ROMs. Locking the bootloader permanently is not the way to go. Most of the OEMs have what is called "Bootloader Unlock Policy" which clearly states the risks that come with an unlocked bootloader and some warranty information. I think this much information is enough to warn the users. But if they are still interested then they may get their bootloader unlocked using the access codes.
This decision from Huawei might result in other companies doing the same. Although the idea is farfetched but Android OEMs have a habit of following trends and if this becomes one, then the developer community is doomed. All our favorite smartphone brands might end up giving us a device with a locked bootloader with no way to unlock it. We can always be positive and think that this will never happen. What do you guys think? Share your opinions in the comment sections below.