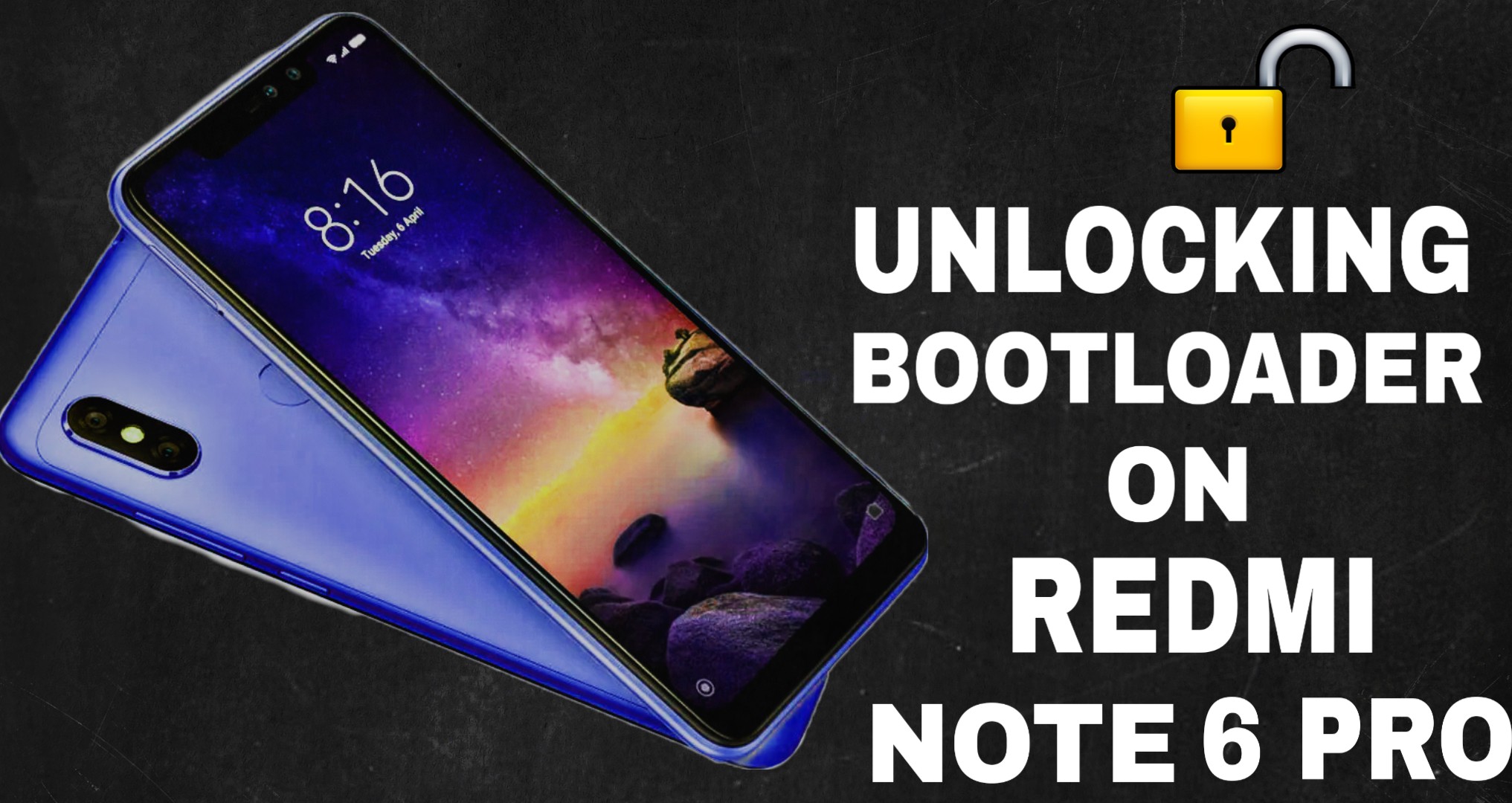 How to Unlock Bootloader on your Redmi Note 6 Pro
Looking for ways to unlock the bootloader on your Redmi Note 6 Pro or Any other Xiaomi device you got? Well, you have come to the right place. Redmi Note 6 Pro was released recently in India and is supposed to be a successor of Redmi Note 5 Pro, but there's hardly any difference between the two. The device packs in 6.26" FHD+ IPS LCD with a 19.5:9 aspect ratio and comes with 3/4/6GB of RAM. For storage options, we have 32/64GB variants to choose. The device is codenamed "tulip", and the procedure to unlocking the bootloader of Redmi Note 6 is very similar to other Xiaomi devices. Here is how you can unlock the bootloader of your device in a few simple steps.
Unlocking the Bootloader
Before we can start unlocking the device, we need to get a few things out of the way which most of the users keep asking again and again.
Unlocking Bootloader will erase all the Internal Storage, So take a Backup on PC

Unlocking Bootloader doesn't void the warranty of your Xiaomi device.

All the software features will work the same even after unlocking the bootloader. So there's nothing to worry about it.

Yes, you can relock your bootloader if you have unlocked it.

No, you cannot skip the waiting time which is implemented by the OEM, you will have to wait for 15 days before you can unlock the bootloader.
Now that we have dealt with the common misconceptions when unlocking the bootloader let's dive right into prerequisites - things you will need before you can begin the unlocking procedure.
Prerequisites: 
A Working Windows (7/8/10) PC

Basic Computer Knowledge

Data Synching USB Cable
Steps to Unlocking Bootloader:
Enable Developer Options by going to Settings >> About Phone>> Tap on the build number 7 times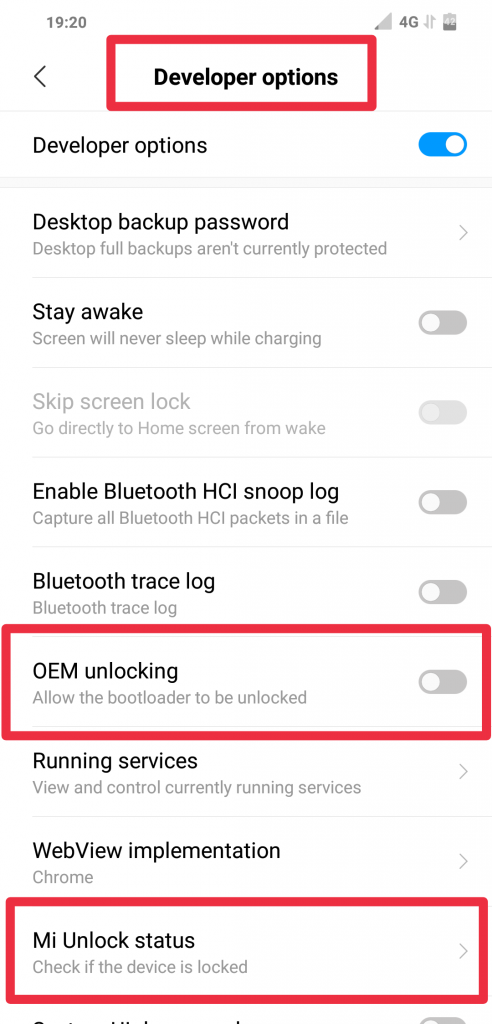 Developer Settings on Redmi Note 6 Pro
Turn on USB Debugging & OEM Unlocking. Also, check for My Unlock Status and Add your device.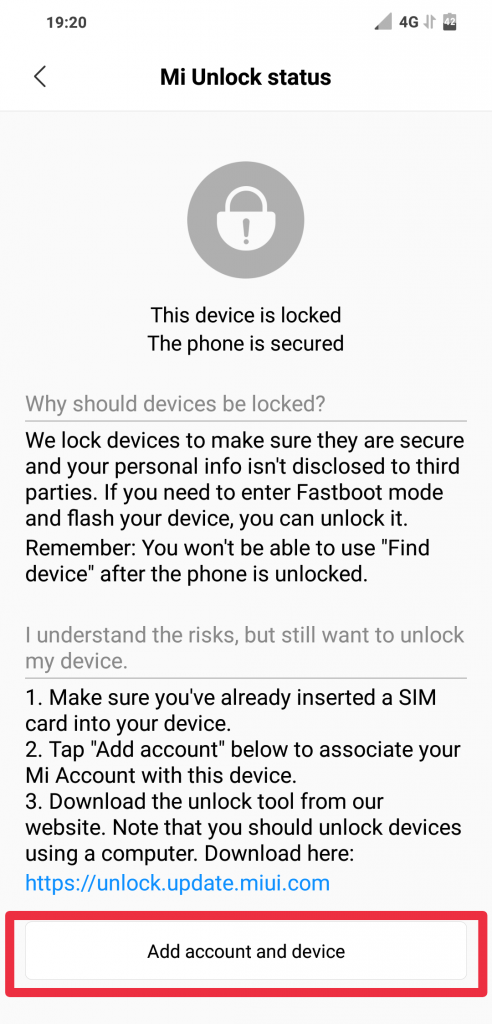 Mi Unlock Status on Redmi Note 6 Pro
Note: The next steps can only be executed after a waiting period of 15 days from the day of binding your account.
Turn off your device and restart in fastboot mode by pressing Volume Down + Power Down at the same time.
Open Download folder, Extract Mi Unlock Tool Zip in the current folder and Open MiFlash_Unlock.exe file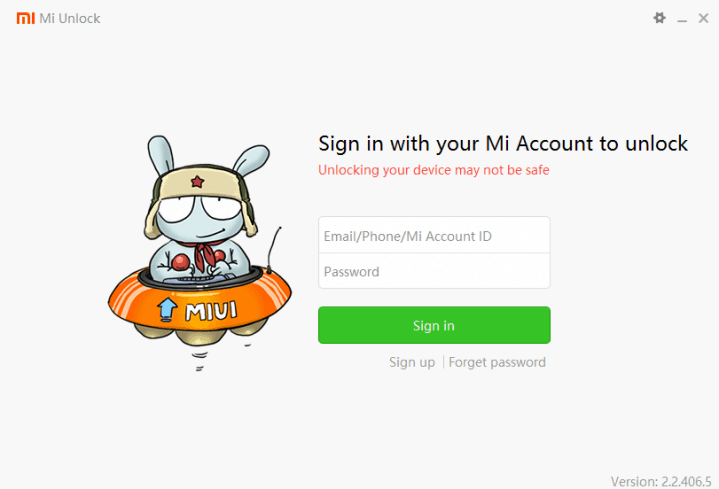 Mi Flash Unlock Tool from Xiaomi
Sign-in inside the Mi Unlock tool and then connect your device to the computer. One thing to note here is that you don't need to install any drivers as windows will install the relevant drivers for you once you connect the device in Bootloader/Fastboot Mode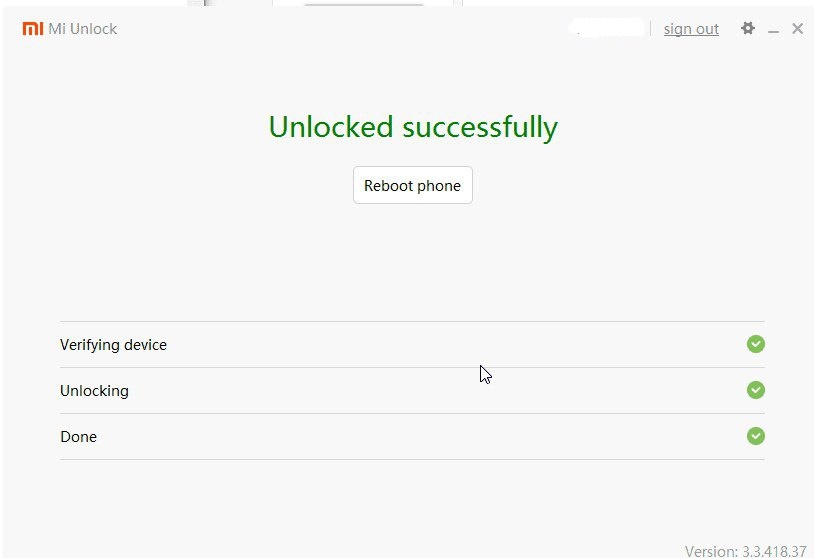 Click on Unlock and wait for it to finish. Once finished your device will restart.
Read More: How to Install TWRP on Redmi Note 6 Pro and root the device 
Congratulations you have successfully unlocked the bootloader of your Redmi Note 6 Pro. You can read our guide on Installing TWRP on your device where we also tell you how to root the device and install Camera2API zip file for Google Camera ( Gcam ).