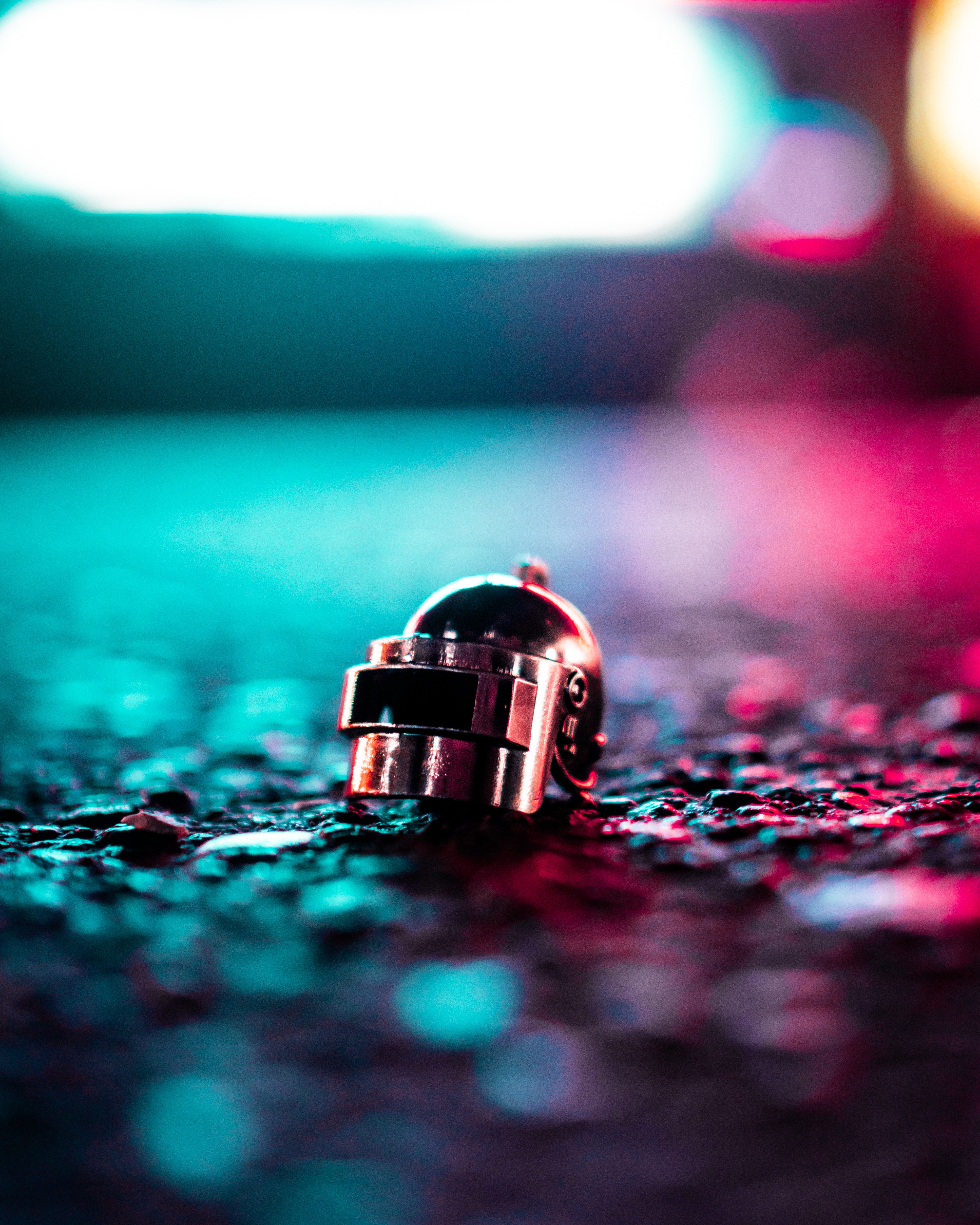 PUBG Lite is coming to India
PUBG Lite is coming to India
It's time for PBG to becomes lite. PUBG Lite. No matter where you are, the craze of PUBG has become inevitable. PUBG Mobile has become hugely popular in India. Thanks to Jio and budget phones getting better for playing games. PUBG is available not just for the mobile platform. PCs, XBOX, PlayStation, you name it; it's everywhere. There are a number of reasons for PUBG getting extremely popular. Few of them being its versatility, being well received than fortnite and so on. This time it's time for the PC users.
PUBG LITE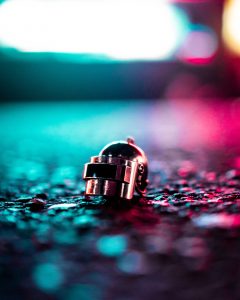 Well, this wasn't enough. Tencent Games have announced that they would be launching a light version of PUBG for low-end hardware on PCs. PUBG Lite has already made its way in many countries like Thailand, Indonesia, Malaysia, Philippines, Singapore. It is just a matter of time and PUBG Lite would be making its way in India.
The company claims that the experience would be the same and it would be bringing the game for free. For those who don't know PUBG is available on STEAM for Rs. 999.
PUBG LITE going Fortnite Way
Since PUBG Lite is free, it means users can download it via the PUBG launcher and run the same.
Before you go ahead, here are the minimum requirements:
Windows 7/8/10

4GB RAM or higher

4GB Internal Storage

Intel i3 processor and higher

Intel HD Graphics 4000
They also tweeted about the same which says: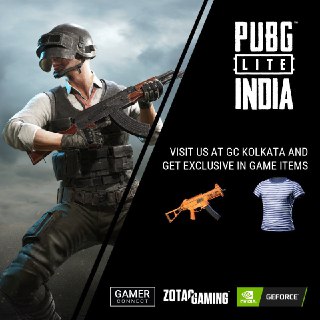 PUBG LITE INDIA
These minimum requirements for PUBG Lite definitely mean that one won't need a gaming laptop or pc to enjoy their favourite game. Moreover, PUBG Lite would be offering the same experience as PUBG in the first place. It is always a good move and win-win situation when game creators create Lite versions for their game.
So, what do you think of PUBG Lite? Would you try it out when it becomes available? Let us know in the comments below.