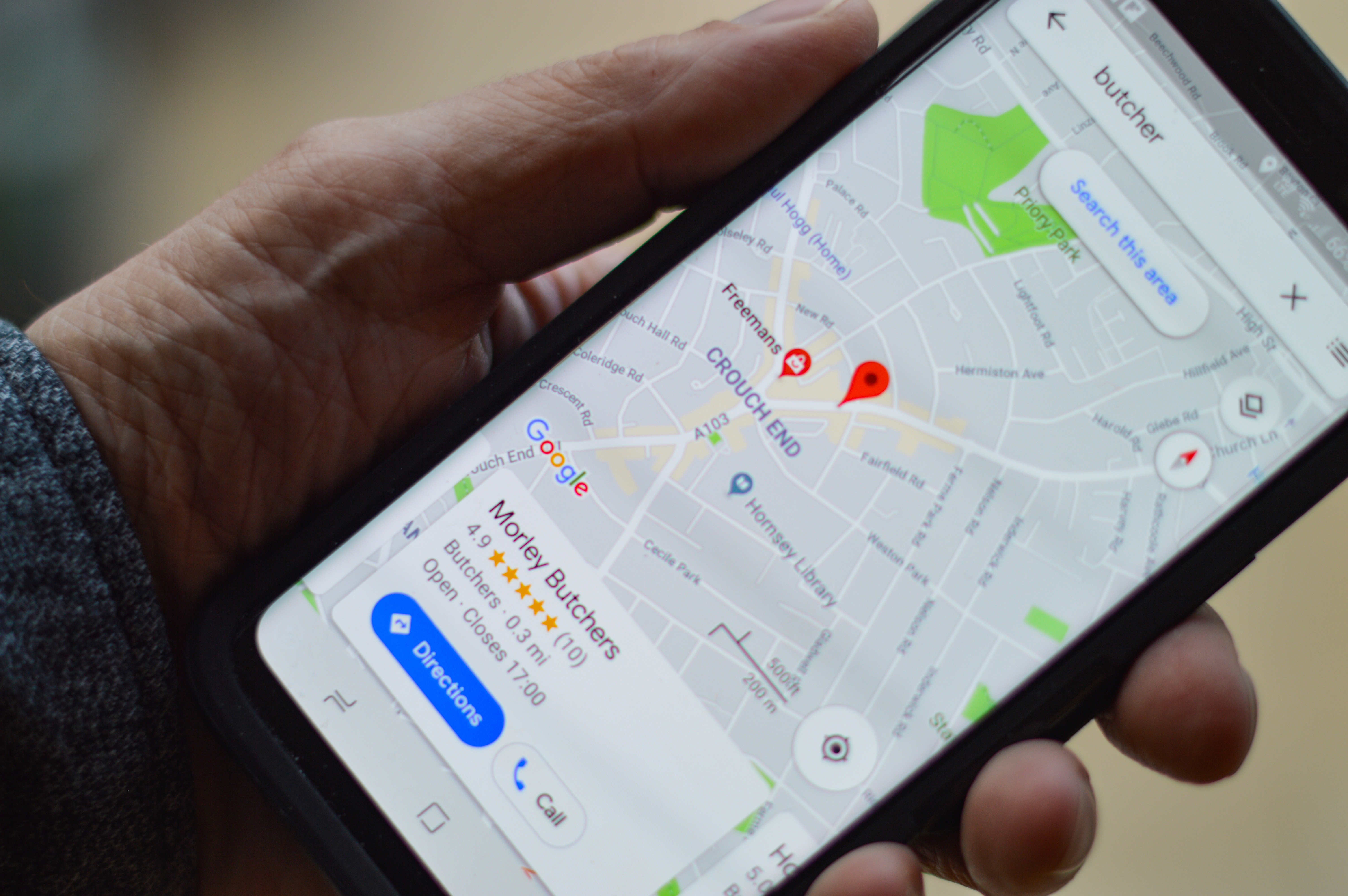 Google maps becoming better than ever!
Google maps becoming better than ever!
Google Maps has been our go-to service for anything related to geography, location and routes. It's the world's most trusted and accurate map to date. Well, what's the use of a virtual map if it cannot give something extra? Google has an answer to that. Google Maps for long have included many features like directions, ETA, different modes of transport, satellite view,........the list never ends. And then, Google adds one more to the list - the on-screen speedometer.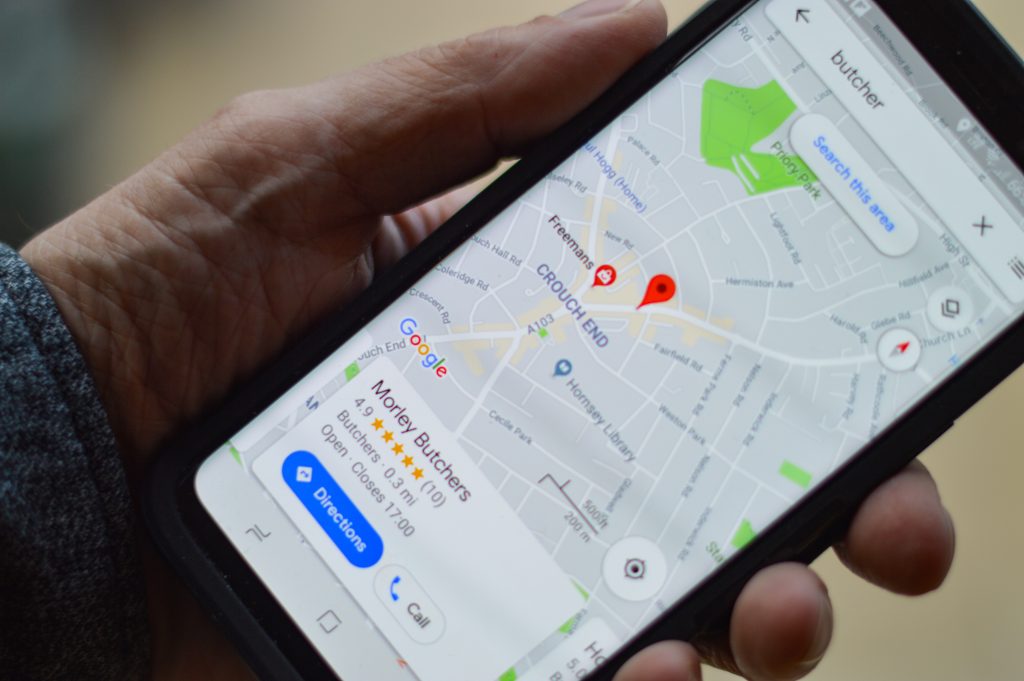 Google Maps Update
In 2013, Google had acquired Waze, another GPS navigation software. And this feature comes directly from Waze. Google maps already let users report road hazards, accidents and speed traps on the route. Now, the app will also display a speedometer, which will help users to drive within speed limits. This is a very helpful feature and can decrease the number of accidents.
The update for the same is being conducted by the server side on a staged basis, which means you may not avail the feature right this instant. The feature has been noticed in the US, Brazil, UK and some other European nations. But don't worry, it will be available to you soon.
To enable the feature (if available), users can go to the menu button inside the Google Maps app, then tap Settings > Navigation Settings, then scroll down to driving options and enable the Speedometer setting if visible. If not visible, it will be soon after the rollout comes to your region.
A few days ago, Google had also introduced three new features, specifically for India. They are:
Real-time bus travel data -
This feature shows real-time traffic details, due to which your estimated travel time can alter. This feature is available in cities like Bangalore, Chennai, Delhi, Hyderabad, Mumbai, Coimbatore, Surat, Lucknow, Pune, and Mysore.
Live train running status -
This feature is in collaboration with Where is My Train app, which Google acquired last year. It helps you to see the live running status of a train. You have to select a source and destination, select a train running between the 2 points and you'll get the live status.
Google knows the importance of multiple modes of transport in India for just one journey. So, for better assistance and help, Google introduced a mixed mode travel to combine autorickshaw under public transport. The app lets you know from where to get a rickshaw to the estimated fare and travel time. This feature is available initially in Delhi and Bangalore and will be available in other cities in some time.
So, that's all from Google maps ad of now. What do you think about it? Let us know in the comments.