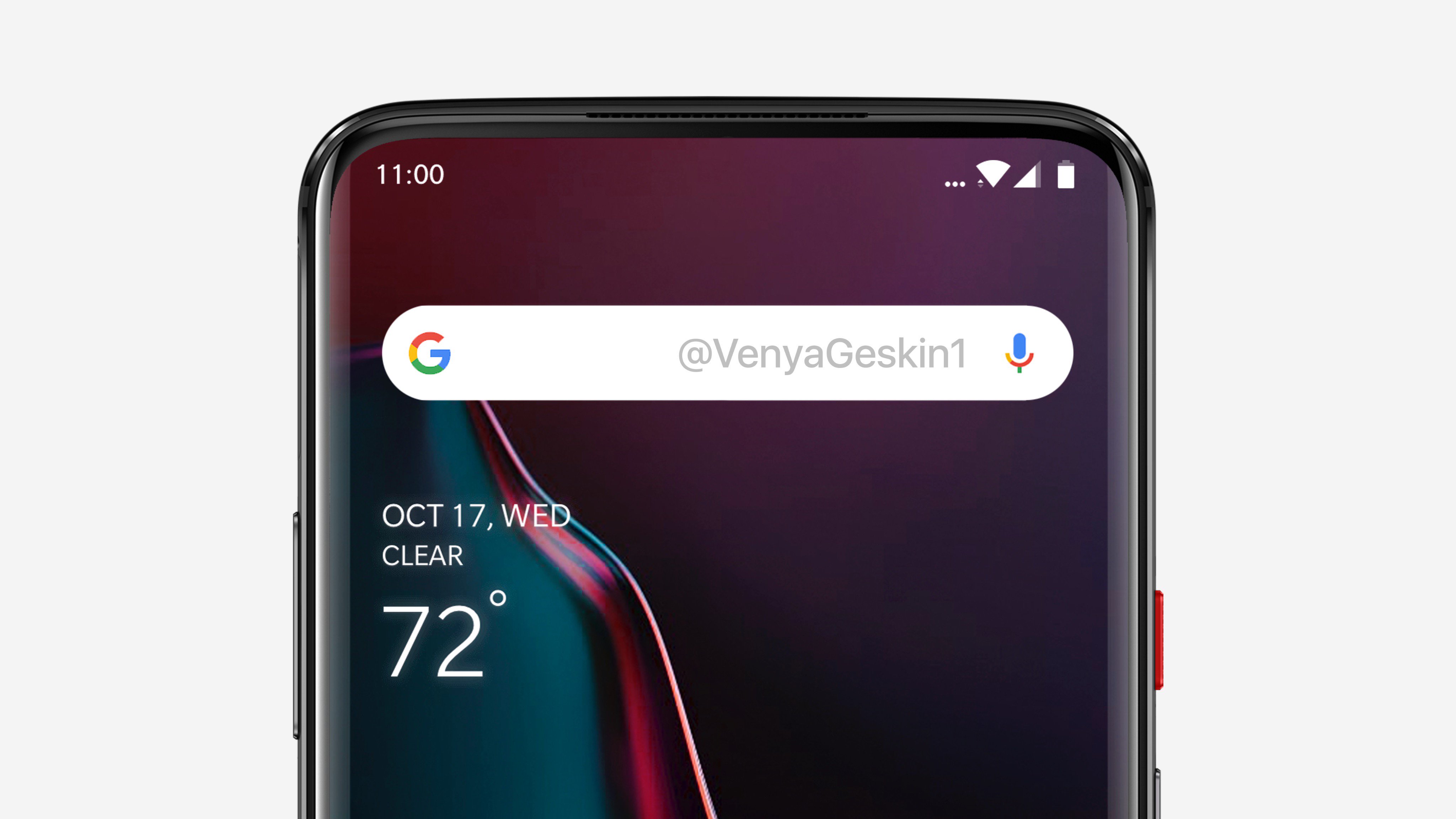 OnePlus 7 leaked image suggests a Slider Phone Design
OnePlus 7, the company's next generation Smartphone was spotted on Twitter via a leaked live image. The image was uploaded on Twitter by the user @xiaovai77. It showcases just the front of the device while the rest of the features are hidden. It looks like the OEM is planning to bring in the slider phone for this year.
oneplus 7? pic.twitter.com/L6UF2jjEL4

— 小白 (@xiaovai77) January 12, 2019
This shouldn't come as a shock as both Vivo & Oppo have released a phone with slider mechanics. This kind of setup could only mean one thing and that's the device will not sport any notch. The notch will instead be replaced with a completely bezel-less front. The rest of the sensors are tucked away via the slider design on the back. In the above image, the device is being compared with OnePlus 6T which has been a success amongst the masses. Both the devices are enclosed in a particular type of case to prevent other features from getting leaked.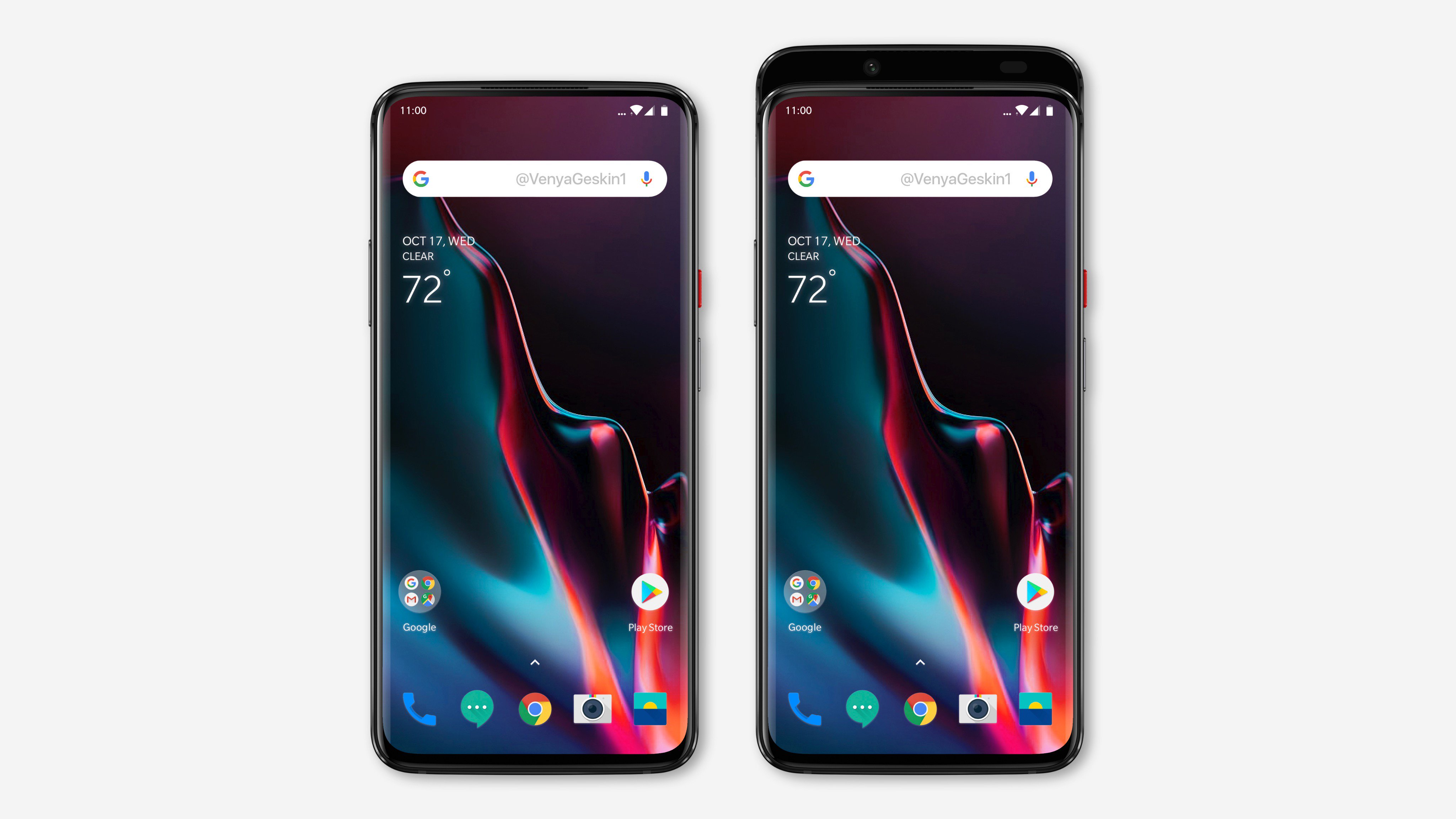 OnePlus 7 Render by Concept Phone Designer Ben Geskin
OnePlus 7 Leaked Specifications?
As for the internals, there's not much known, but we can be sure that OnePlus 7 will make use of the recently announced Qualcomm Snapdragon 855 SOC, whether or not this will incorporate the 5G module is still unknown. According to previous leaks and rumours, the Chinese OEM was working on a different 5G smartphone altogether, and that's totally understandable as the 5G is still in its infancy.
Famous Concept Designer @VenyaGeskin1 produced renders based on the leaked image, and they look gorgeous, say the least. Although a lot of people are sceptical about the slider mechanics and the problem that it brings with it. Well, all we can do for now is wait for some more leaks or an official announcement from the company itself.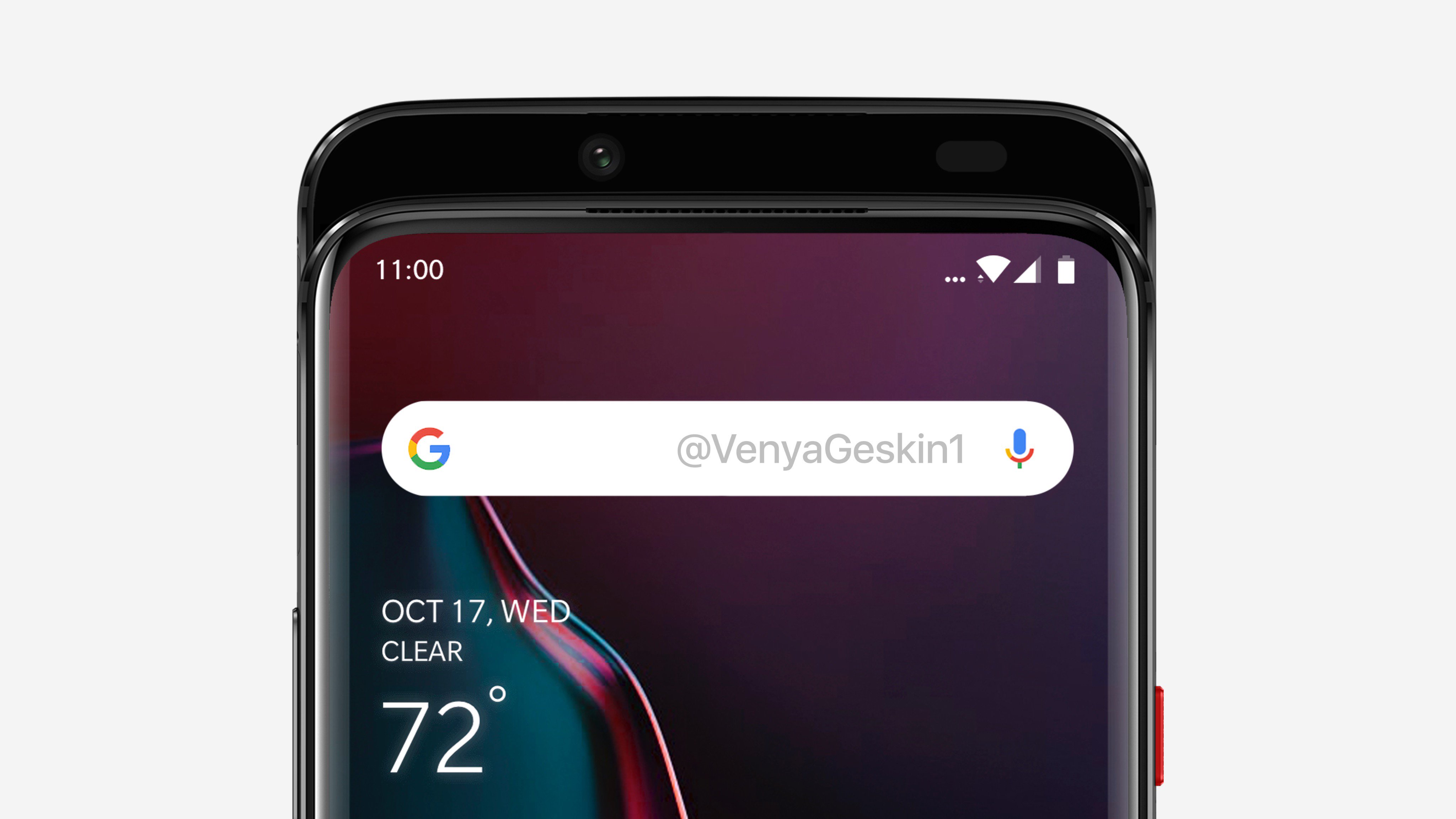 Concept Render by Ben Geskin
Till then you can read about the Geekbench scores that were leaked for Qualcomm's Snapdragon 855 SOC. If you have any suggestions for the website or any kind of query related to tech, leave it in the comments below and we will get back to you as soon as possible.