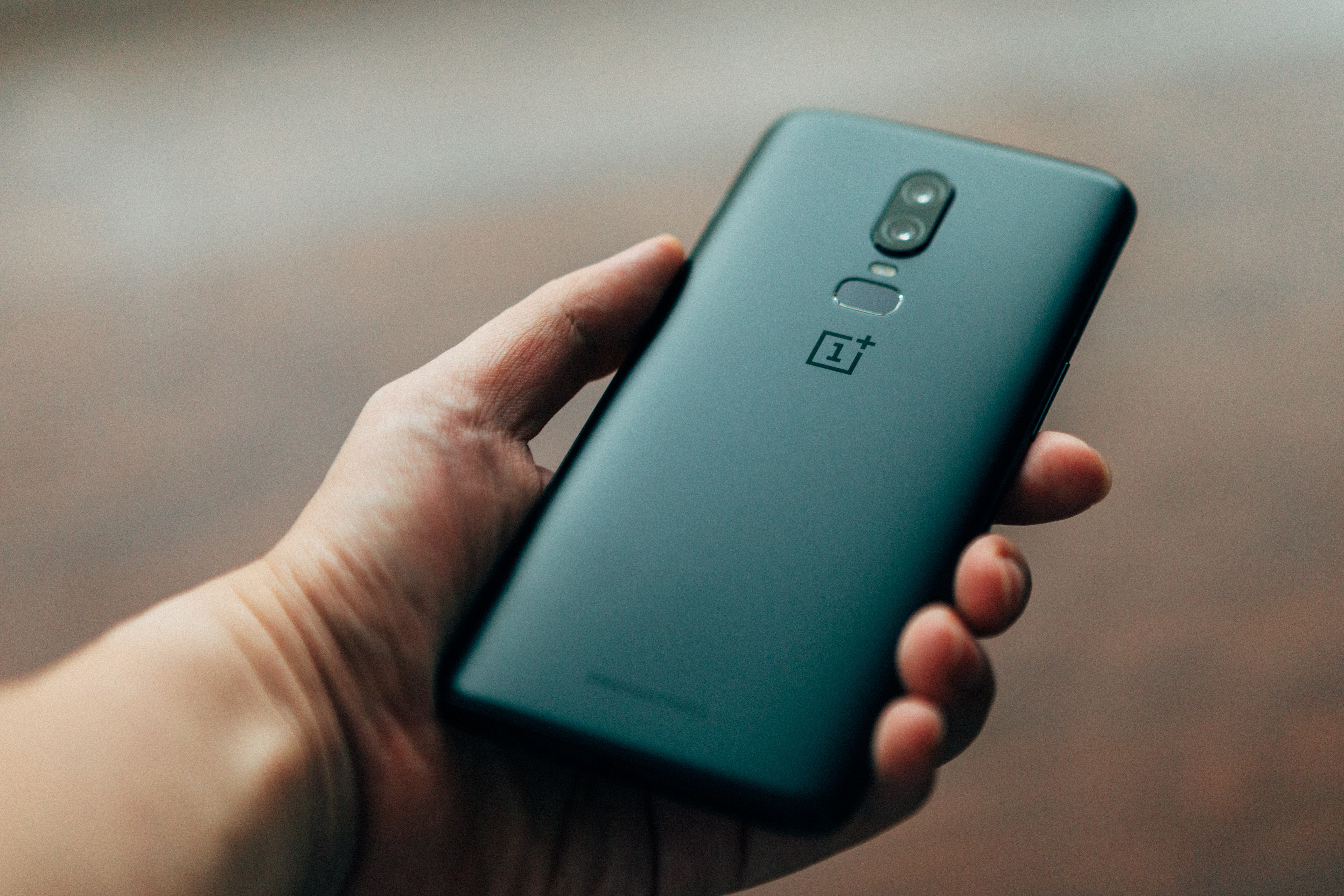 OnePlus 6/6T Beta Update brings new features.
OnePlus has released Open Beta Update for the OnePlus 6/6T. The update brings out Zen Mode and Screen Recorder for the OnePlus 6/6T. These features have been brought up from OnePlus 7 Pro.
Open Beta Update for OnePlus 6/6T
The update also includes many other improvements. But considering how popular the OnePlus 7 Pro became, the highlights of the update are mainly the ZenMode and Screen Recorder. The users wanted it so bad that many of the users installed the APKs from OnePlus 7 Pro's Build.
Another feature is exclusive for Indian users. This new update gives a new setting. Users can pin notifications from a specific app to the top of the notification shade so that they can always appear on the top. This means you won't be missing your important notifications from your favourite apps and people.
Changelog for OnePlus 6/6T Update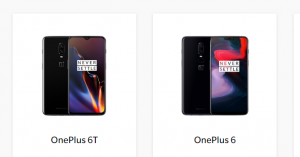 OnePlus 6/6T
Here is the changelog for the update:
System

Fixed the bug where Facebook Messenger pops up notifications when in gaming mode.

Improved smooth-scrolling experience.

Message

Supported PIN-TO-TOP for notification category.

Network

Support Telia Denmark VoLTE/VoWiFi.

Zen Mode

Screen Recorder

Added Screen Recorder feature

Communication

Optimized the logic of dialling a contact while using two SIM cards.
Open Beta OTAs
Every OnePlus 6/6T users who are running OxygenOS Open Beta would receive this OTA update. To be more specific, it is OxygenOS Open Beta 19/11. OnePlus has always been known to provide experimental features to each of their devices.
These features are always debuting on the Closed Beta followed by Open Beta. If a particular feature is received well by the OnePlus Community, then this feature is made available to the general public in terms of Stable OTA update for everyone. This strategy is used by some other manufacturers too. This makes it possible that OxygenOS remains clean, stable and light and with features which are wanted by everyone without bloats.
Download Links:
(Flashing Instructions are given in the link above)
So which OxygenOS build are you using on your OnePlus 6/6T? Open, Close or Stable Build? Let us know if you have already tried out the new update in the comments below.