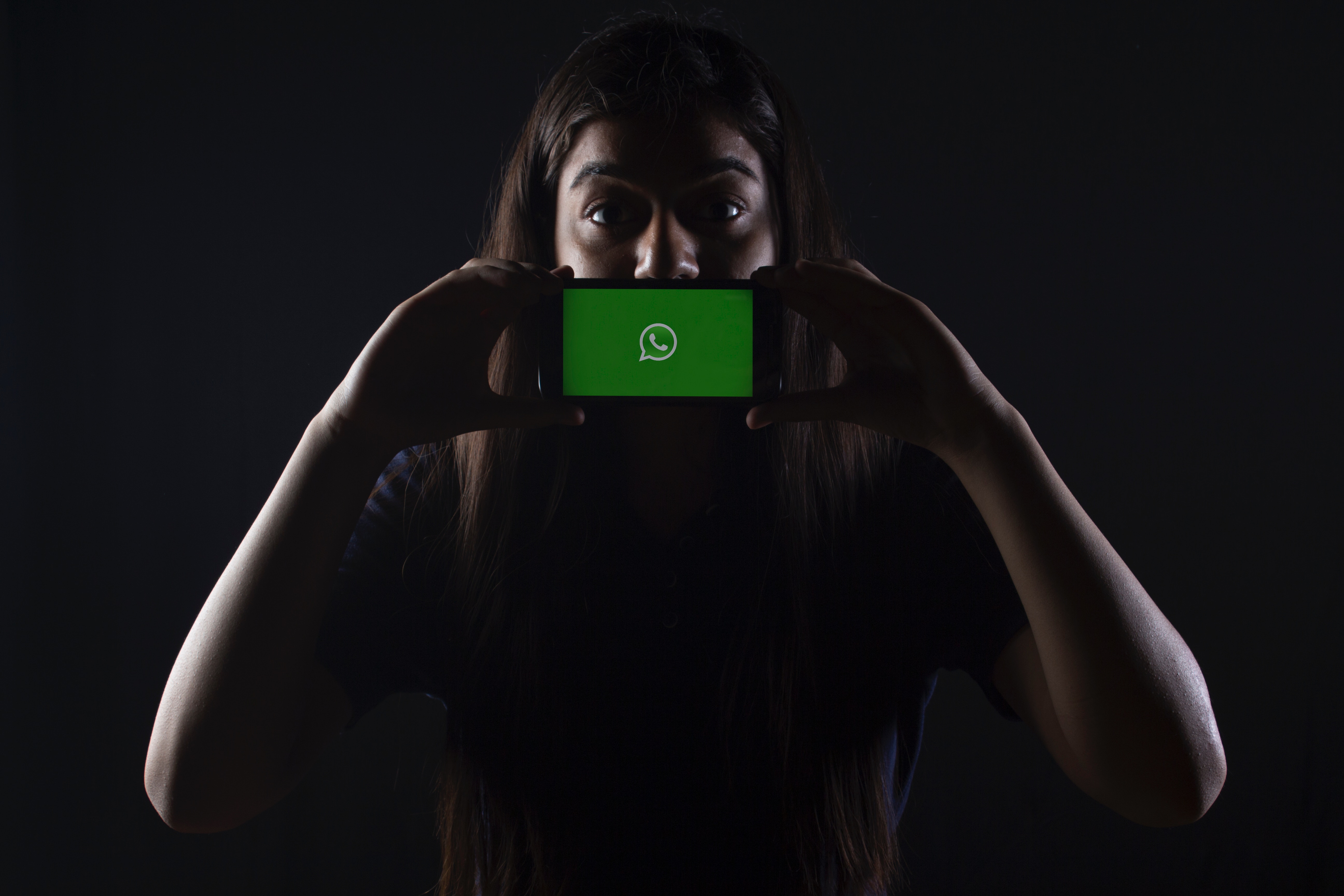 Alternatives to WhatsApp? Telegram/ Hike?
We all have heard about the ads which WhatsApp would be offering from 2020. If you haven't, here's more about WhatsApp ads. Presently, WhatsApp is the global standard for casual* conversations. (*Yeah, WhatsApp Bussines is used too for Bussiness). But with ads, would it really take the same stand as before? Should people consider using other services for instant messaging? Let's discuss some of the other services which you might think of replacing with WhatsApp.
Telegram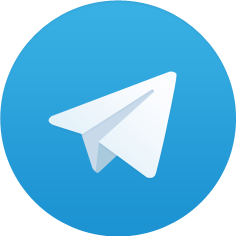 Telegram
Oh man, Telegram. The name is enough. Every Tech Enthusiast and avid phone users have used Telegram or are using it. It's not just about that convince of using it on multiple devices, but many more. Telegram cherishes because of its user base.
Telegram has various great factors. It is more like an information tool then communication. Best of private and public. There is an ability to create super-groups, broadcasts, channels etc. You can create a channel of your own to share you think. It is analogous to creating a page on other platforms. These channels are what makes Telegram full of information rather than a personal app. Oh, wait. Telegram has awesome stickers to spice up your conversations.
Speaking of personal, messages on Telegram are fully encrypted so you don't have to worry about those. Telegram is simply a versatile app which you can try out for yourself. Huge chances of sticking to Telegram. Do remember whom you tell about it! We don't want spam messages on Telegram on Good morning/night.
Hike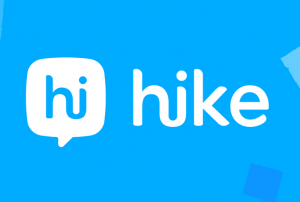 Hike has been around for so long time. It got popular too in the meantime. This popularity was followed by stagnant growth due to lack of users (Friend's Network). Many people uninstalled it just because there was simply no one using it. The main fun with hike is about stickers just like telegram. Hike makes stickers of their own though.
Hike has a lot of features. There are chat themes, tons of stickers, file sharing, UPI Payments, and much much more which you should see for yourself. Additionally, there is a timeline too for updates from your friends. There is also a secured mode to hide your private conversations with passwords.
You might be thinking about safety again. Even hike features 128-bit AES encryption. There is another bonus feature like hike SMS which allows you to send your same message as SMS when your friends are offline for free. Hike has such various nifty features which you should try it out.
So here are the two apps which we think are good alternatives to WhatsApp. Yeah, WhatsApp has its own strengths and weakness. You can definitely try these if you want to spice up your casual conversation life away from WhatsApp.