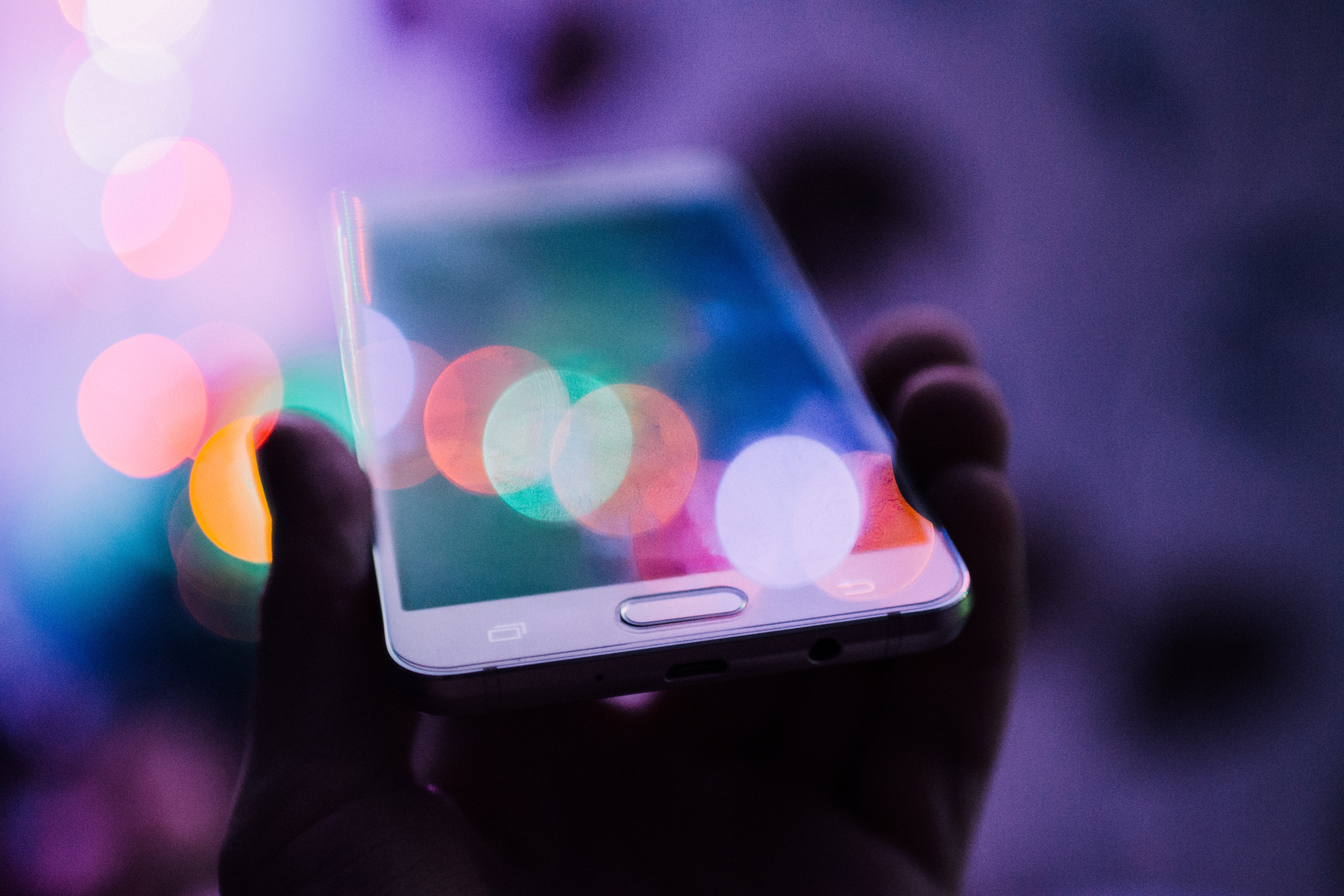 It's been a long while since we have been away. Since we are back, we thought we must get you all the new updates happening around. This Tech October a lot of things have happened, and more are about to take place. Here are few of the Tech Update Highlights.
OnePlus 6T Launch Event preponed:
OnePlus has officially preponed their event to October 29 as Apple announced an event on the same day. If both events happen on the same day, it is highly likely that the Cupertino giant's event will overshadow OnePlus's event.
Read more-  @OnePlus Forum Post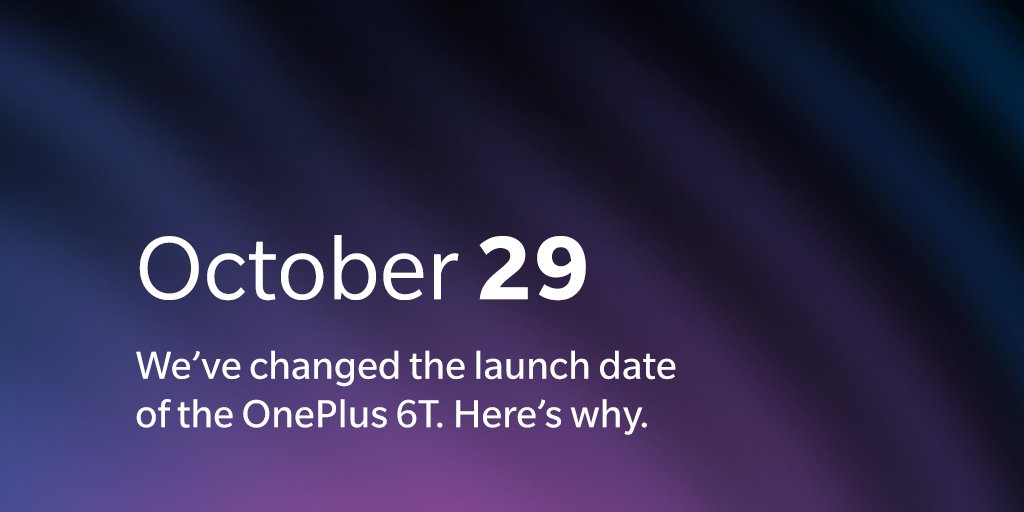 Huawei is working on a 5G Foldable Phone 
In a world where companies are battling to go completely bezel-less, Huawei is working on Foldable Phones. "Foldable Phones, Foldable 5G Phones." Meanwhile, to let you know- Even Samsung has been working on Foldable Display Technologies since a while. It is indeed good to see Huawei joining the ship.
The Chinese Smartphone maker "Xiaomi" is all set to unveil the MI Mix 3 on October 25. The launch event is to be held in Beijing. The phone is confirmed to boast Dual 23MP Front Camera. It is going to bring in 5G as well. Xiaomi even teased about it on Twitter saying few variants would house 10GB of RAM. That's an insane amount of RAM.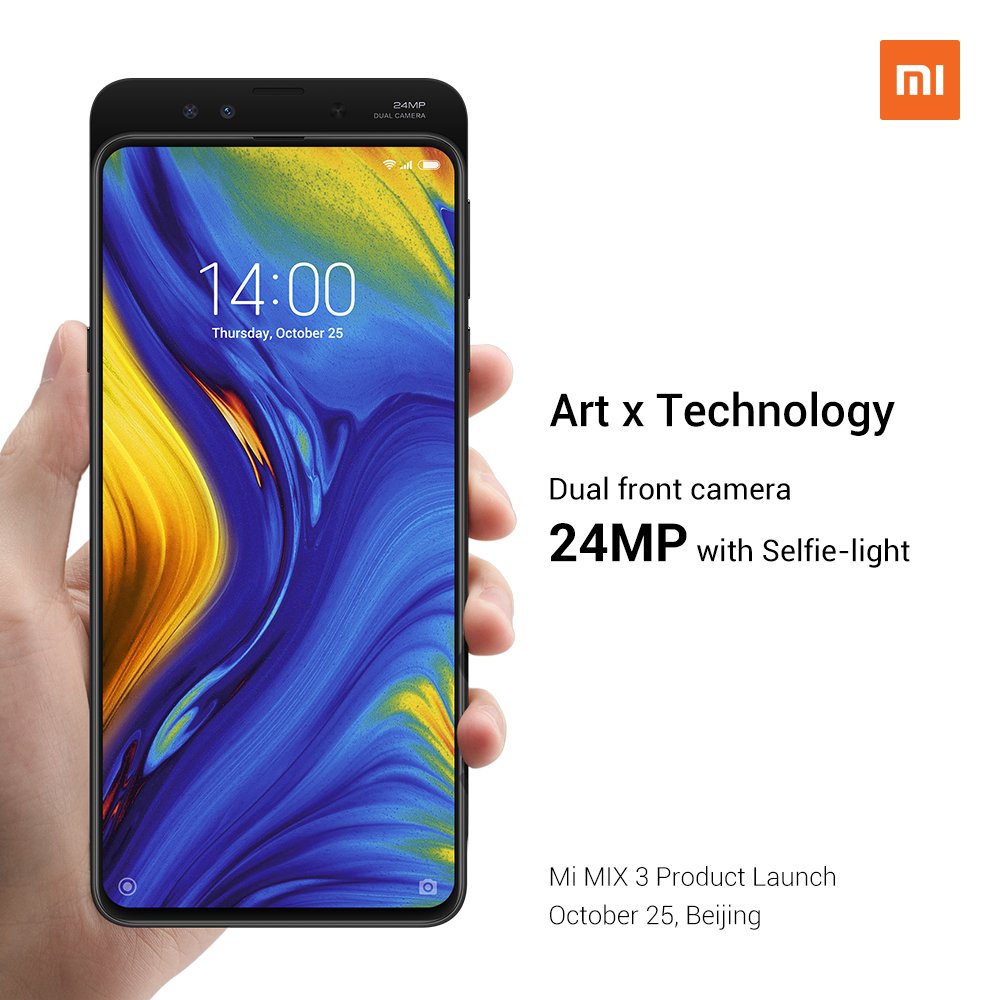 Samsung showed off an Under-Display Camera
We all know Samsung has been the only one who hadn't embraced the Notch. It looks as if Samsung has got a better solution and directly move ahead to bezel-less phones without a notch. Samsung invited about 20 Customers to it's "2018 Samsung OLED Forum" and gave a presentation on the tech.
Notches have become an unnecessary evil for 2018 for device manufacturers, and there seems no stop to this trend. Devices with under the display camera sensors should be available as soon as early 2020.
Right from Google to Samsung to Apple to OnePlus to Huawei to Xiaomi, everyone has got something to unveil this month. Let's cross our fingers and enjoy Tech October. Let us know your thoughts in the comments below.