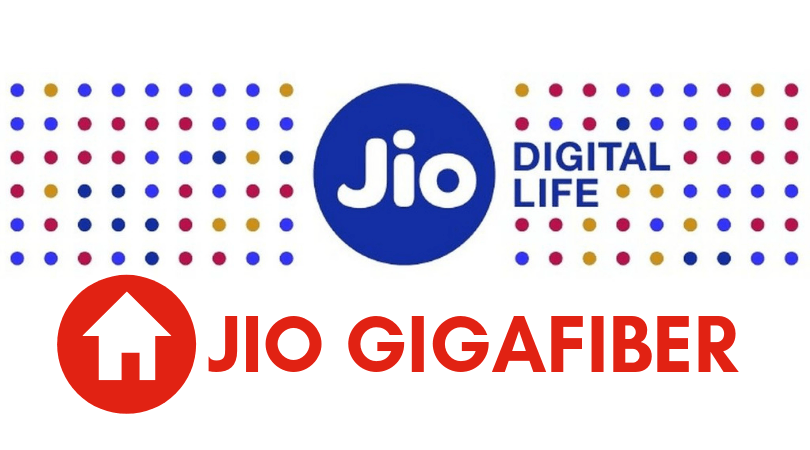 Jio GigaFiber to get cheaper with new security deposit of Rs. 2500
Reliance JIO GigaFiber
Reliance Jio had always been known to bring Internet services at a budget price. The company has planned to take on the same for GigaFiber after JIO 4G. Reliance Jio has bought a new version of its optical network. It is called the GigaHub Gateway. This new service only requires the user to pay Rs. 2500 as a security deposit. This security deposit would be refundable in nature. One might think this is a great move. But, there are various other things you must know before you cash out Rs. 2500.
JIO GigaFiber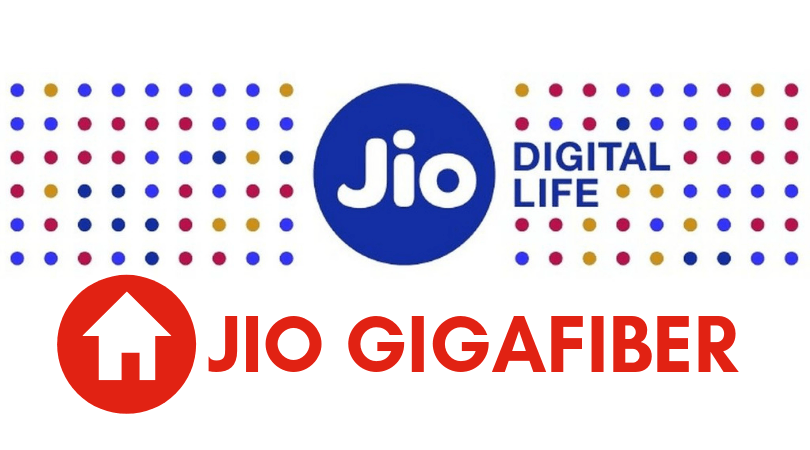 Jio GigaFiber
Well, JIO GigaFiber is yet to see a full complete roll-out in India. Currently, popular cities like Chennai and Mumbai have got to taste it. Speaking of things you should know, it has only single-band support. Moreover, its speeds are limited to 50Mbps. Jio Voice Services are offered on the same.
2.4GHz b/g/n Wi-Fi v/s 2.4GHz b/g/n + 5GHz Wi-Fi Band

Ethernet port 10/100 v/s 10/100/1000

1x RJ45, 1x RJ11

USB 2.0 Port
Thus, even though the Router is limited to single-band and 50Mbps speed; users get 1,100 GB monthly data access. Well, it is not clear when the older gateway would receive voice services. Jio has already started offering a landline connection in some areas.
Jio GigaFiber Thoughts 
It clearly looks that the company is in the plan to make GigaFiber Services available to the local people at an affordable price. Considering how Jio has emerged, this would definitely work out if the prices are well thought. The current pricing for GigaFiber seems pretty reasonable. However, we hope that the company doesn't bump up or hikes up the prices in the near future.
So what do you think of the new Reliance Jio GigaFiber Service? Would you be willing to try it out? Let us know your thoughts in the comments below.