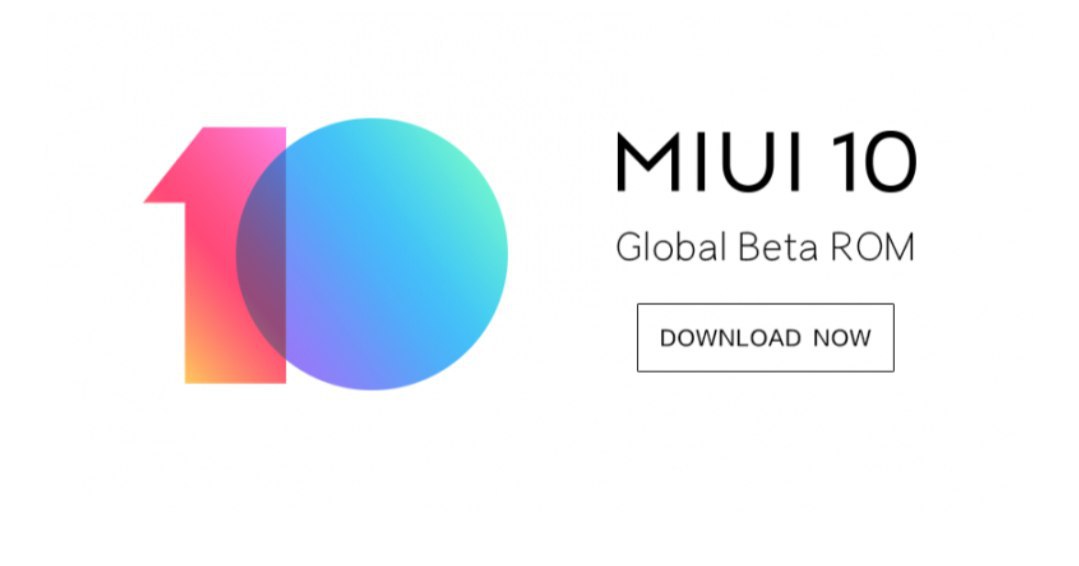 [Update: Global Beta ends for all devices]Xiaomi to soon suspend beta builds for these Redmi Devices
Update: Xiaomi in the latest announcement announced that it won't release any beta updates for it's Global ROM for all supported devices after July 1, 2019.
Xiaomi says that it will release the Stable versions more frequently to cater to the needs of the majority of its users.
Whenever one speaks of Custom Android Skins, MIUI always has its name. Yes, it is bloated with ads, but still offers a lot of features which many other ROMs don't. Xiaomi has been developing MIUI skin on top of Android for many years now.
MIUI Build Cycles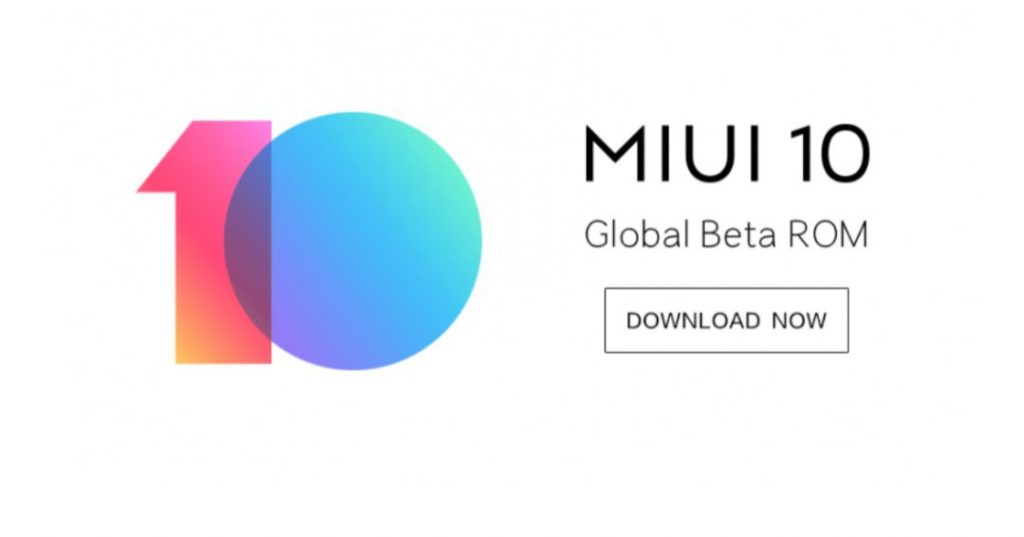 MIUI Beta
The first build is usually a closed beta version which has new features. Once that is out, it moves to an Open Beta before it is released as a Stable Build for a device. It is during the first two phases there undergoes a lot of bug testing and feedback from testers.
This was all going pretty well until now. Xiaomi has announced that they would now stop developing beta updates for budget segment phones. These phones are the ones which are one year old.
MIUI Beta Suspended for Xiaomi Phones older than a year.
The company has said that the devices which are older than a year won't receive any beta phase updates. They will straight away get a Stable version without any Beta Builds. This new move from Xiaomi starts from July 5, 2019.
Xiaomi claims that this is for the greater good i.e. to streamline the development of future versions. The company has also admitted that it will not impact the development of Stable version for both Xiaomi as well as Redmi Devices.
MIUI Beta Suspended for Entry level Redmi Smartphones

.
Not only, but Xiaomi devices older than a year also receive this Beta Builds suspension. Xiaomi in their official MIUI Forum post has also mentioned that this suspension also applies to Entry level Redmi Phones. The devices haven't been mentioned in the post. But, likely they are the new Redmi 7 and Redmi 7A. Do note that, Beta Updates have been suspended and Stable Updates would be delivered to everyone as promised.
This decision was in the plan for long. Remember back in April 2018, when Xiaomi cancelled the Android Pie updates for Redmi 6 and Redmi 6A? They claim the reason for the lack of beta testers for the rollout of beta updates.
Another reason would be the upcoming K20 series. Looks like Xiaomi has a lot of other things to focus on which lead to this decision.
What do you think of this decision by Xiaomi? Let us know your thoughts in the comments below.